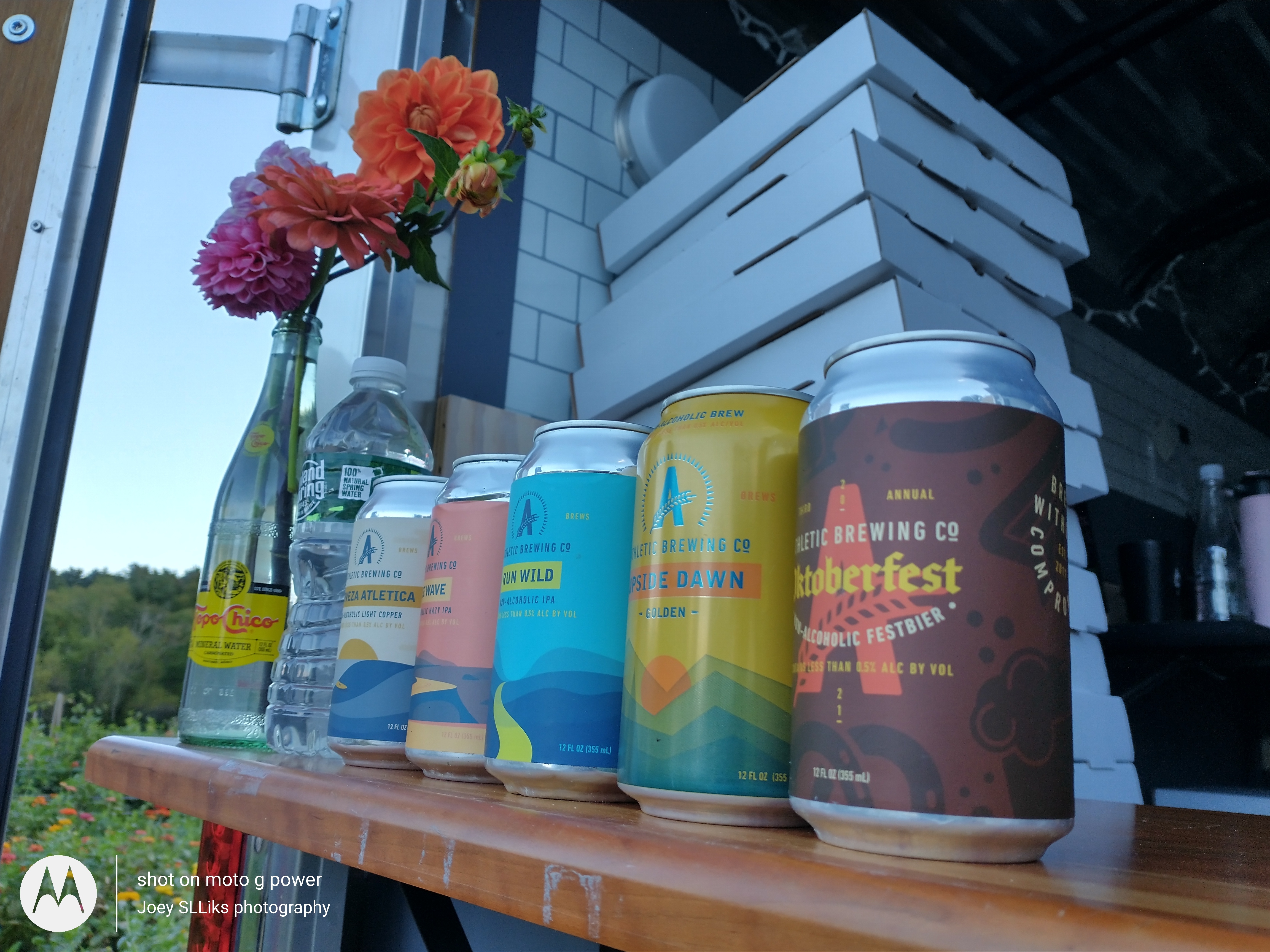 All Things being equal, by this time of year I end up having to get a new pair of work boots. For probably the 20th year in a row, I made my annual trip to the official Timberland Boot outlet out in Wrentham Massachusetts, This year I went with an orange lined, brown steel toe, instead of the all black version.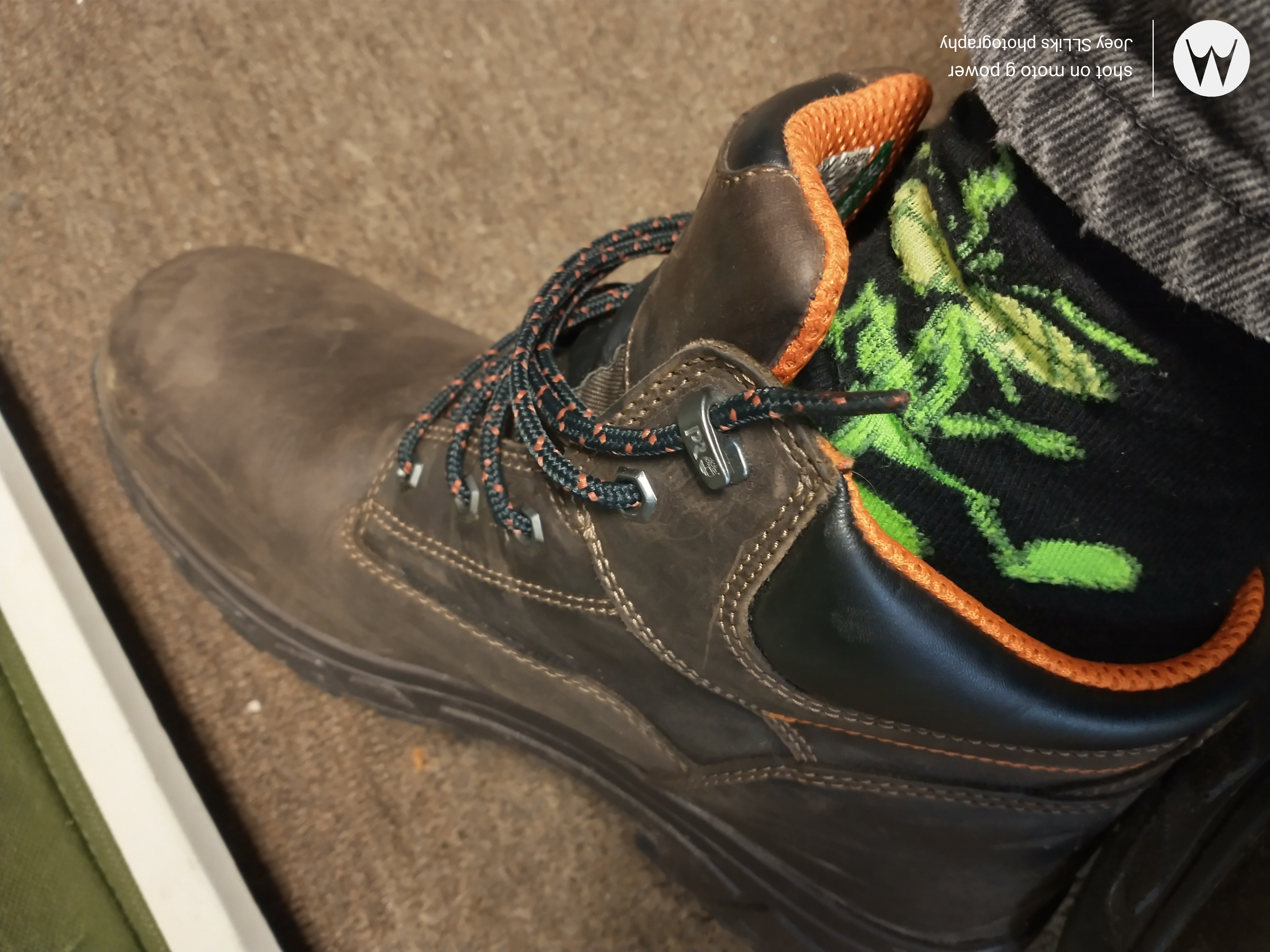 anyway, On the way home I knew enough to pay a visit to the nearby, roadside barn market farm stand thing. I can't seem stop at enough of these, Budd in all fairness this one was extra special. This particular individual farm stand, has a brick pizza oven trailer setup chilling outdoors.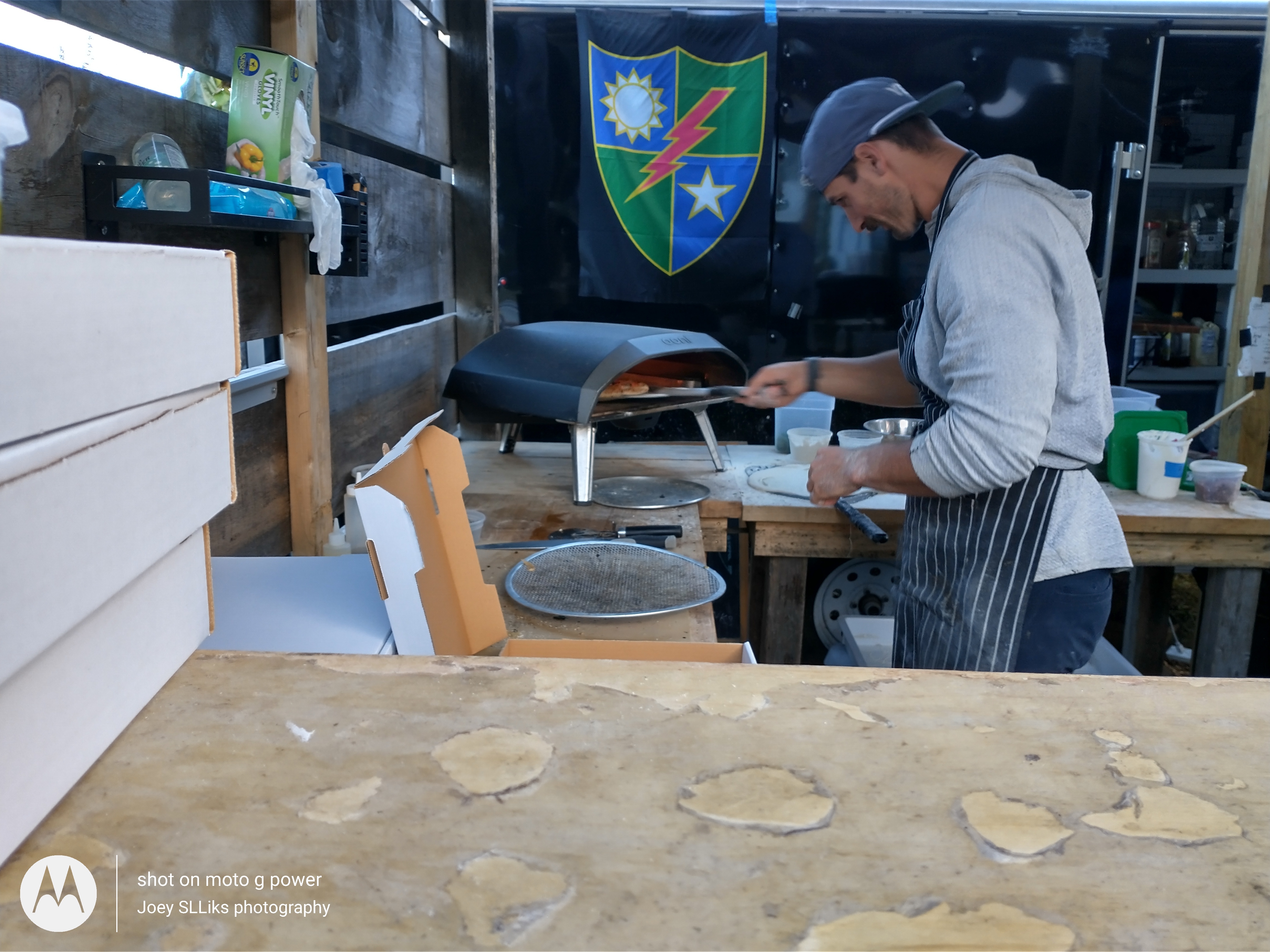 So, The White Barn Farm is just up the road from the nefarious Wrentham outlet Mall and is a welcome escape from that giant nightmare of a tourist trap that every now and then I find myself wandering around, all high and whatnot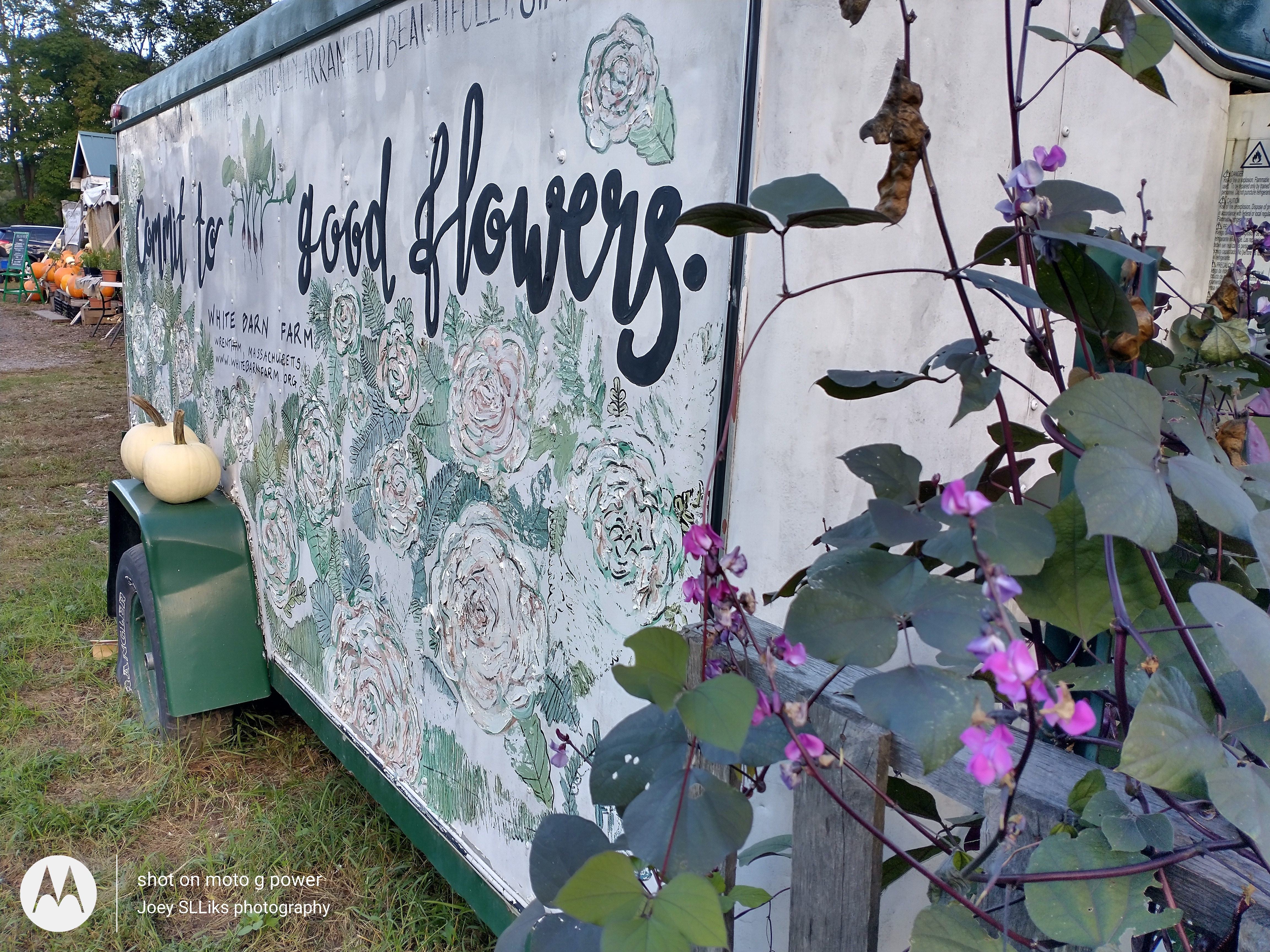 …usually in search of some sneakers from a specific manufacturer, which feature the cannabis ruderelis leaf on the label, or, like today, in the fall for the aforementioned, steel toe leather work boots.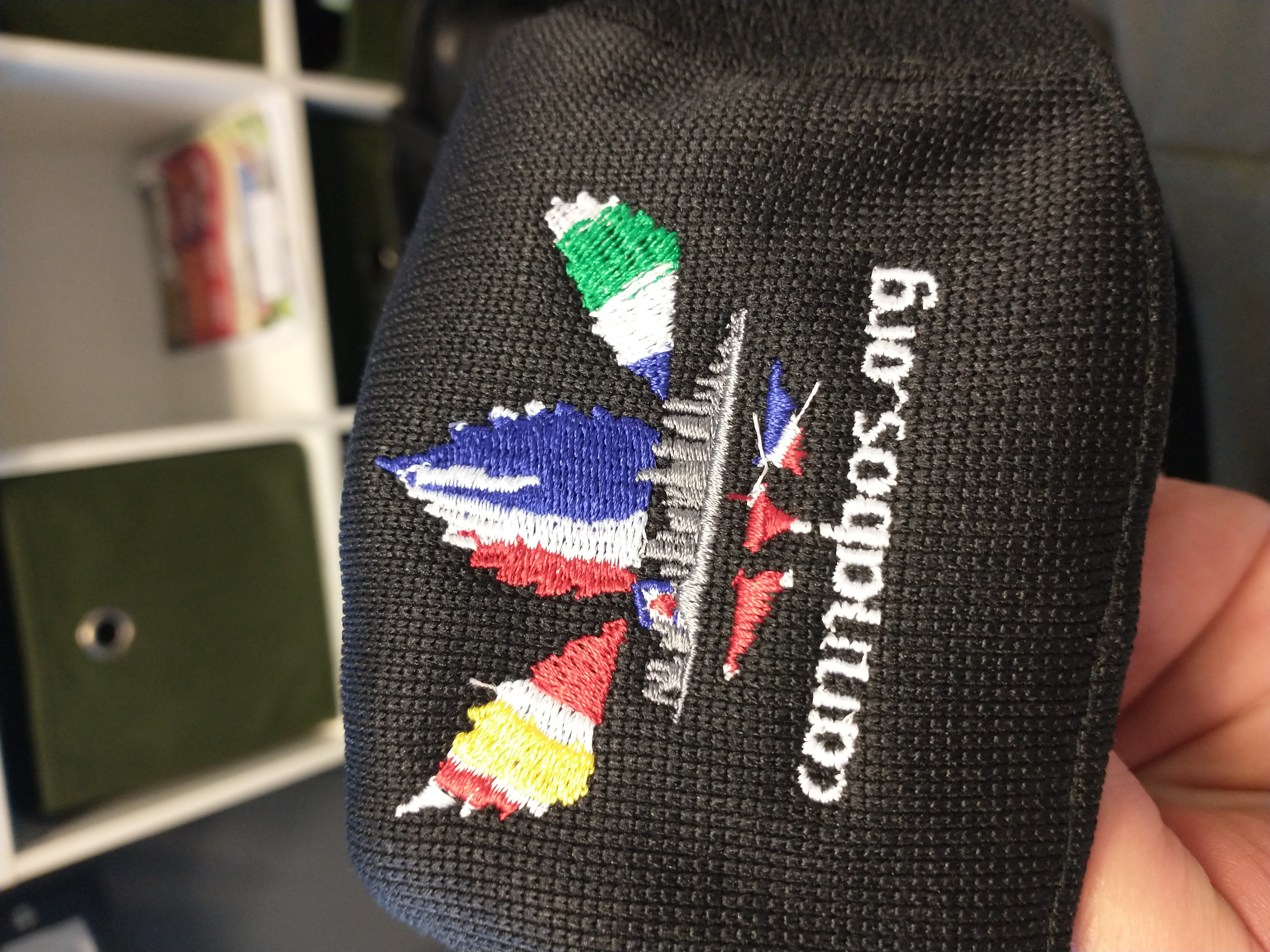 Don't get it twisted … White Barn pizza trailer is totally top shelf.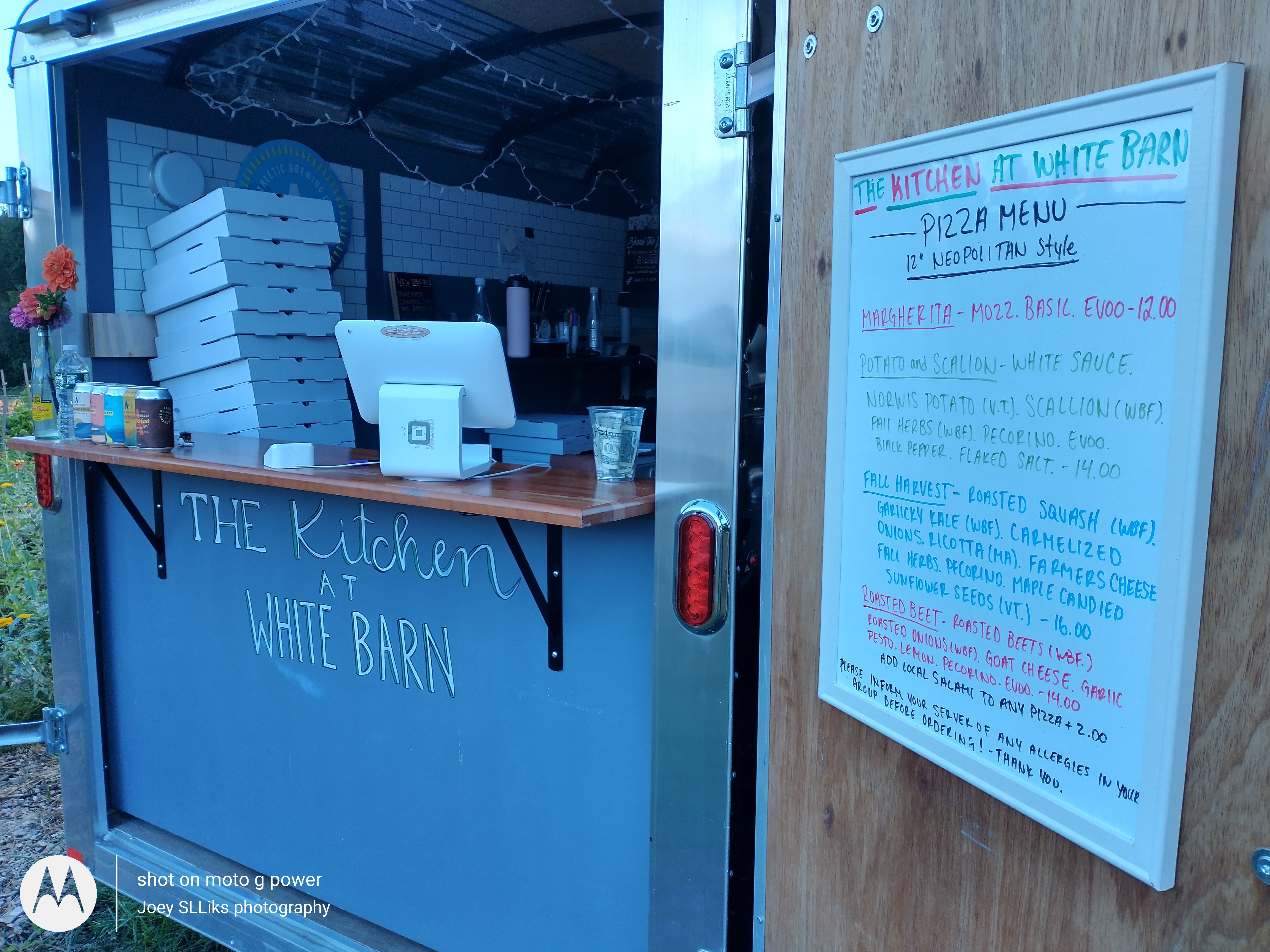 … in addition to the pizza that made me cry a little, ( ..what cann I say? I'm a sensitive guy)
they also have an impressive selection of locally sourced artisan jams, peanut and other nut butter, hot sauce, iced tea, Iggy's breads, and some interesting non-alcoholic craft brews. They also have cold glass bottles of root beer.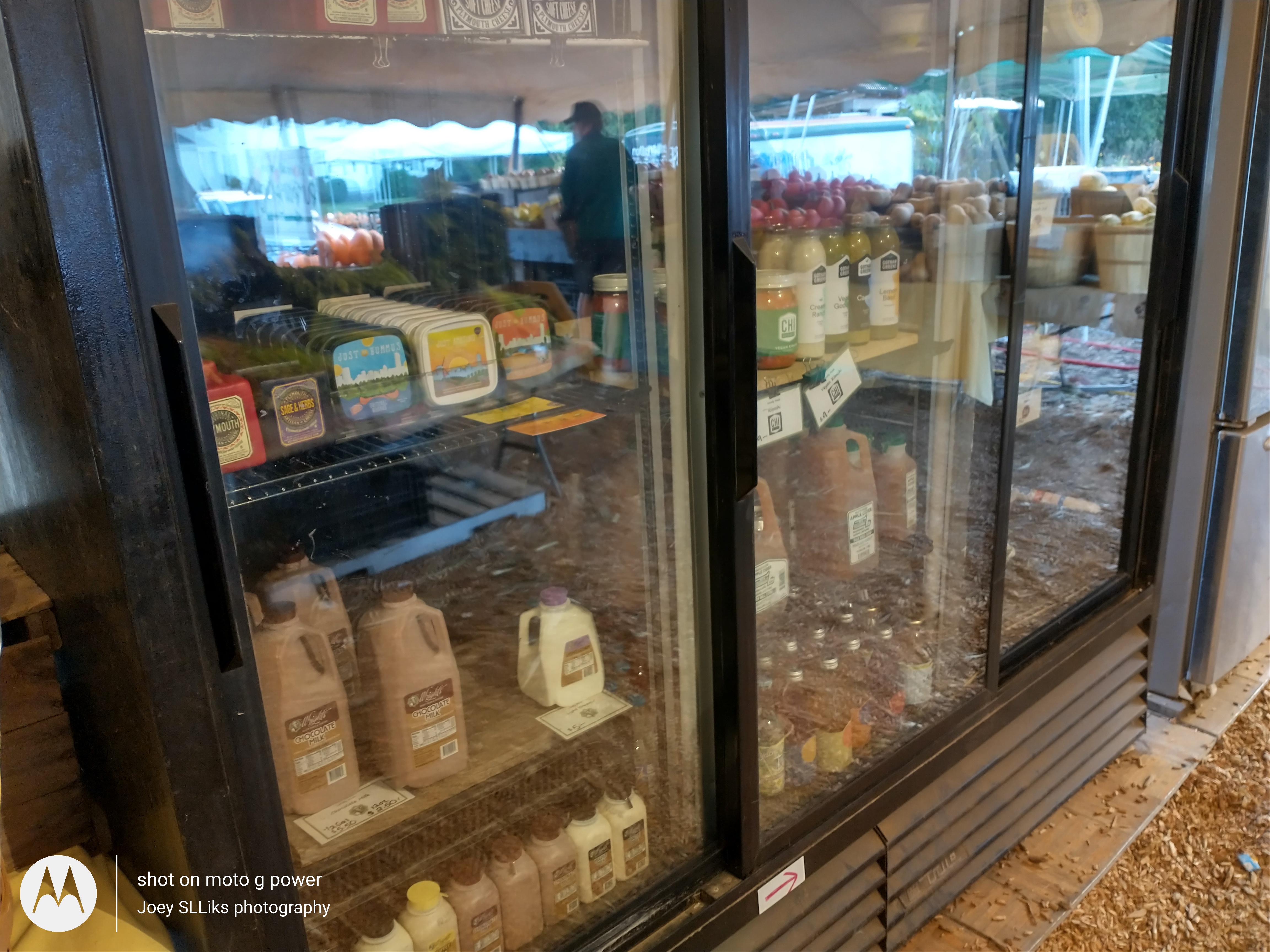 even locally sourced meats and dairy,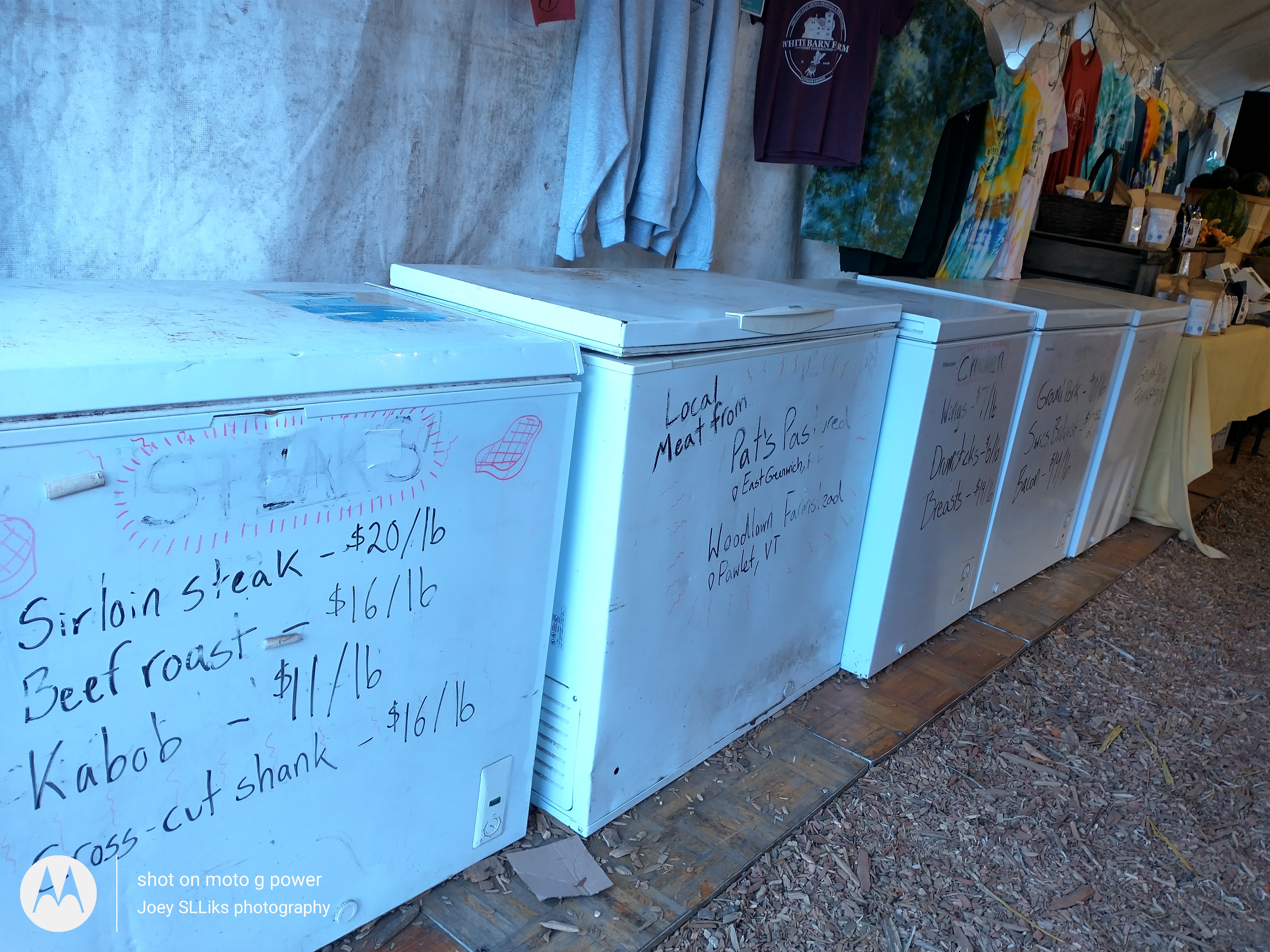 and other random (fish) shit,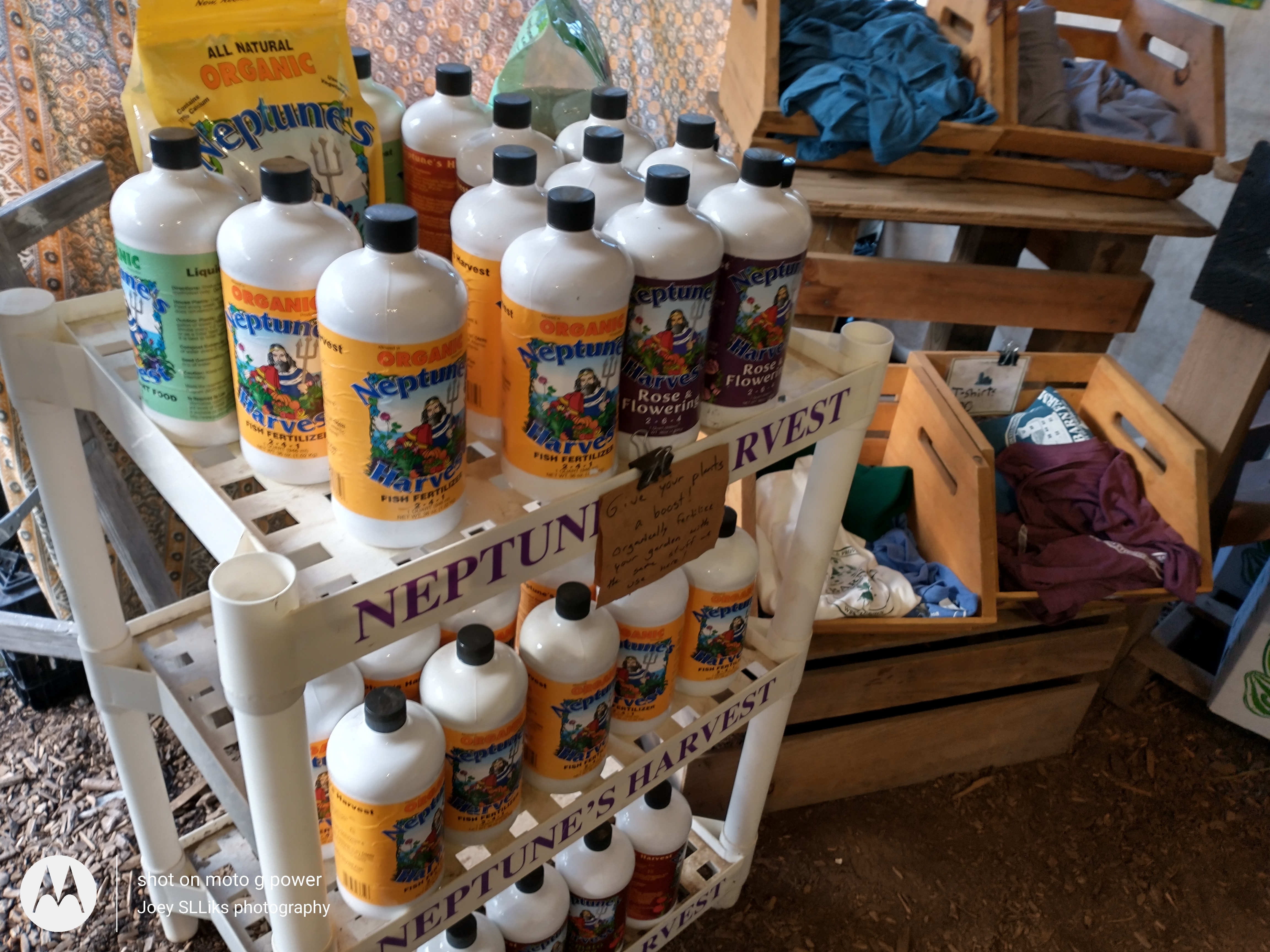 WBF also has a CSA program which seems to really popular with the locals.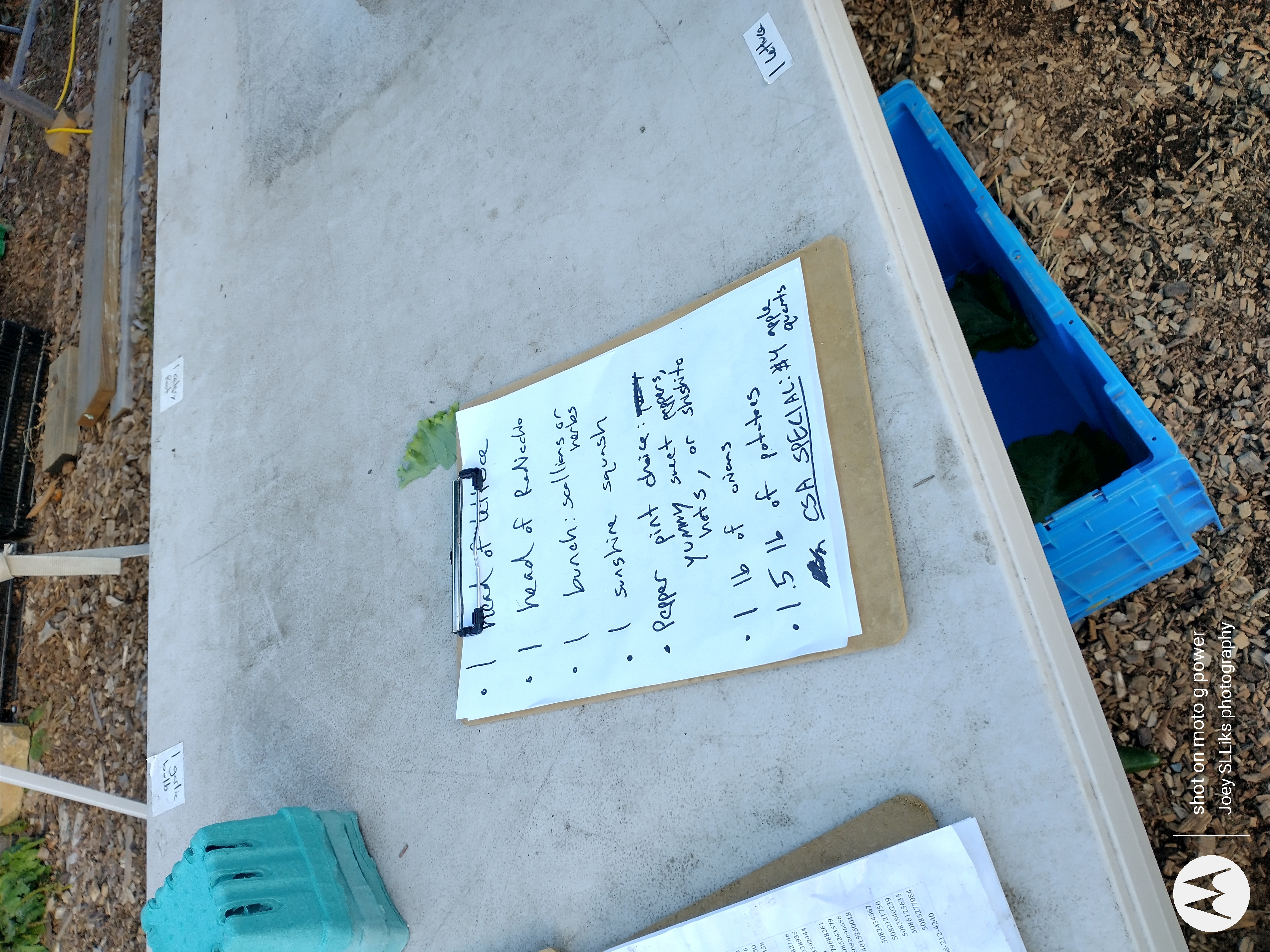 The members come here once a week and are able to grab a portion of the weekly harvest.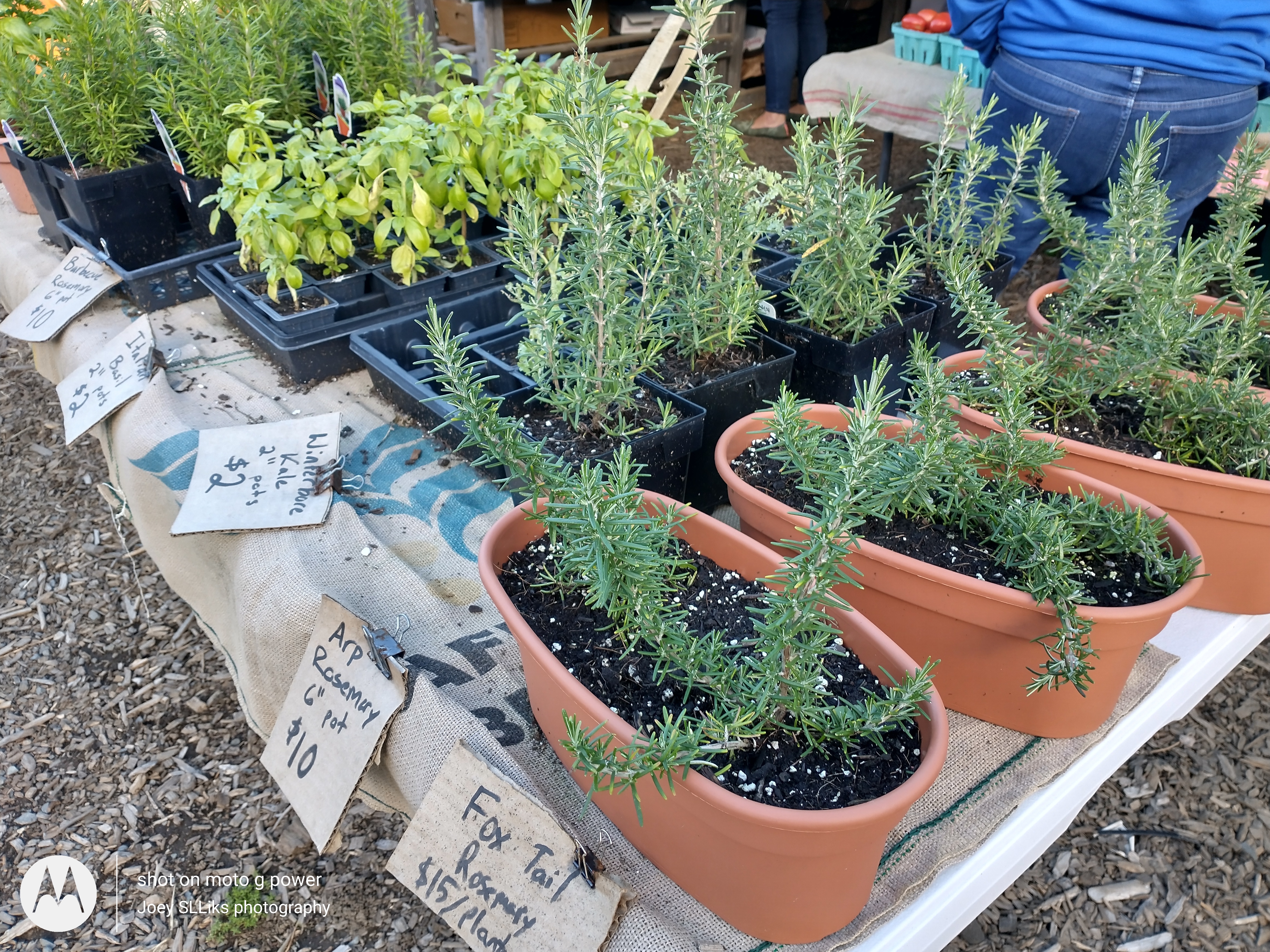 I was impressed by the overall quality of everything that is set out here today.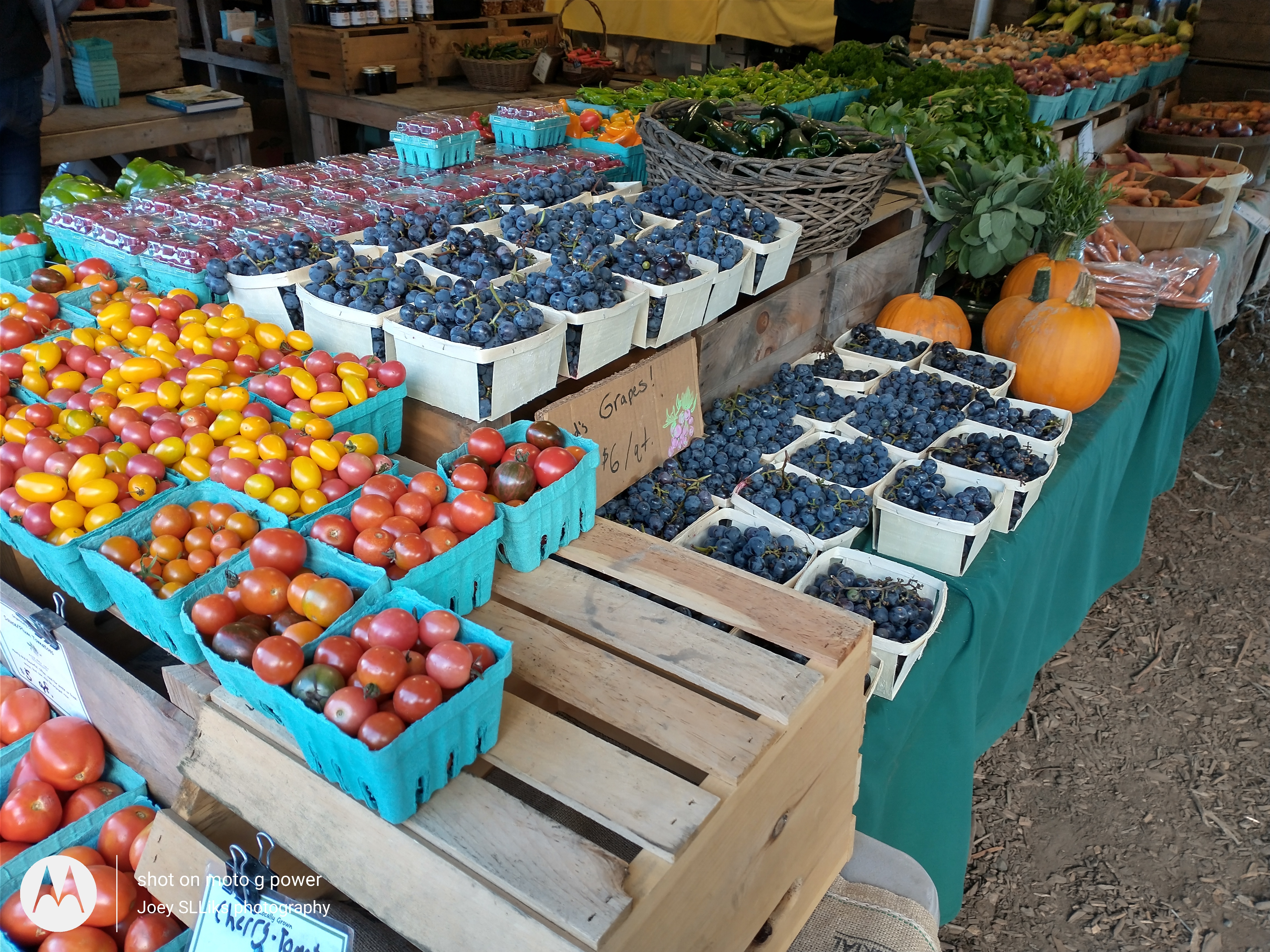 …all the produce looks really good and it's a nice selection of items.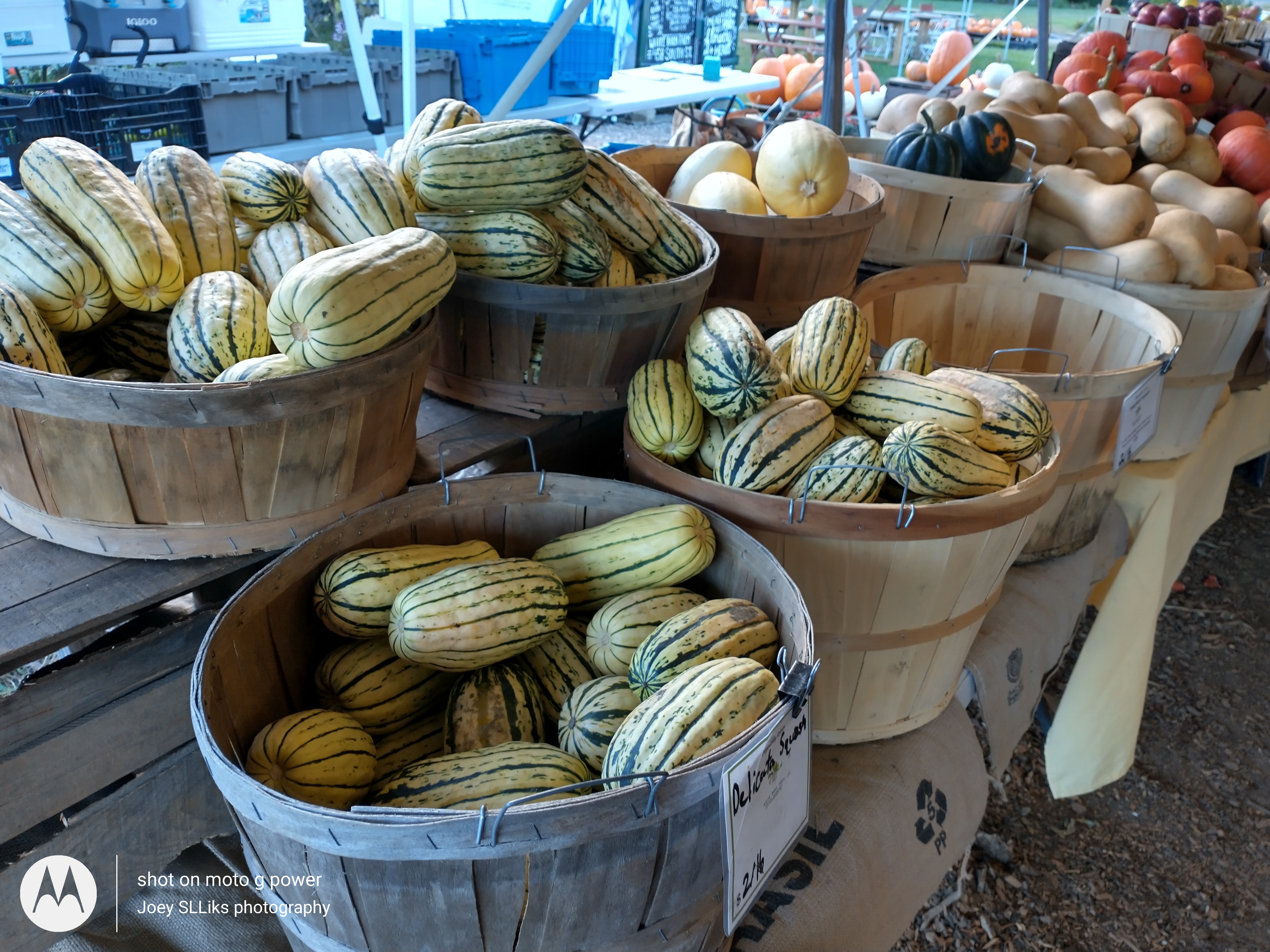 also I couldn't help but notice these great stickers from local artists Nate Quinn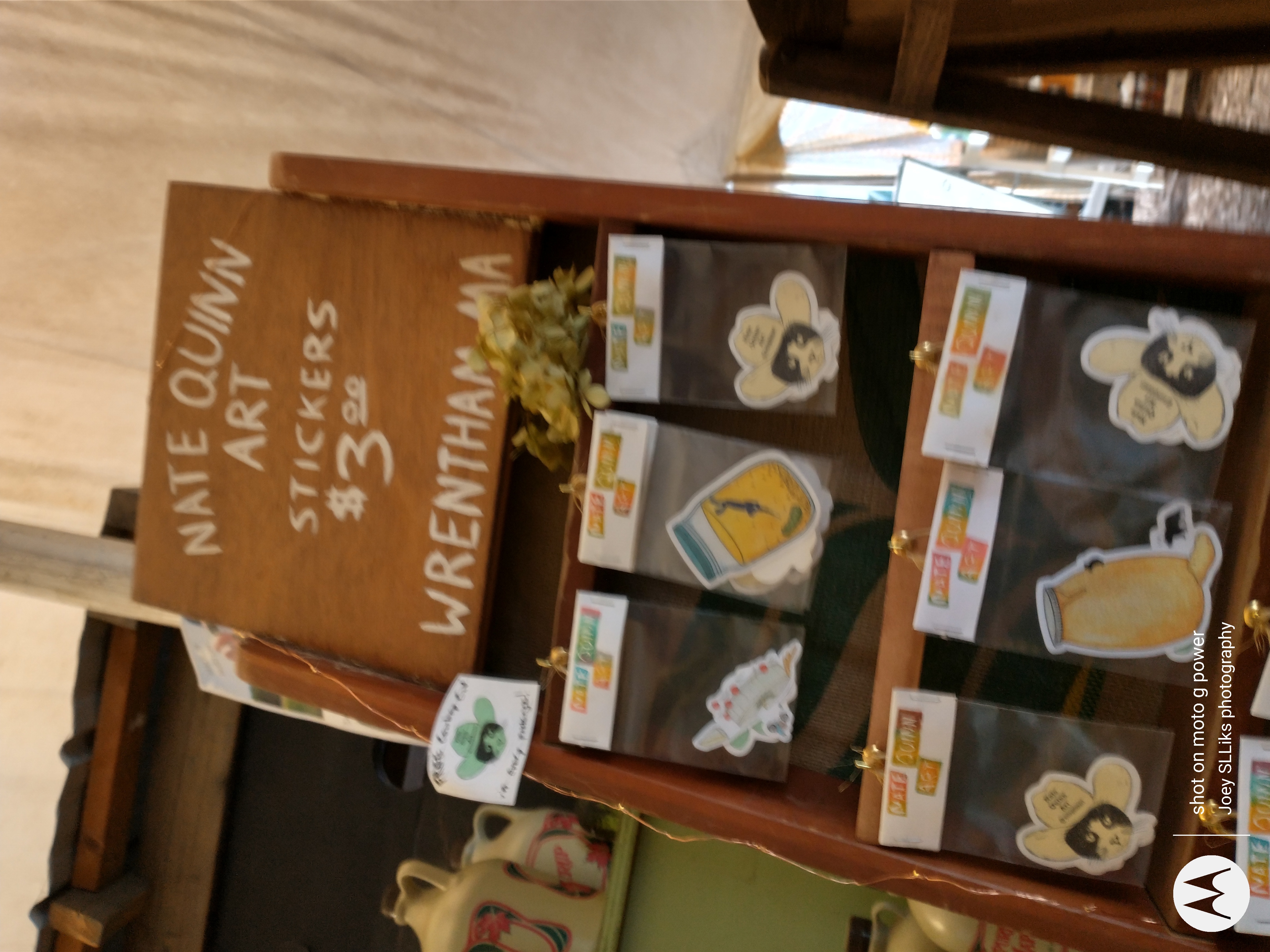 I love stickers and I have bongs so I usually get stickers for the bongs whenever possible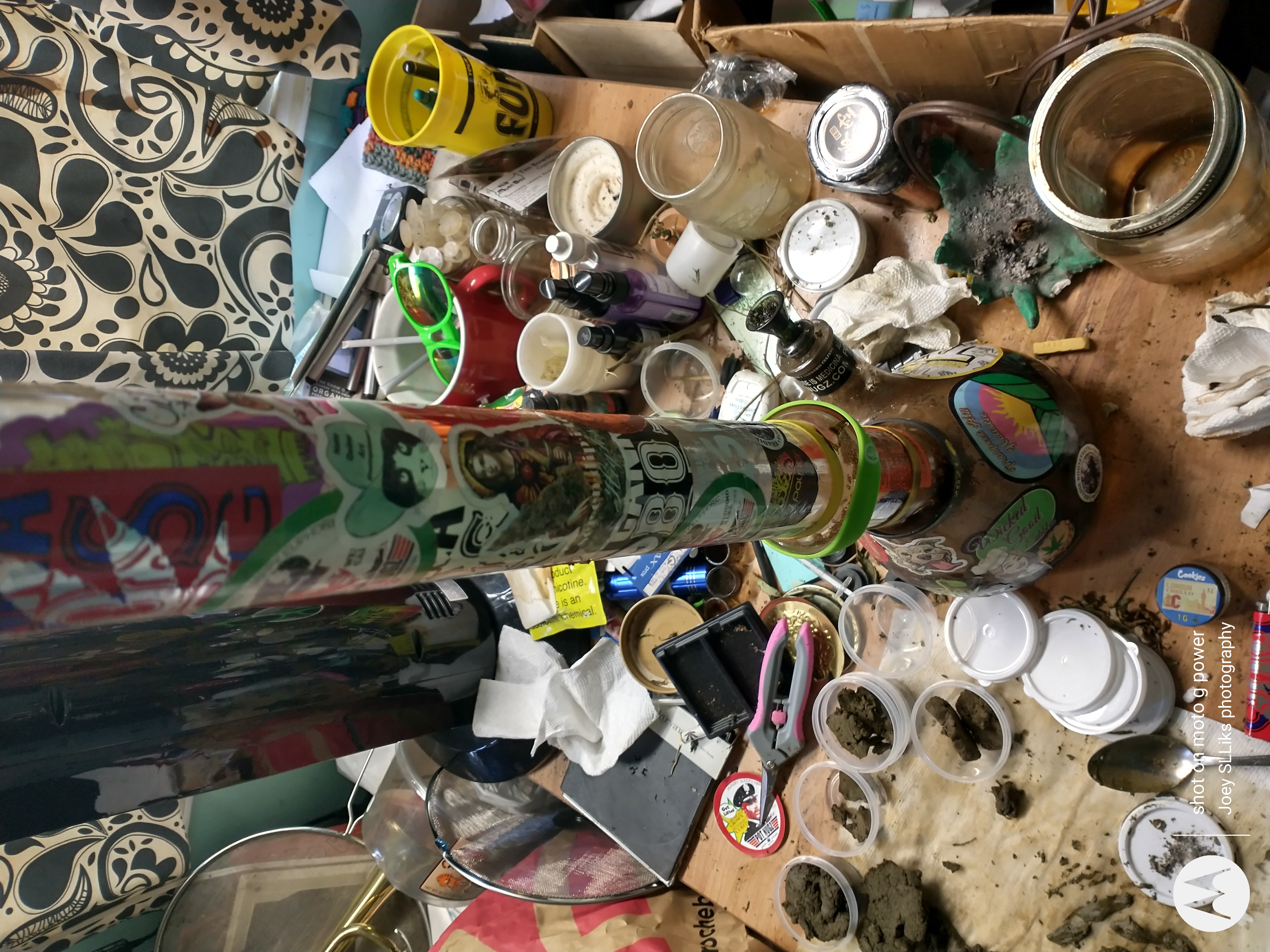 Anyway how it works here at the pizza trailer at White Barn is you tell them which of the pizzas you want and then hang out and watch as they make each of them individually, It's not super fast but they are tremendous.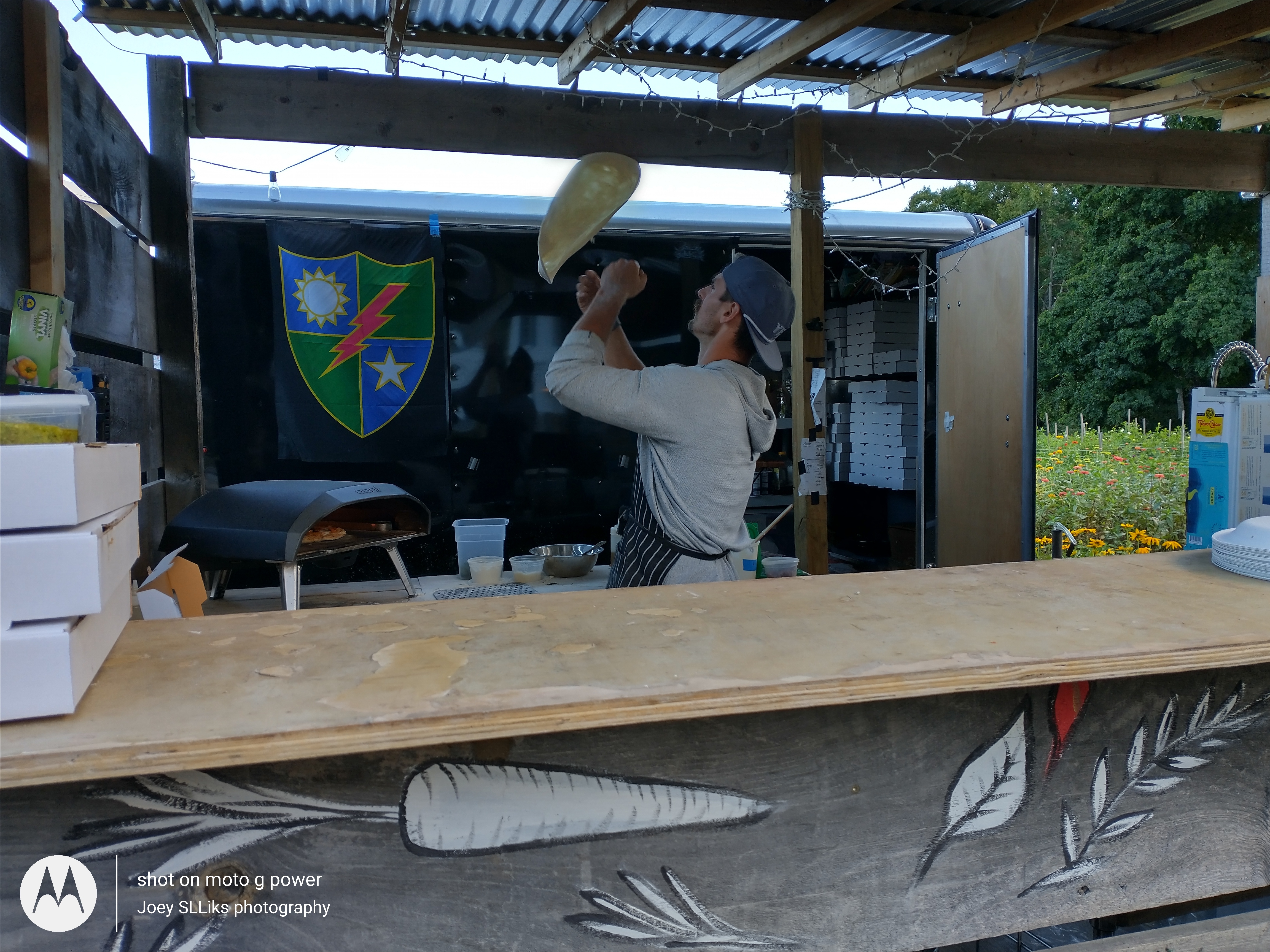 I especially like the potato one,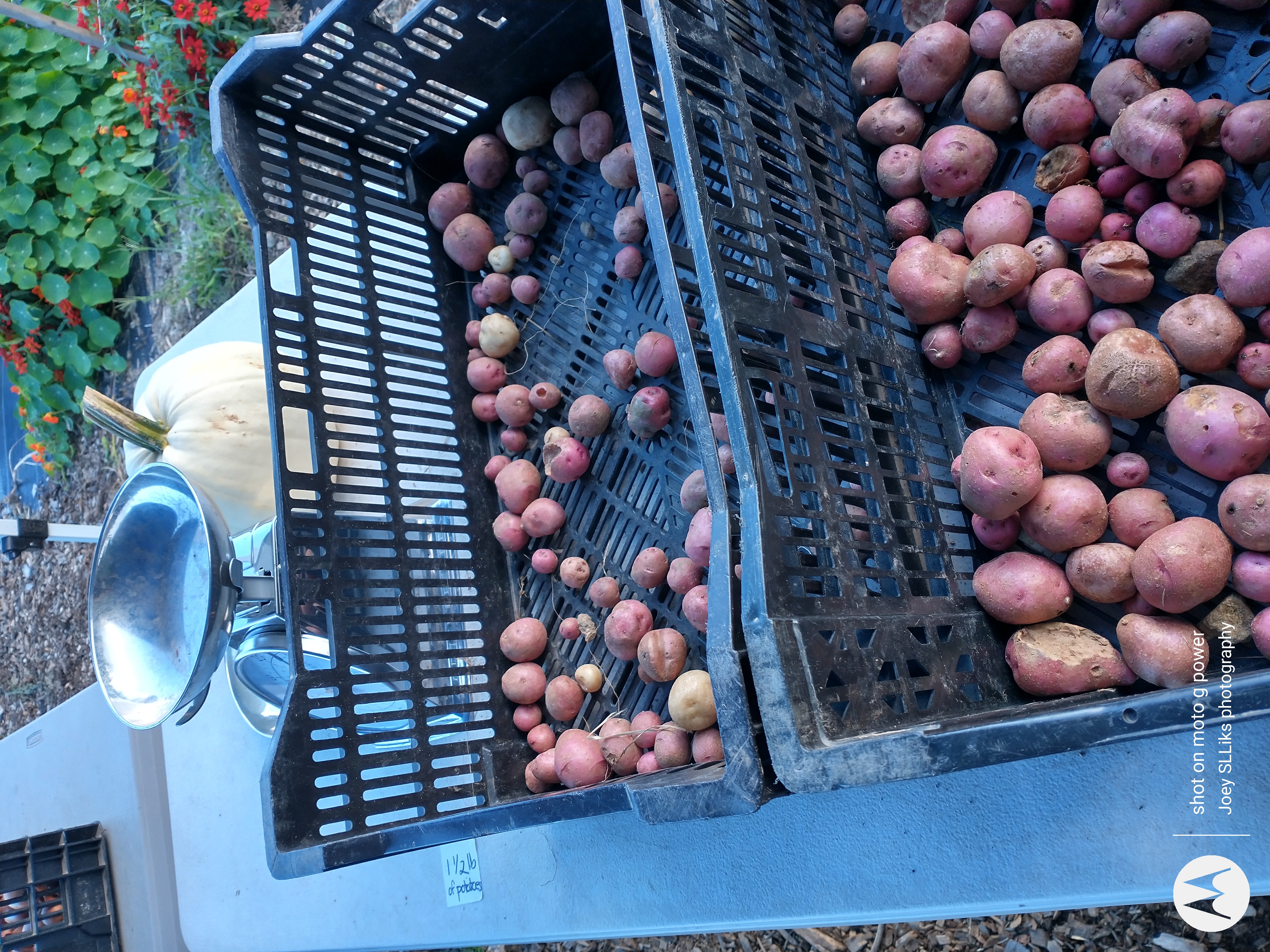 It's a laid back little open air market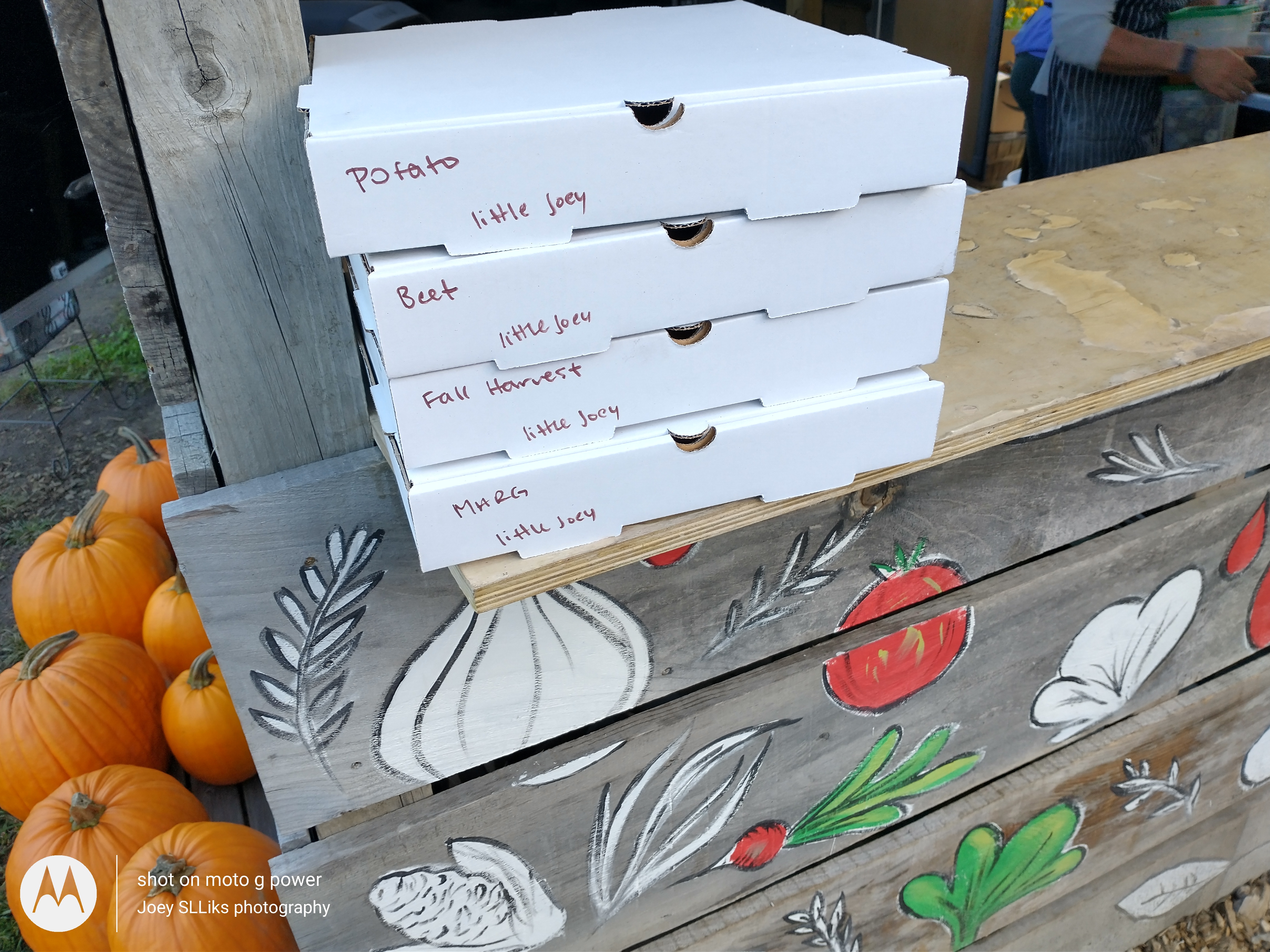 with plenty of parking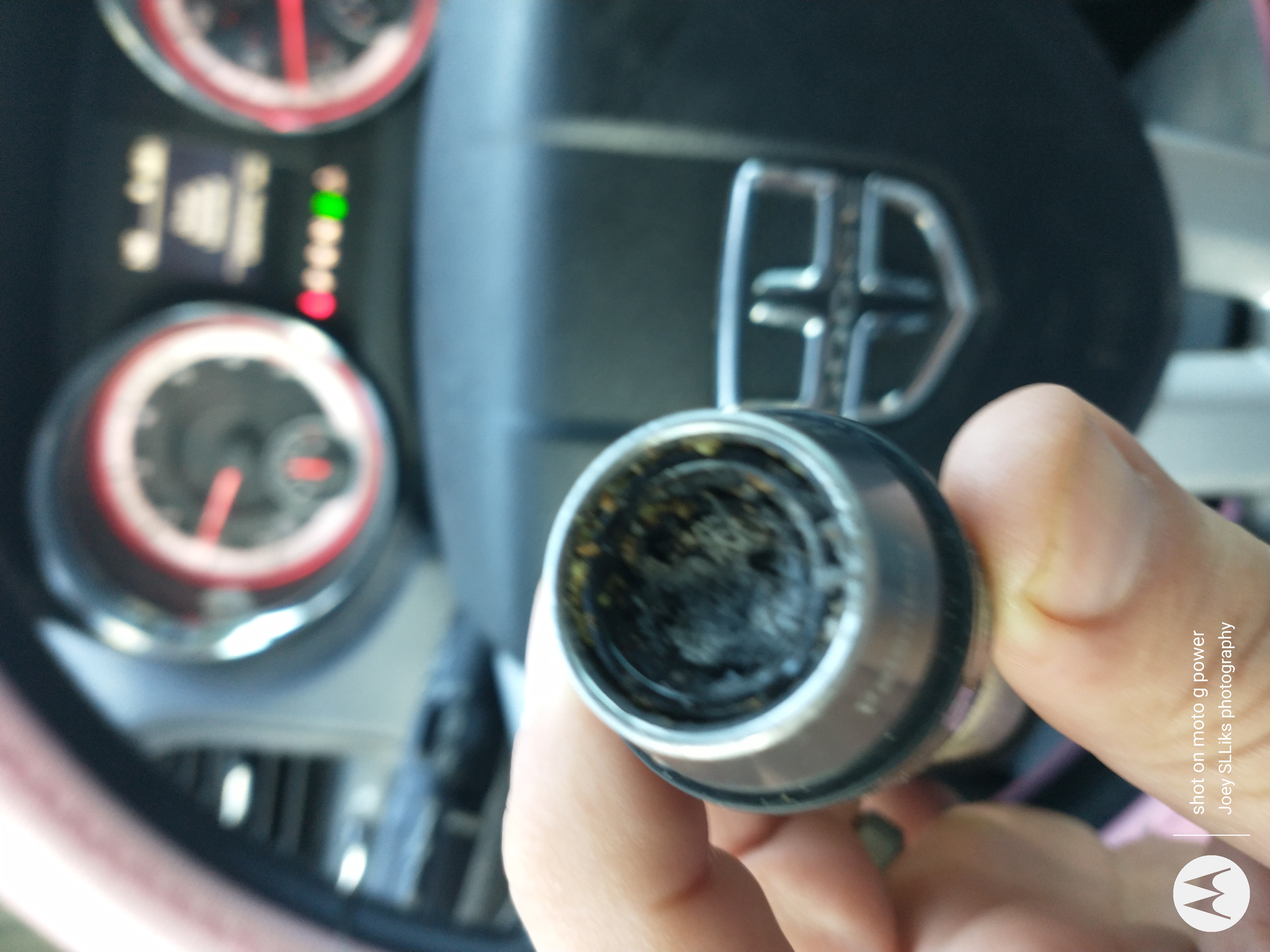 everybody is super chill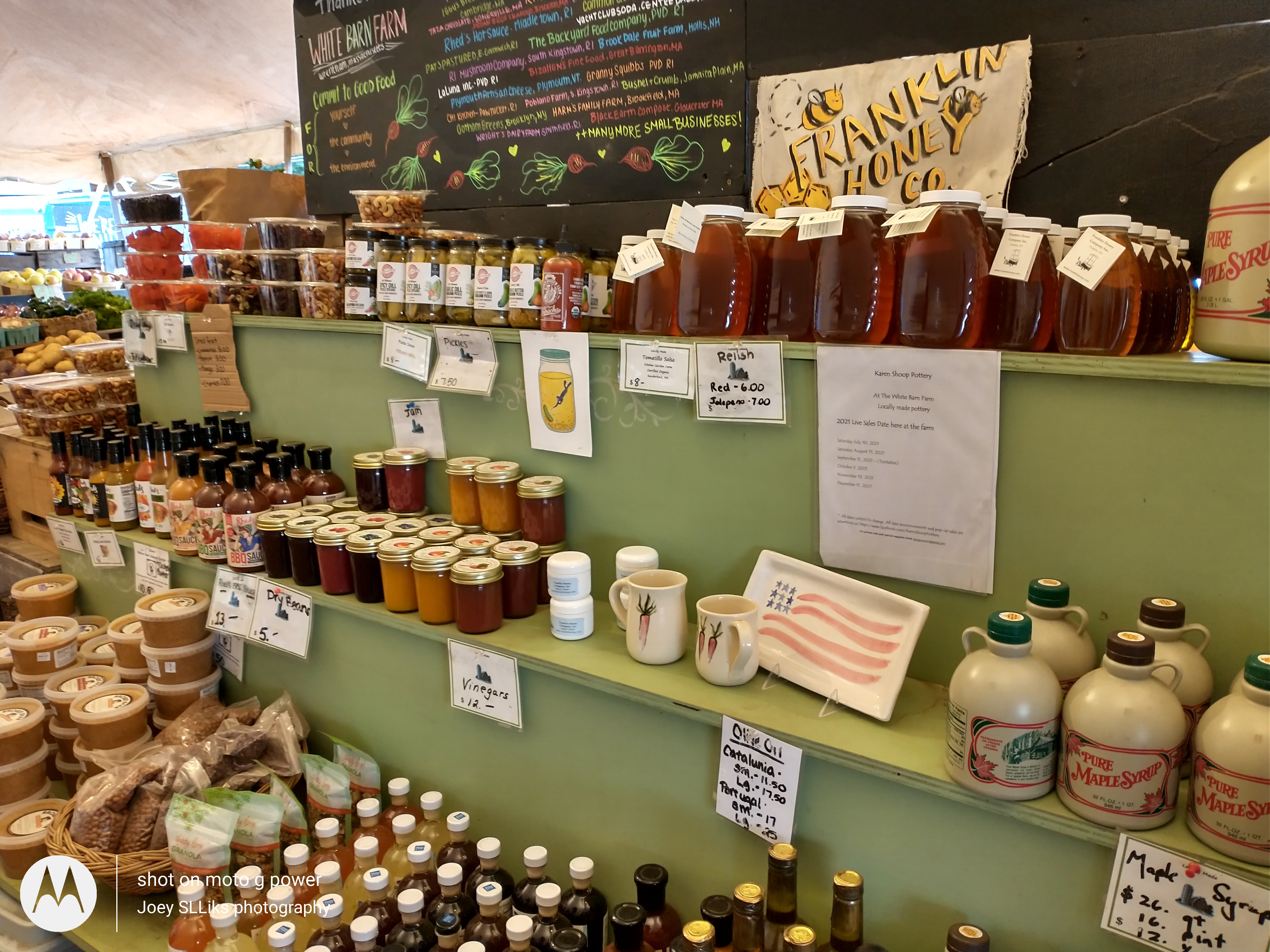 and lots of rustic things to look at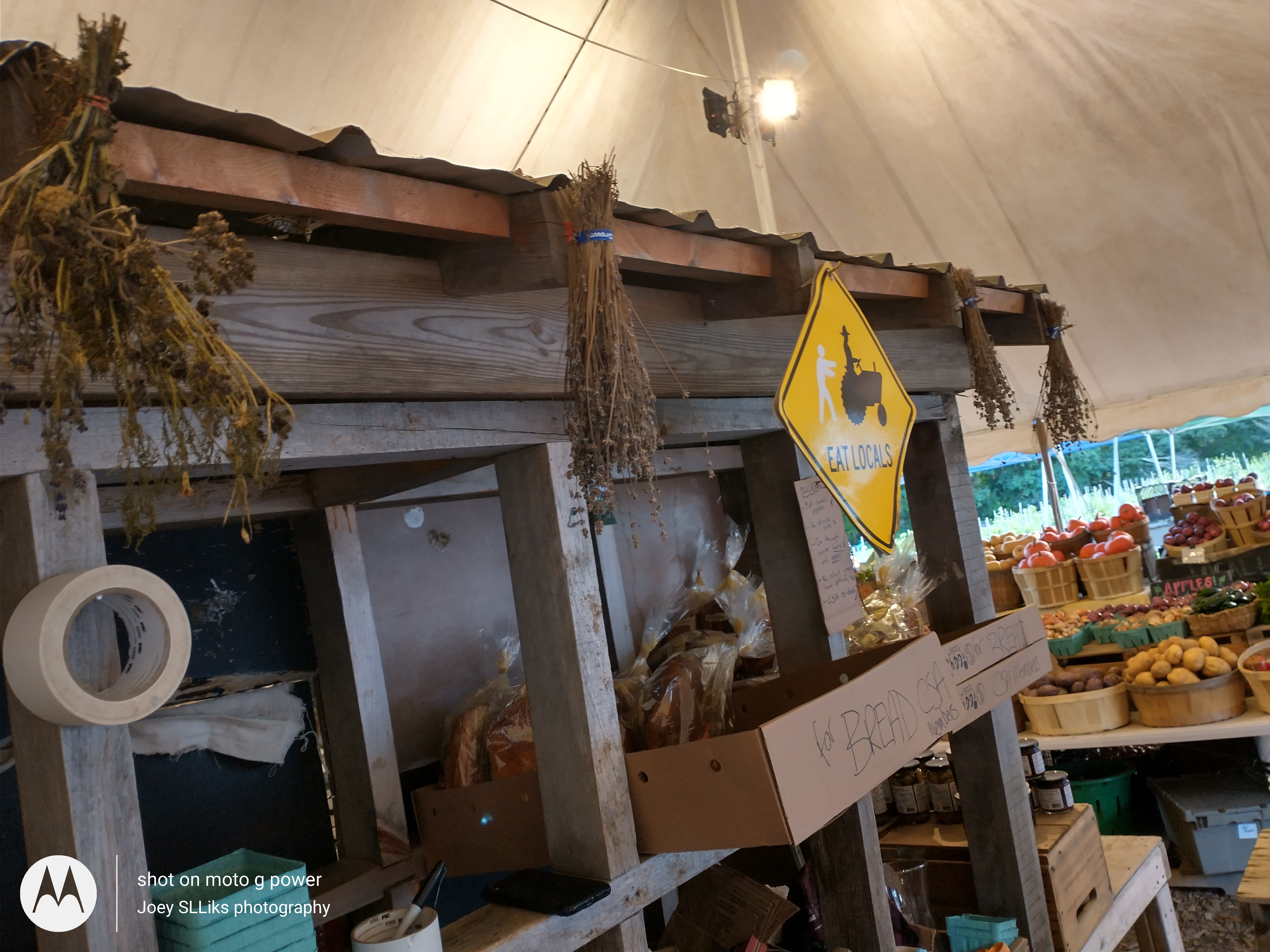 White Barn Farm …Highly recommended
---