The Boston Neighborhood of Roslindale
somehow has become a major center of burrito commerce.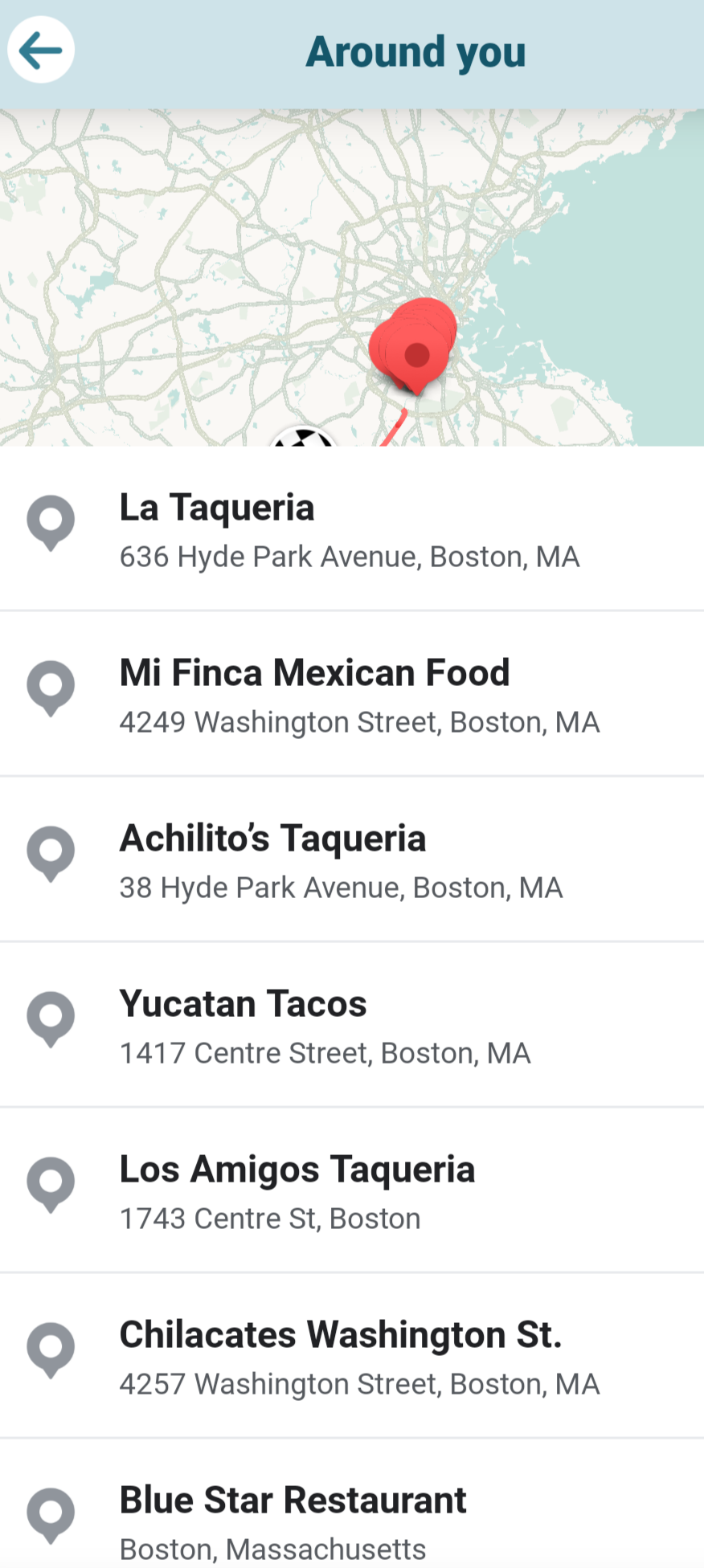 Over on Hyde Park Ave there is the never disappointing , La Taqueria, as well as a number of burrito offerings from around the square itself like from Chilacates and it's neighbor, the newly dubbed Mi Finca ( formerly Romanos Pizzaria).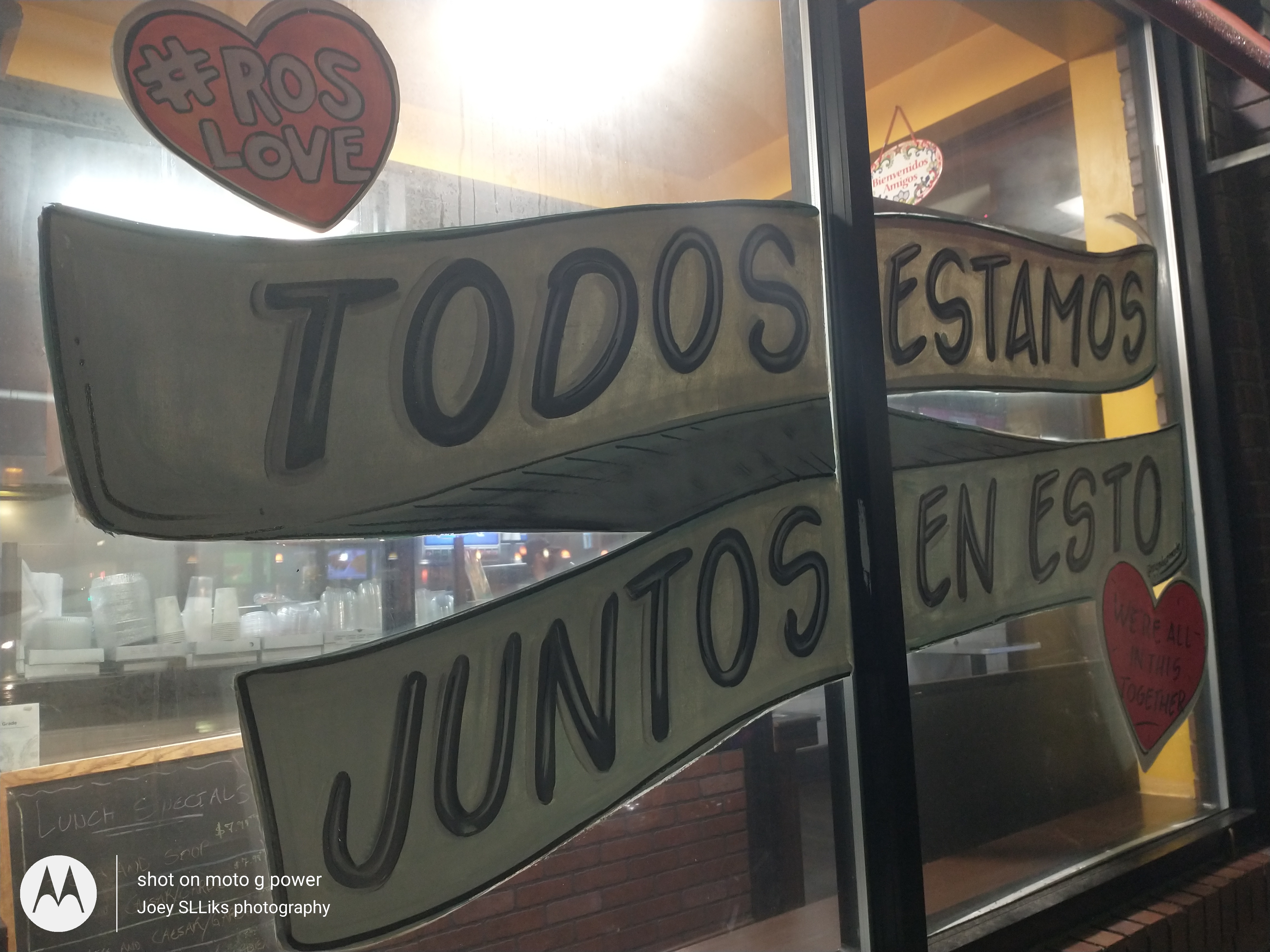 I cann remember a time when, for all of it's many gyro options, there weren't any burritos in Roslindale square,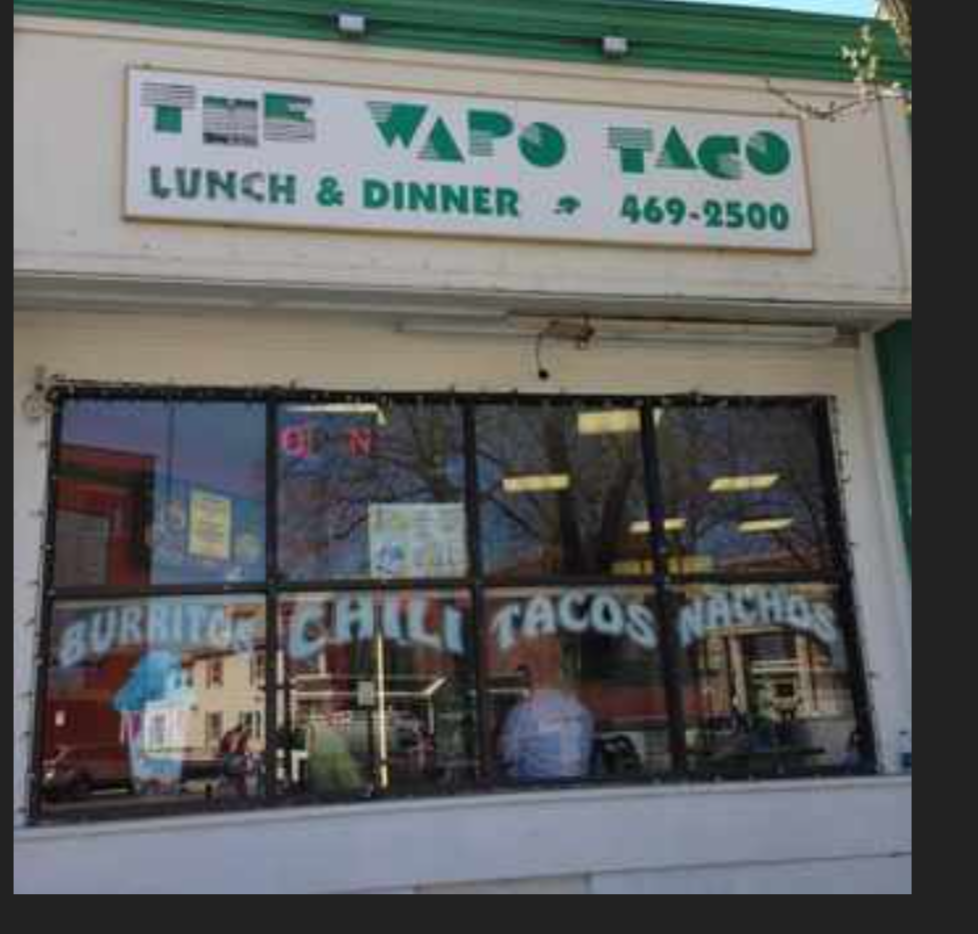 until they became available via the beloved Wapo Taco from the Square's golden era of the 90s.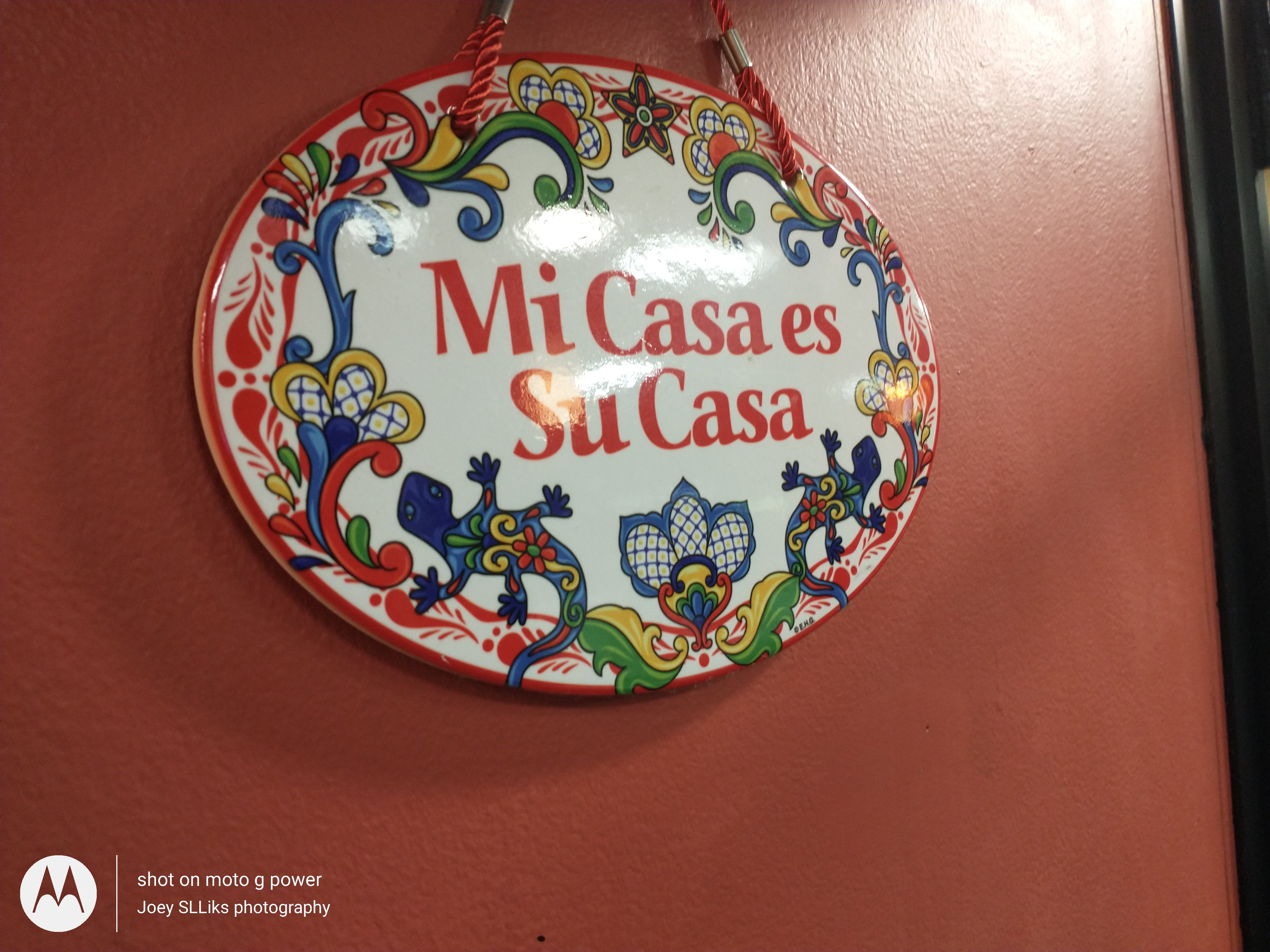 well Things have changed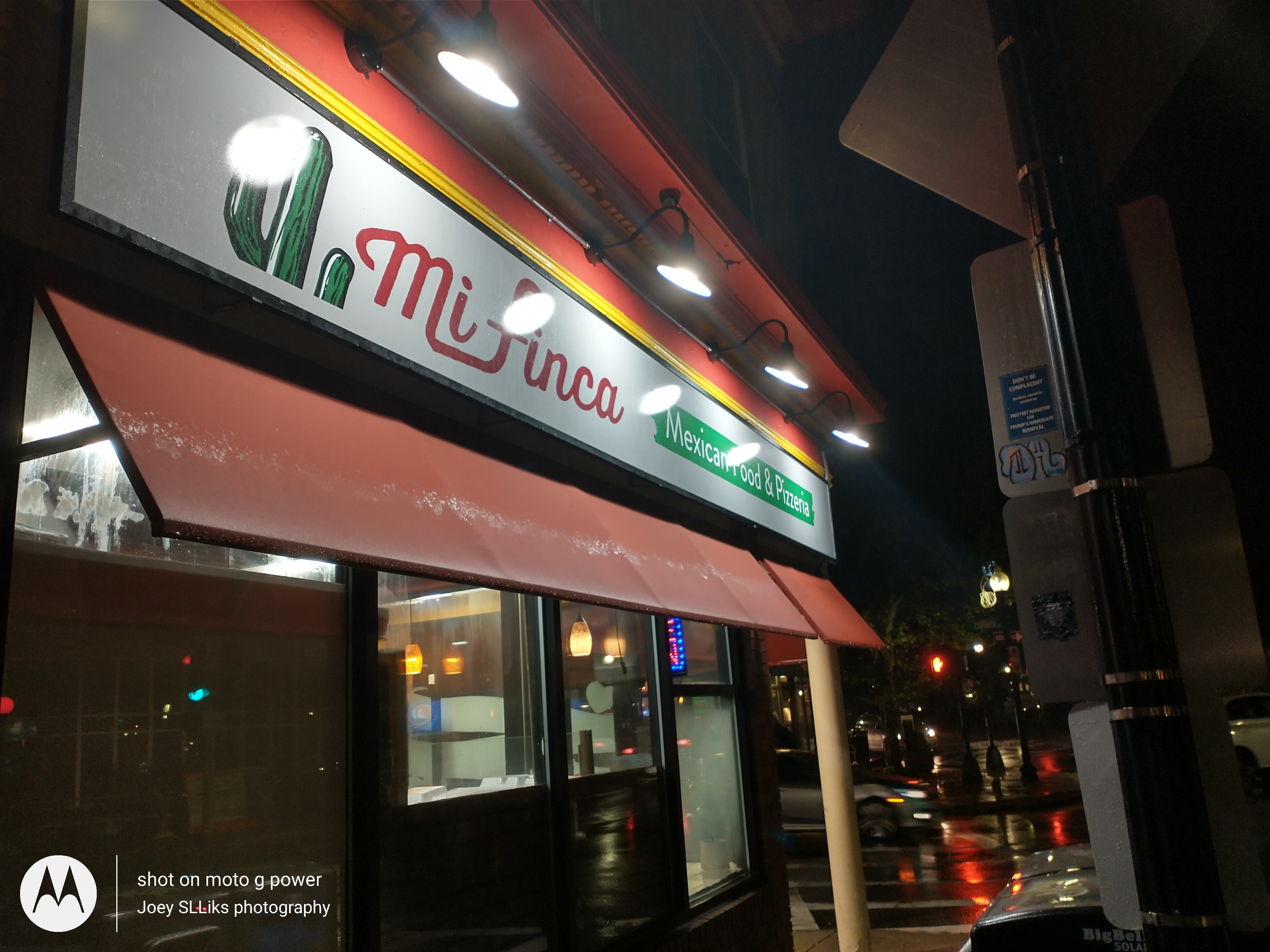 Mi Finca has made the space look great, and are open considerably later that many of its Corinth st. neighbors.
The team at Mi Finca are almost as friendly as they are very efficient. It didn't take much time for "My Farm" to complete even a largish "family with the munchers" size dinner order.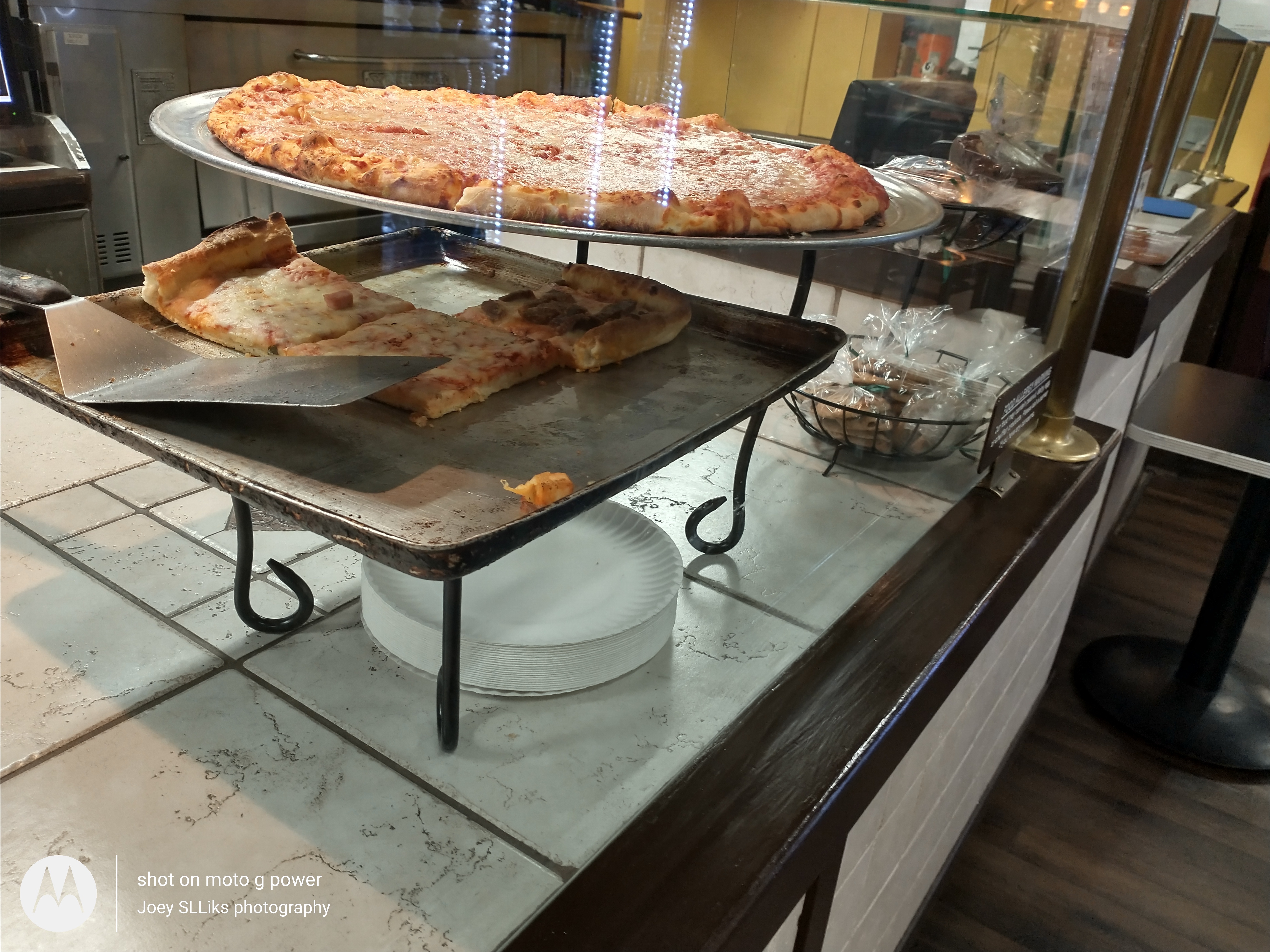 I am a big fan of the veggie burrito. A large portion of fresh vegetables, even some I hadn't expected like roasted squash and zucchini on beans and rice and rolled up with that fire.
Also there is a refrigerated case we'll stocked with dulces de coco, flan, tres leches,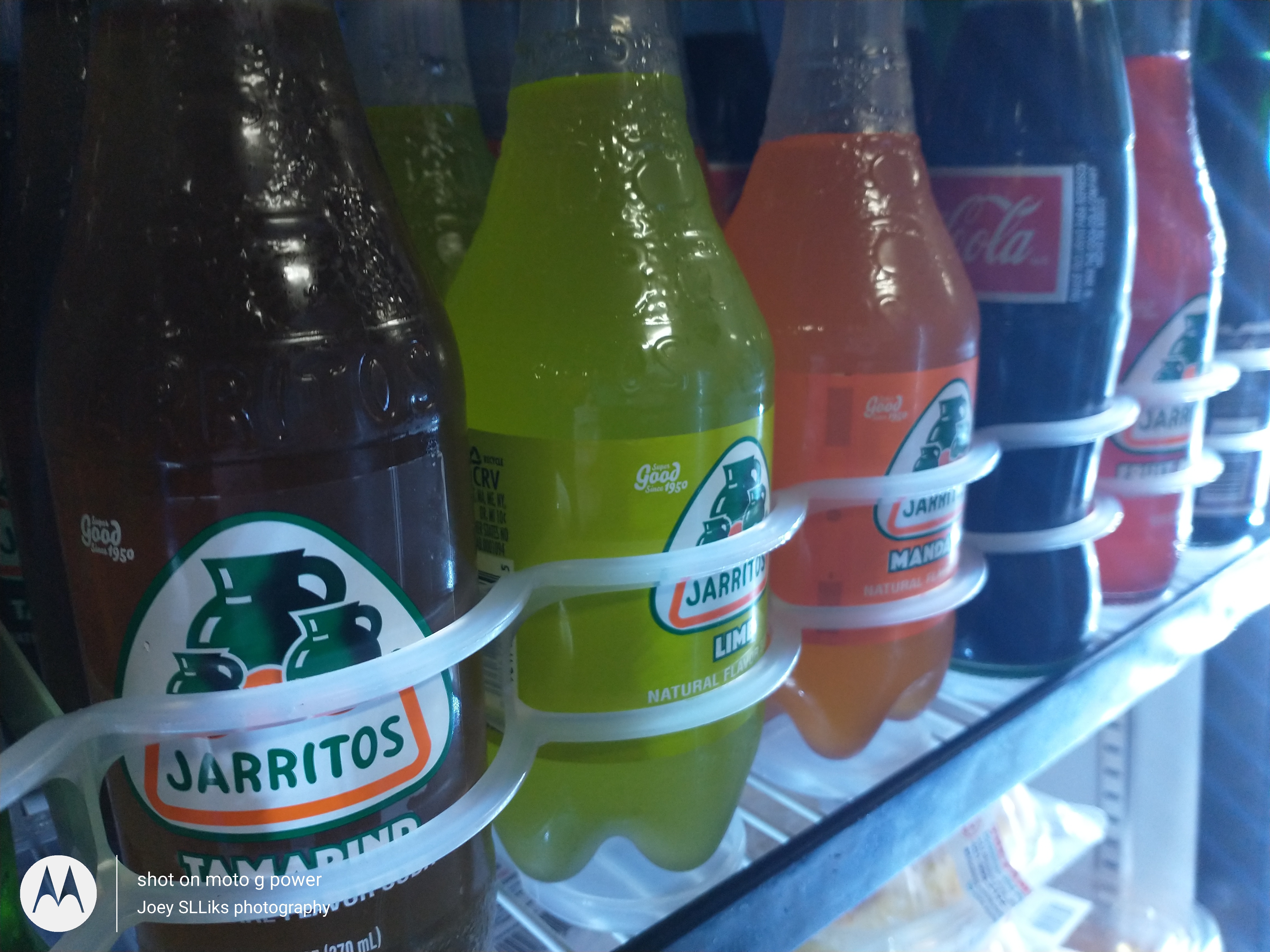 and Jarritos sodas.
We got it to go and went back to the spot to take some bong hits of ChemDawg before, and of course after, some really bombass burritos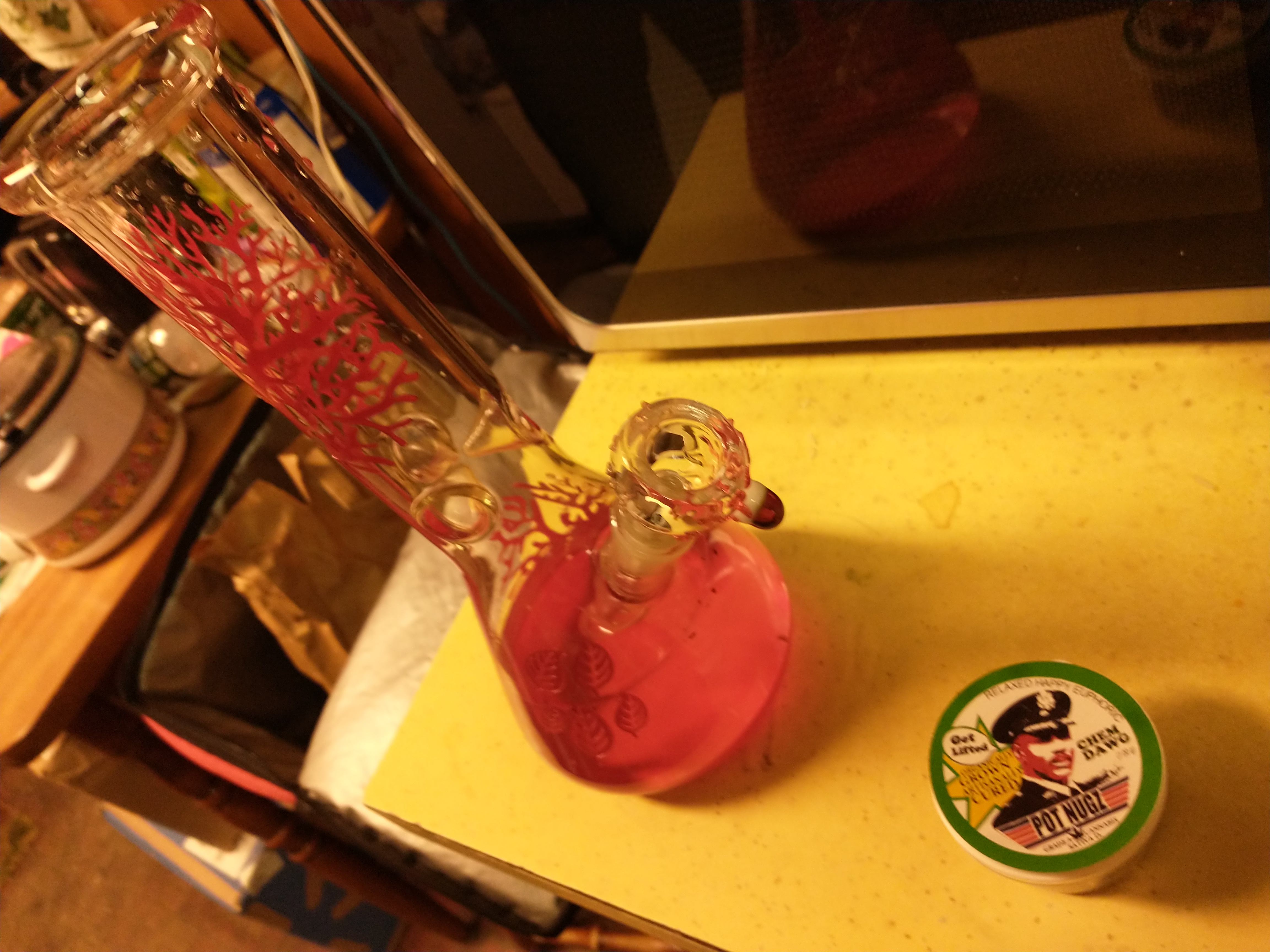 I will say shame on us ….
should have got more flan.
Mi Finca highly recommended