The longest road on the East Coast, Route 1, runs from way up north by Tyranical CANNada, in Fort Kent, Maine, all the way down to Key West, over by sandwichy Cuba, pretty much connecting the entire East Coast, including the Bay State, of Massachusetts.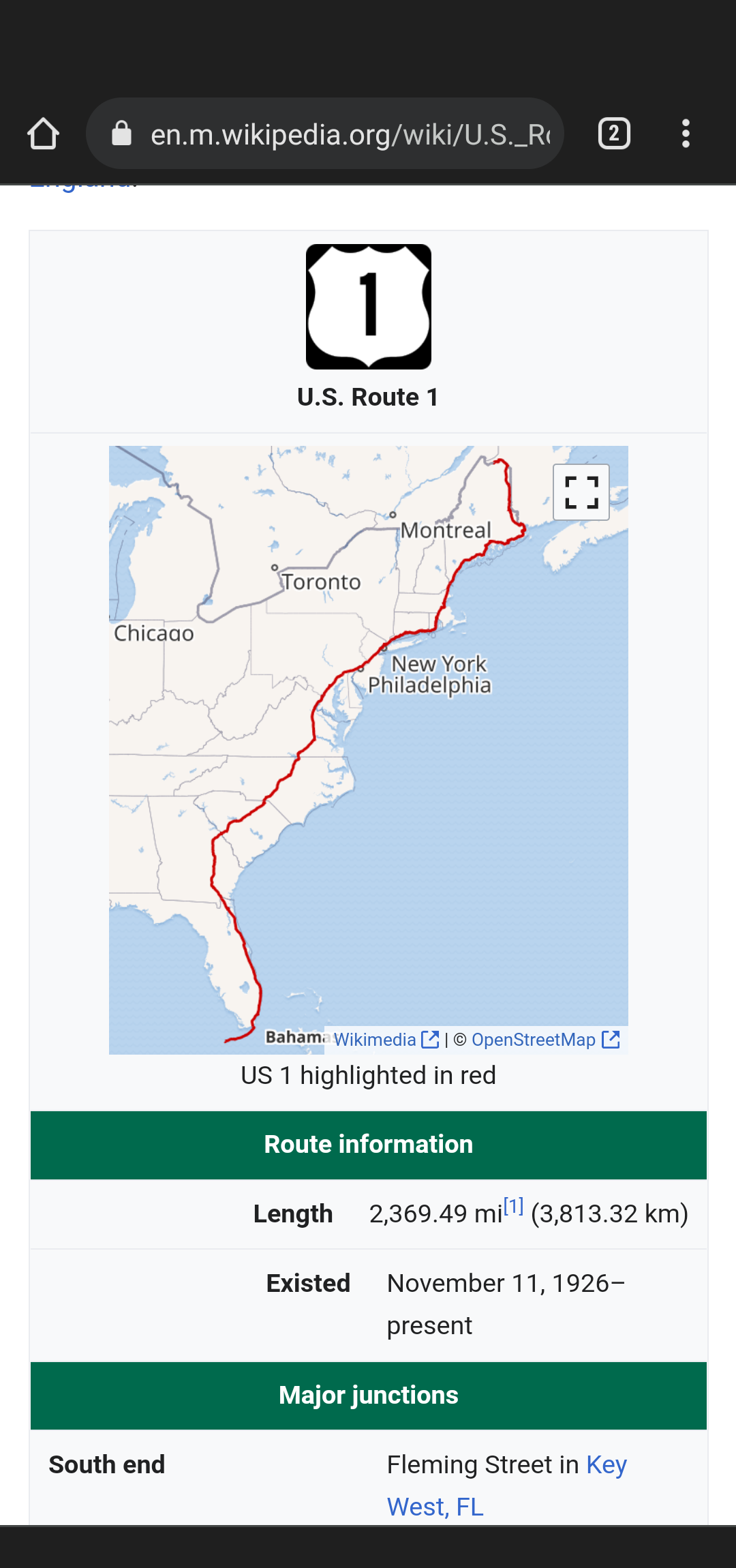 One of the towns, that The Big 1 cuts through, is Plainville MA, which is the official hometown of author of Diary of a Wimpy Kid's, Jeff Kinney.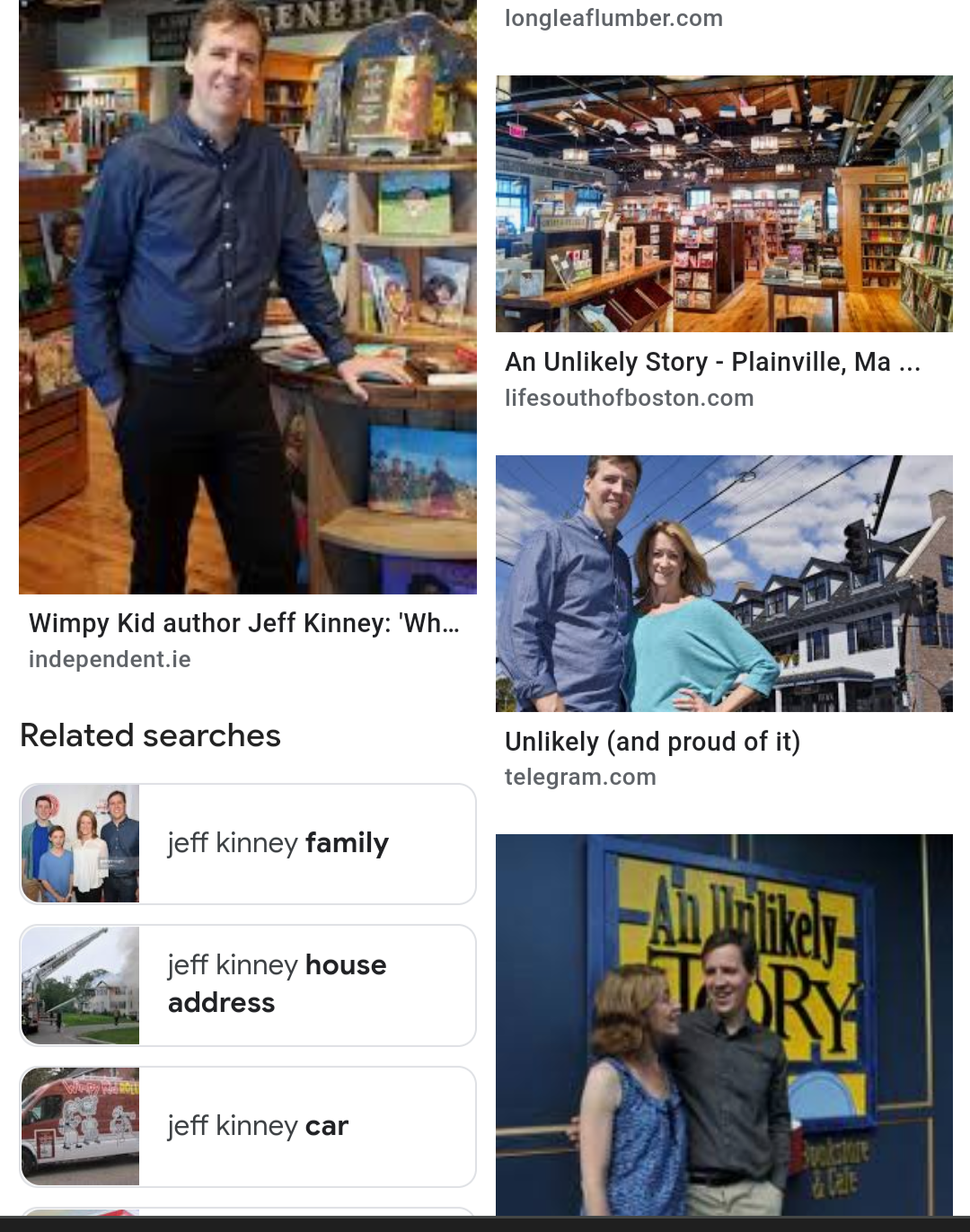 Plainville is in close proximity to Foxboro's Gilette stadium, sitting about mid-way between Providence and Boston.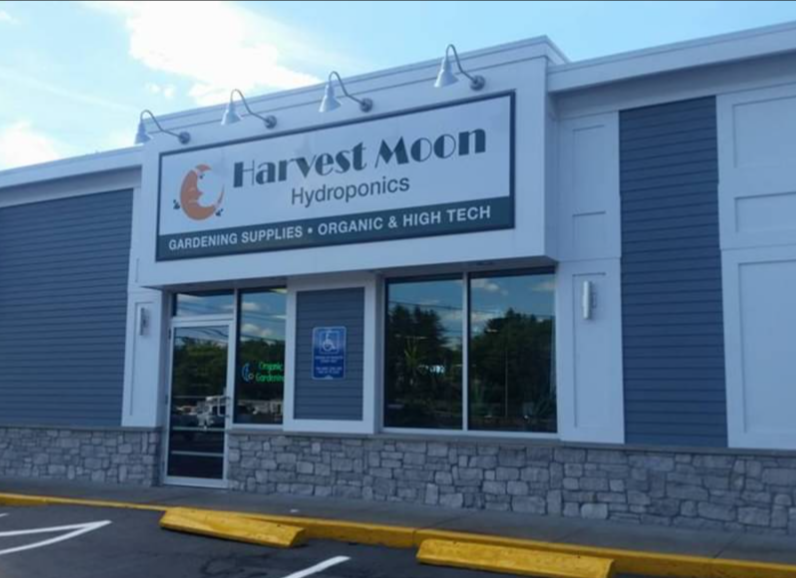 Of course, being in the great legal state of Massachusetts, There are an increasing number of rec. dispensaries and commercial grow ops setting up shop, out this way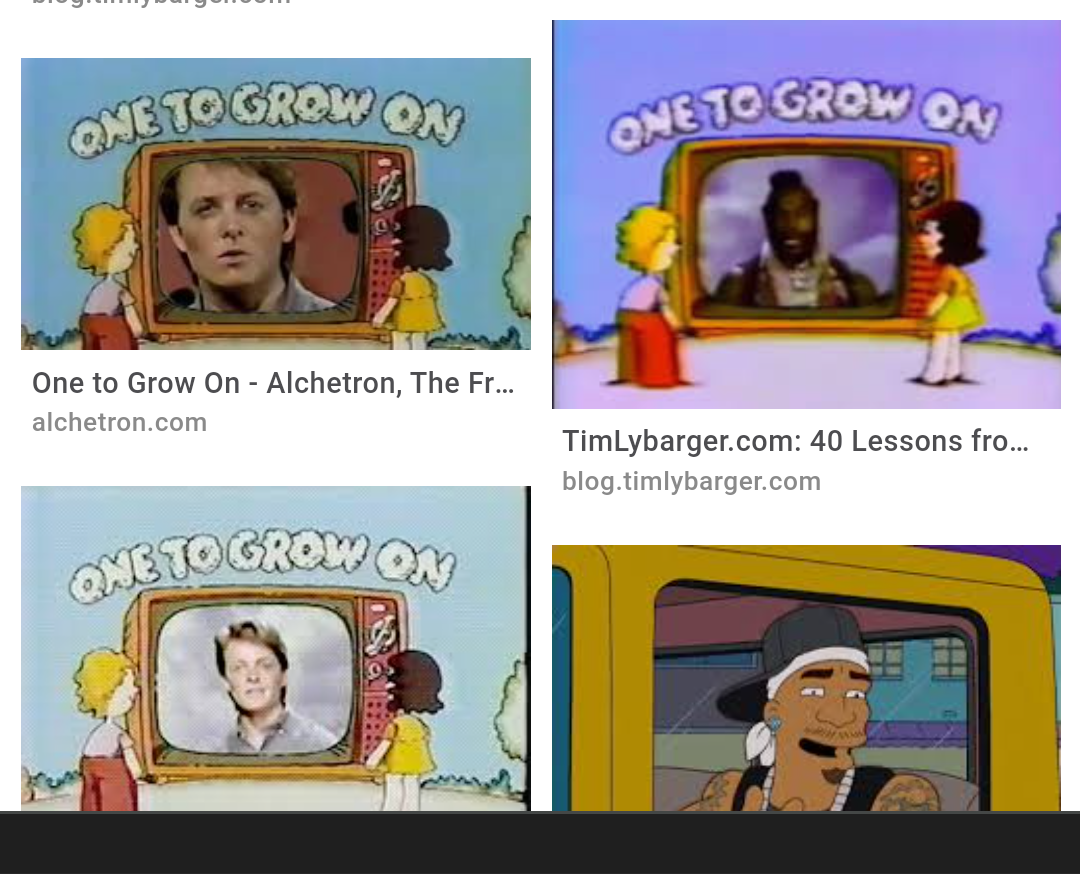 and is home to the legendary growers supply shop , Harvest Moon.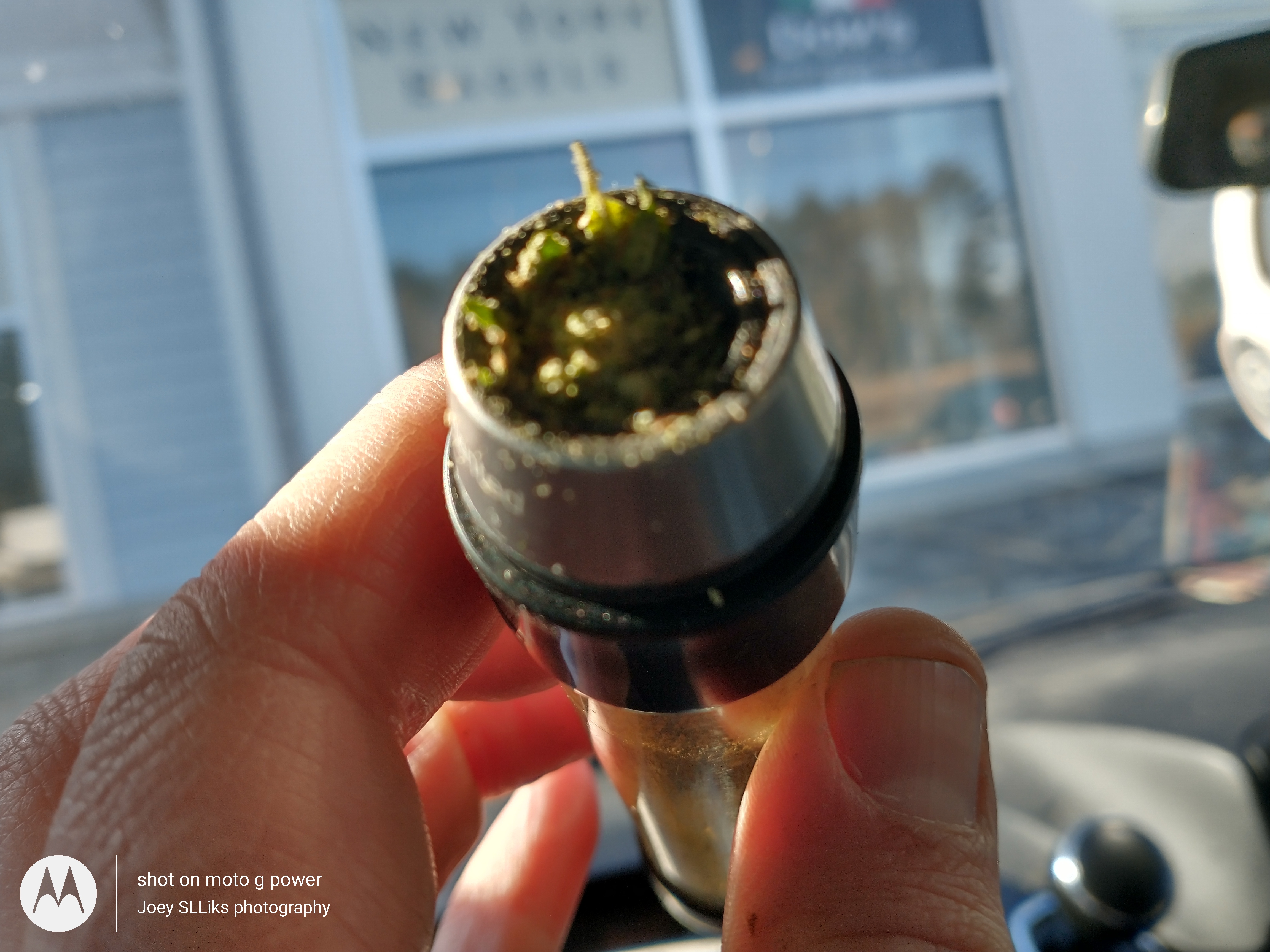 for one rosin or another I find myself out this way fairly often.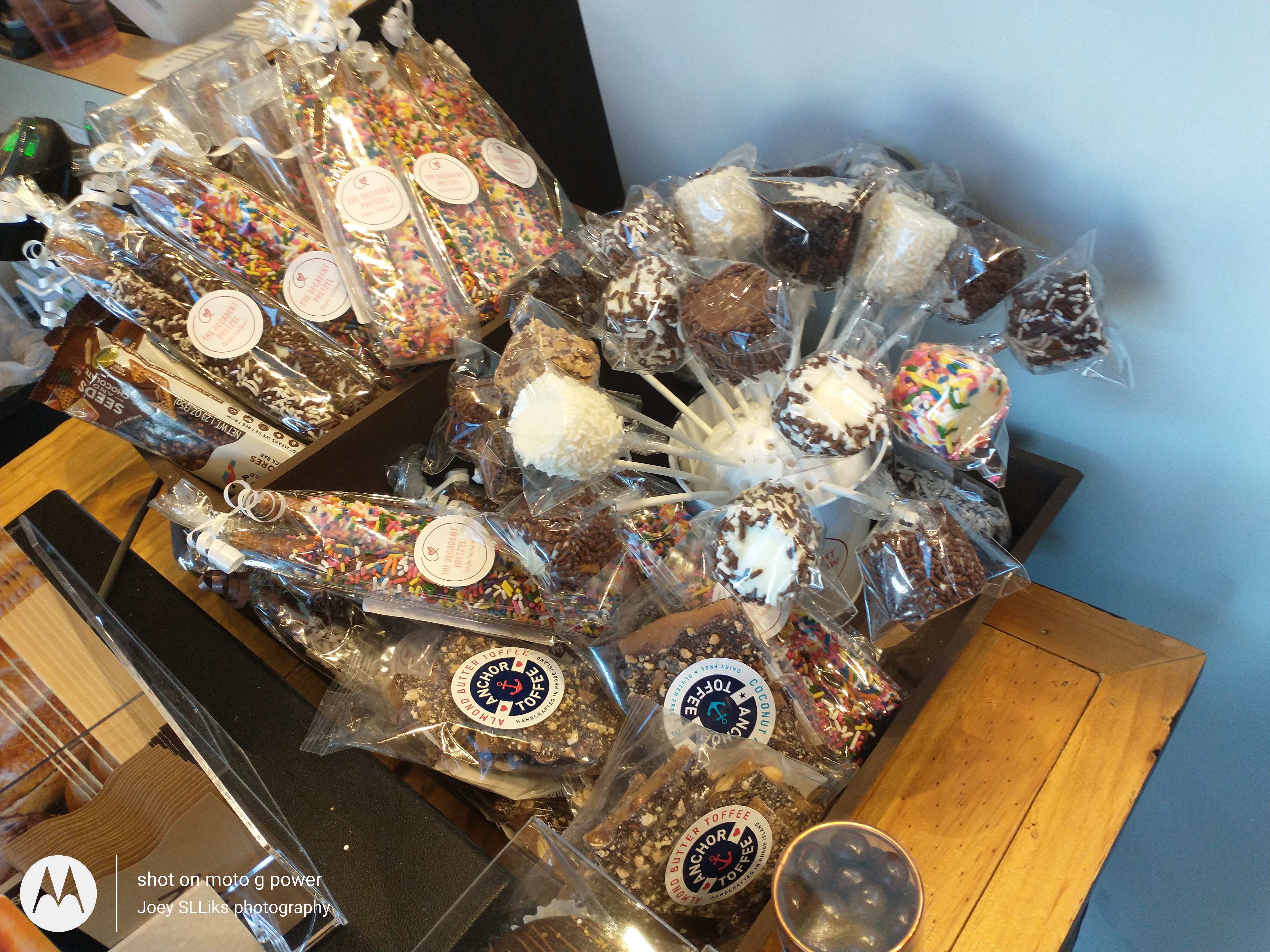 and so I tend to pop in on occasion to many of the area's locally owned food options.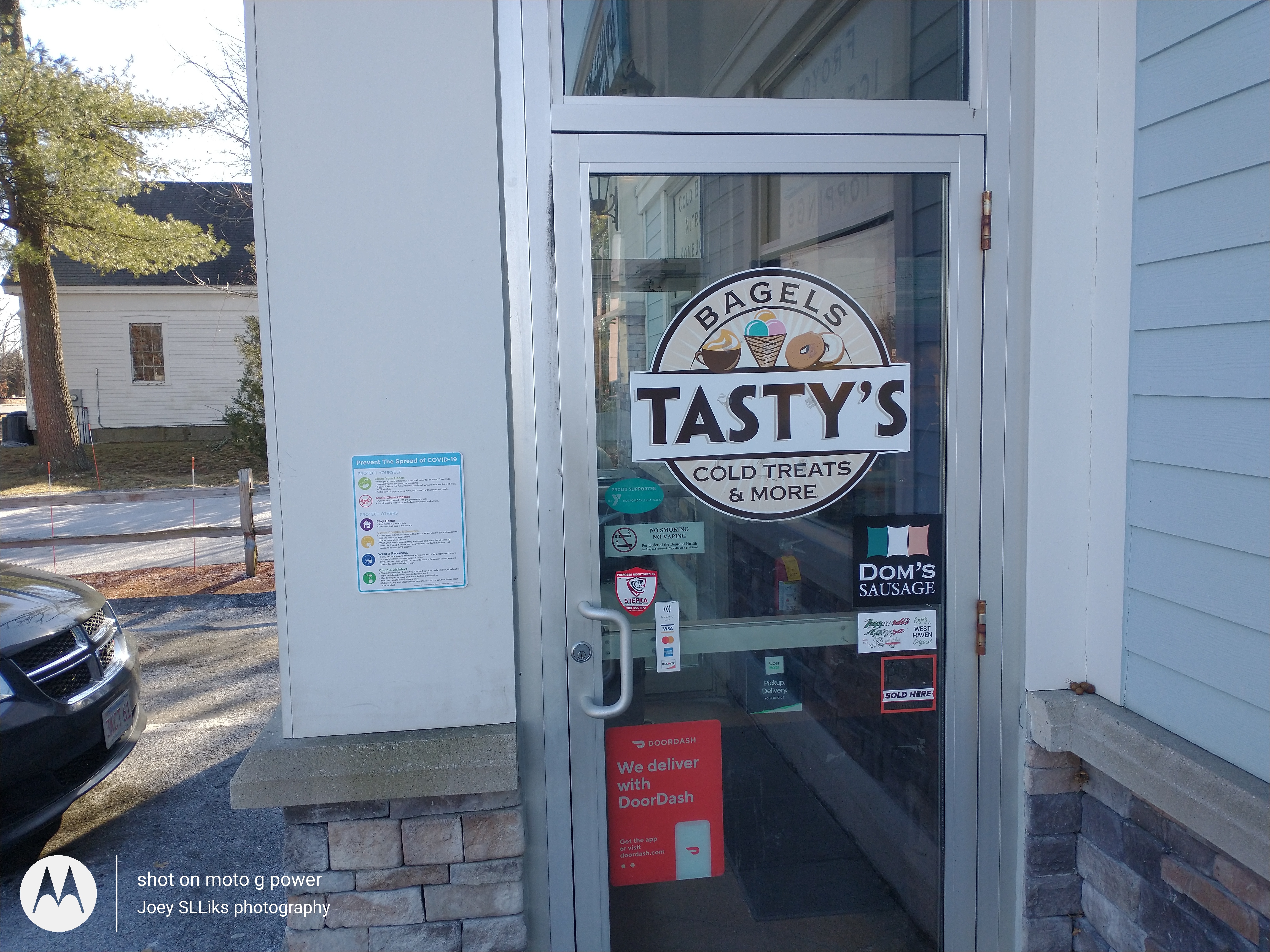 Now I find that if you're high and hungry, and you put yourself out there, you will find your people… no matter where you are, and one such eatery that has really resonated with me, is this little shop called Tastys,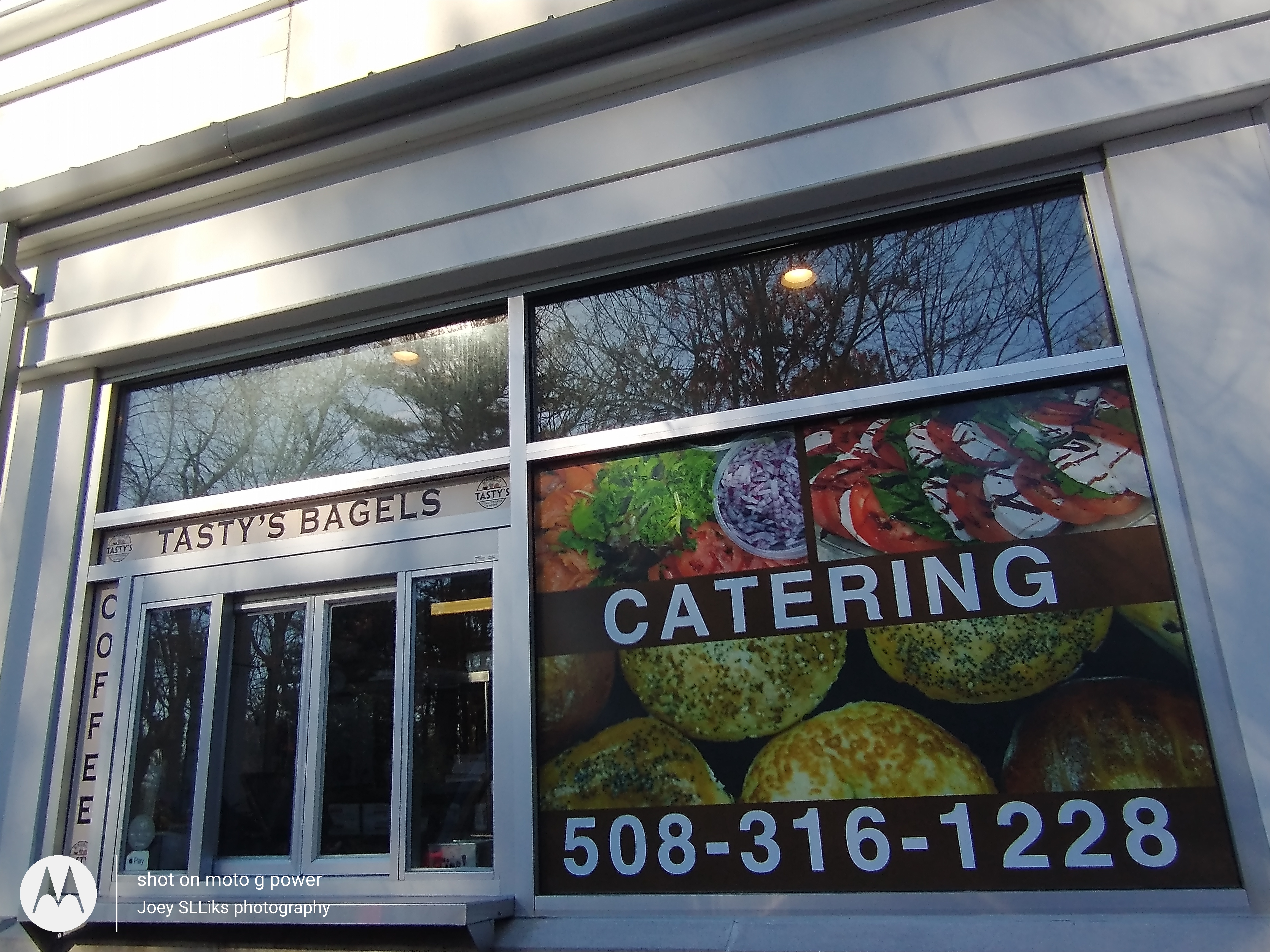 So ..Donkin' Donots has sort of ruined any chance of acquiring even a modicum of what a farm breakfast is supposed to be. They have all but taken over the entirety of the alleged breakfast market. The corporate coffee overlords seem to have decided that "egg" should come out of drawers and have a form not unlike that like that of a so called, frisbee.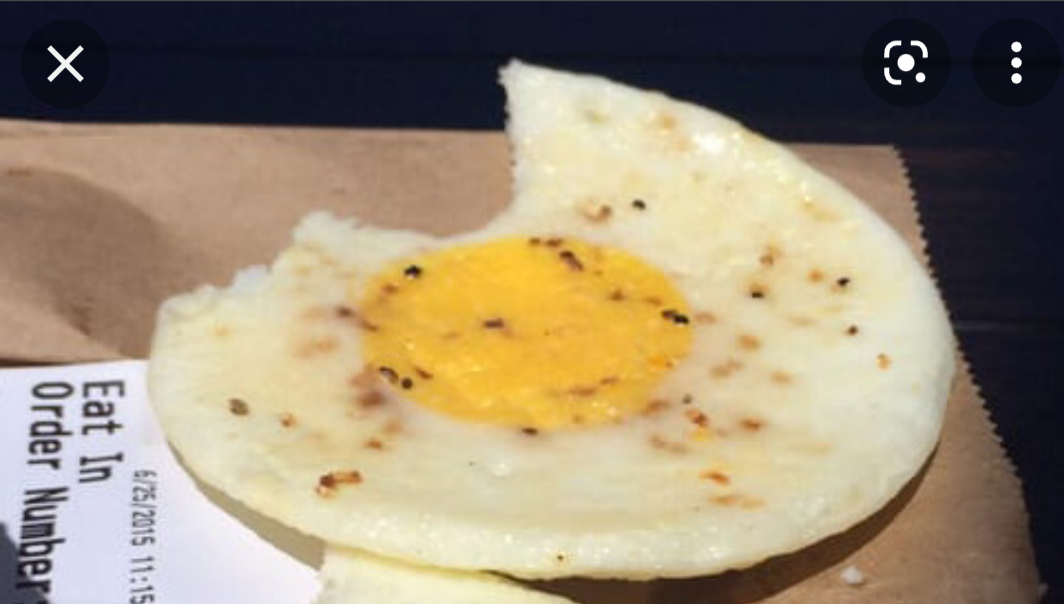 Worse, the perculate-whores have now decided that coffee is only an important beverage during the morning hours, and have phenomenally, shut down much of their crusty coffee's pouring after 6 pm, at least ever since The Harvard University- Wu Han GOF Laboratory collaborative viral experiment's dramatic roll out anyway,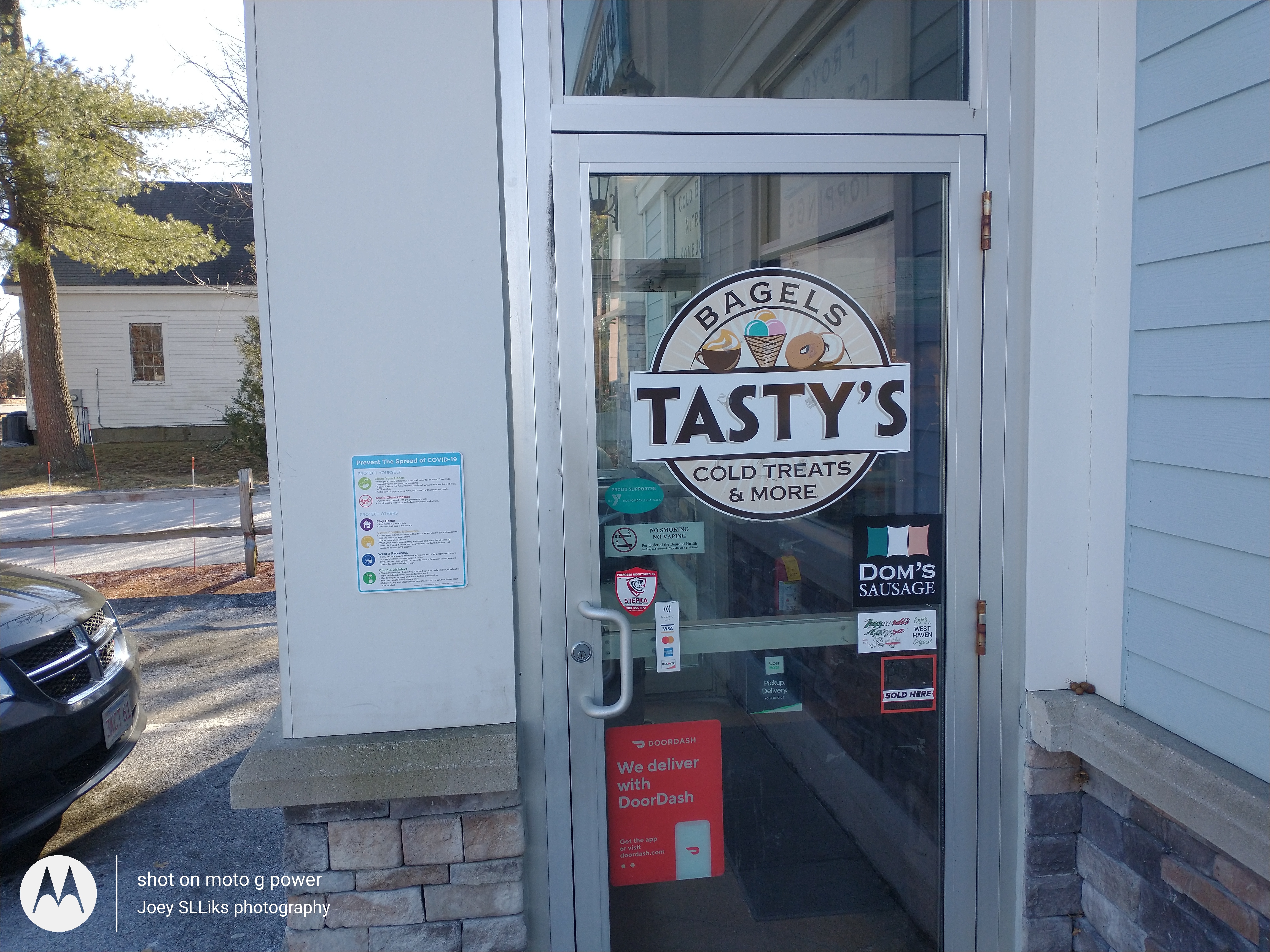 leaving folks high and dry, especially the 3rd shifters, who often are just looking for a cup of coffee to make it through the night, and safely home.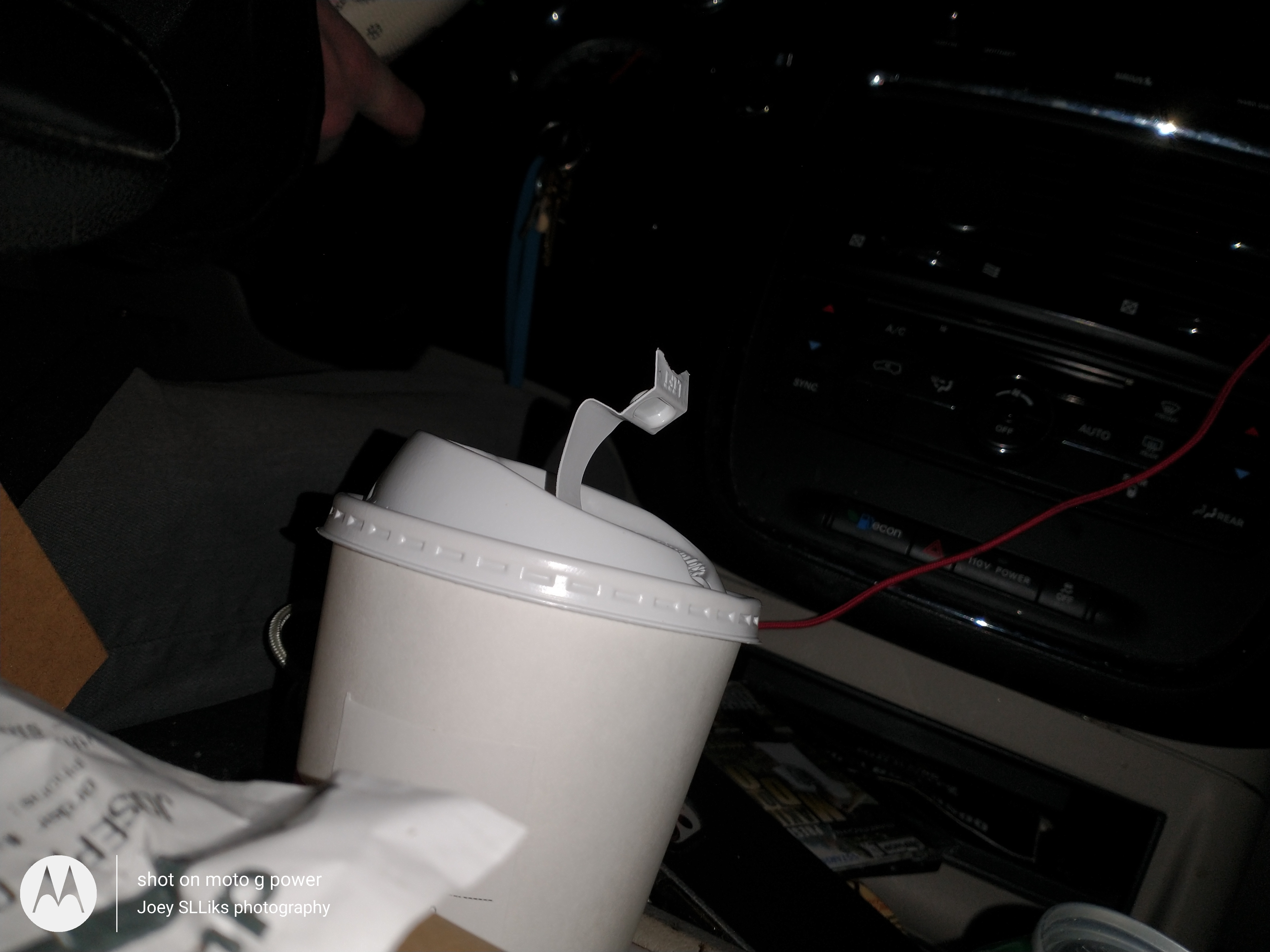 Now don't get me wrong, just like everybody else in New England, I have lived off of their coffee for whole seasons of my life but lately, I try not to go to the Double D too much anymore. Their food is "taste gross " anyway, so instead of supporting their over valued cooperation,
That's why I like to go to small breakfast joints, like this place I found out in south Eastern Ma, Tasty's. I was smoking this wedding Cake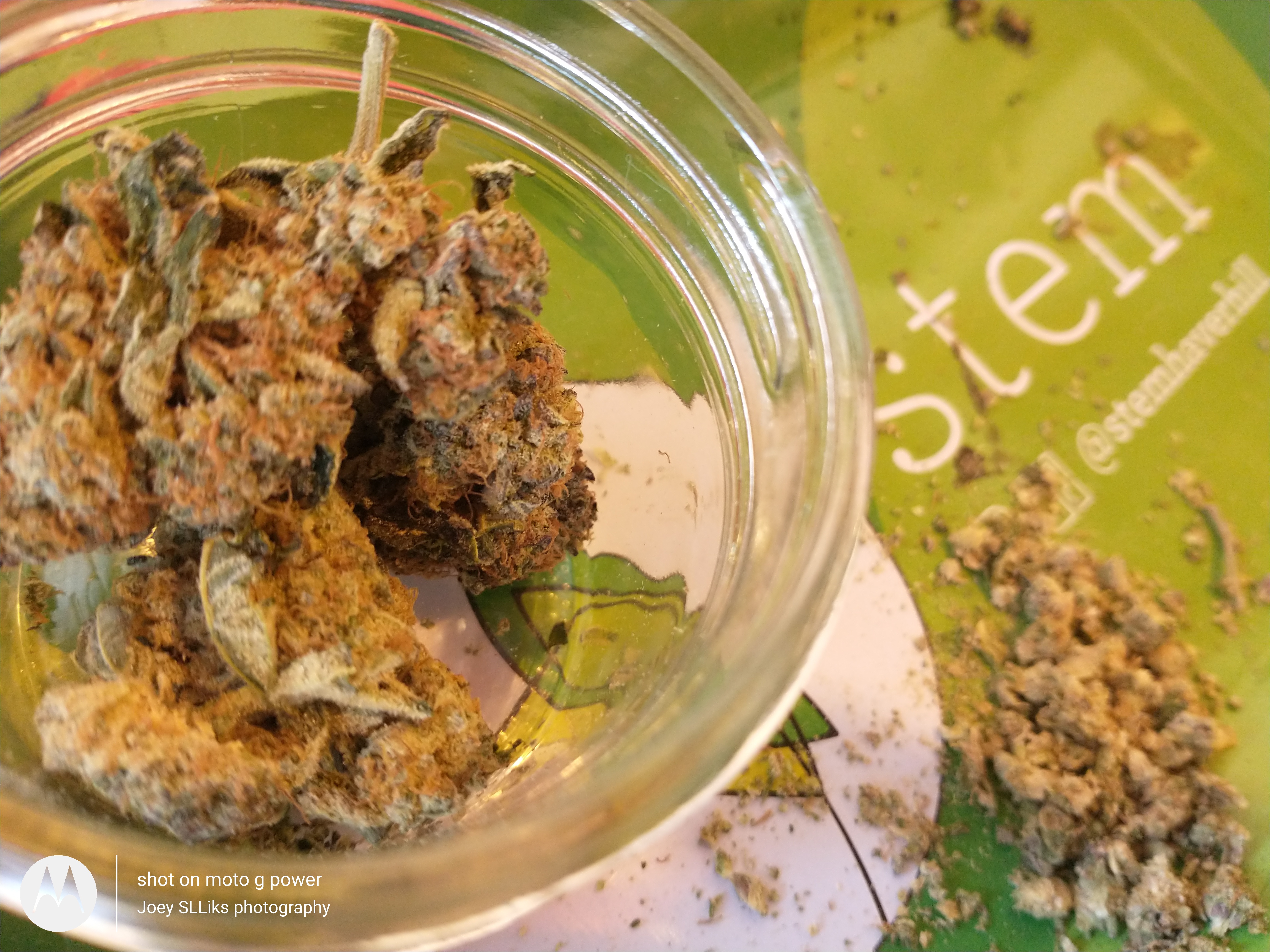 which I guess is also known as Pink Cookies…I'm not sure I just know I wanted some coffee cake.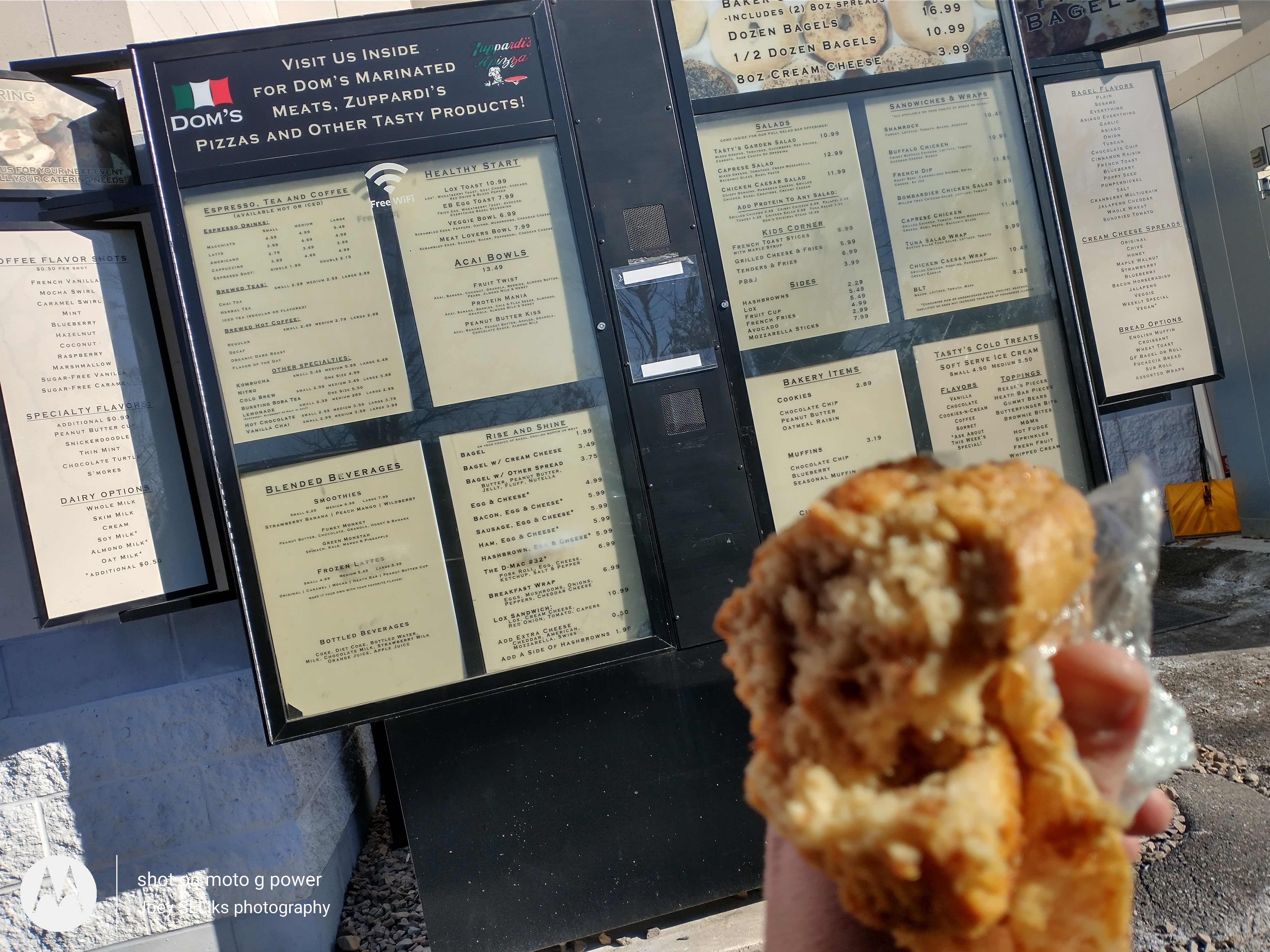 Tasty's has a drive-thru window, offers authentically made Bronx style bagels, and keeps a refrigerated case full of locally sourced pies, meats, and pastas, not to mention very good selection of hot and cold coffee, teas, and smoothies.
They also have small craft glass bottles of soda, proudly made with cane sugar, which now qualifies as "health-food" I guess.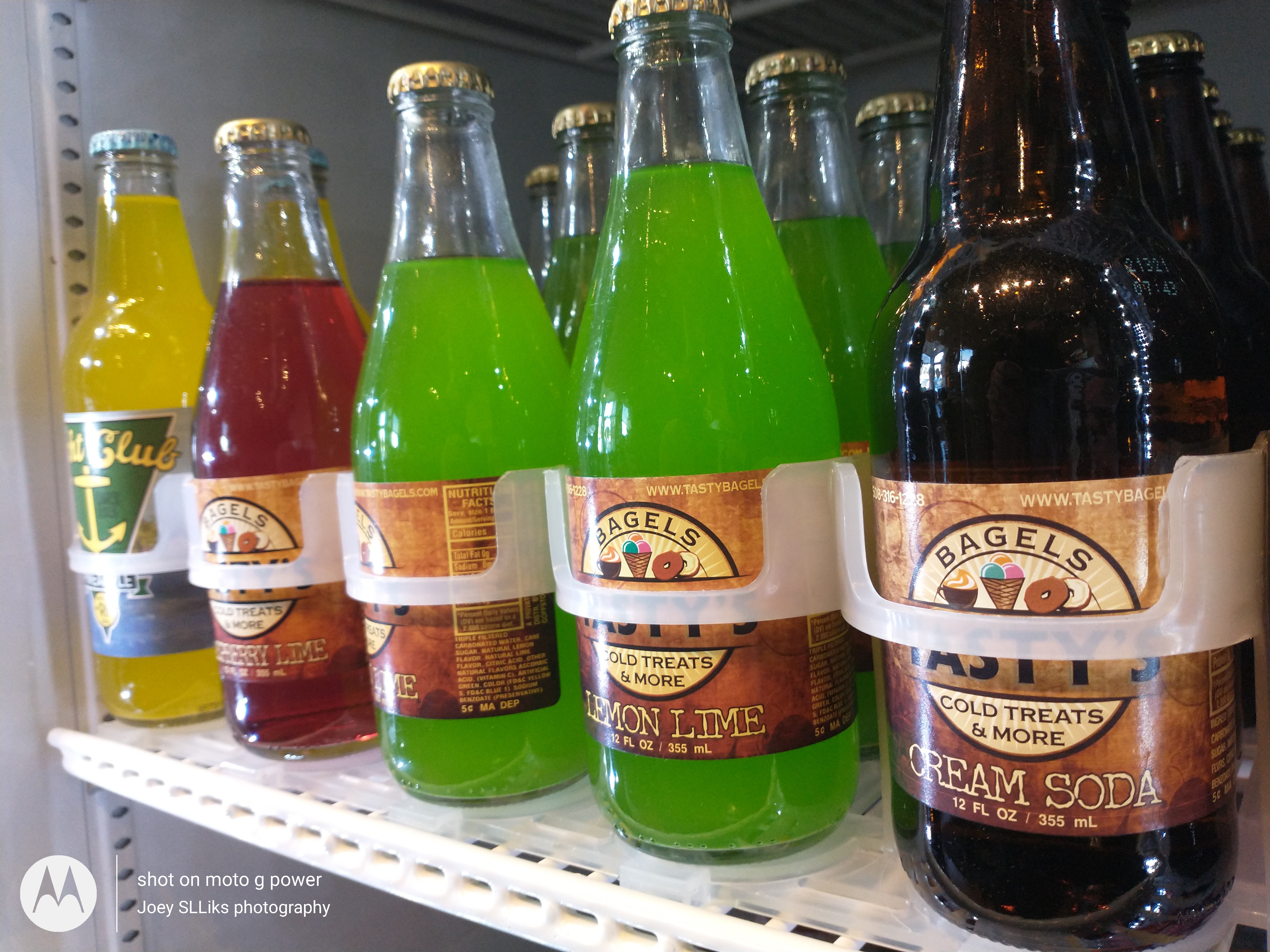 I like Tasty's because you can order a sandwich and they don't ask you, creepily, about specifically, the protein they assumingly demand that you want.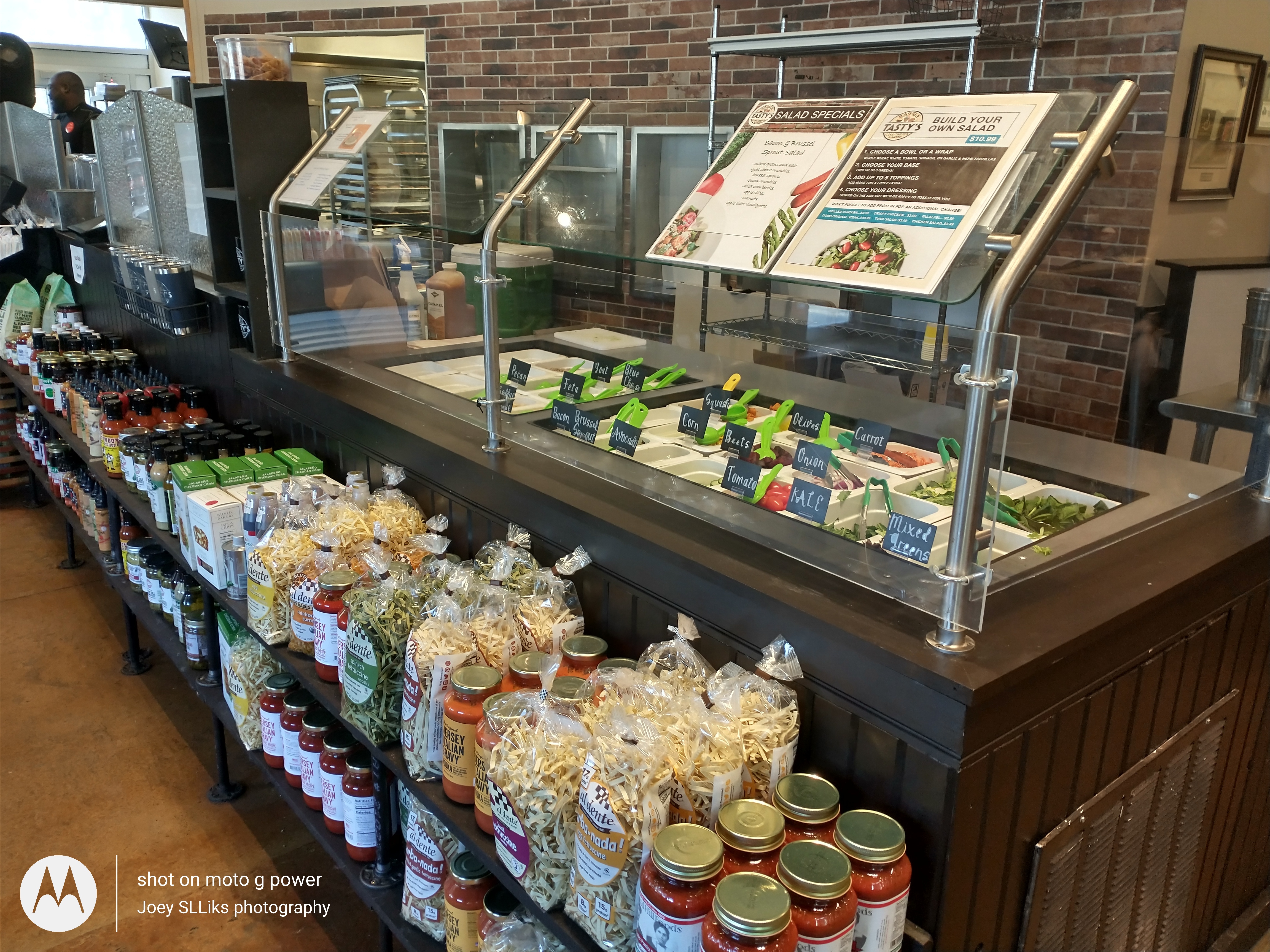 In addition to the coffee and pastries and freshly made bagels, they also have salads and locally sourced meats and pasta and salsa, and ice cream.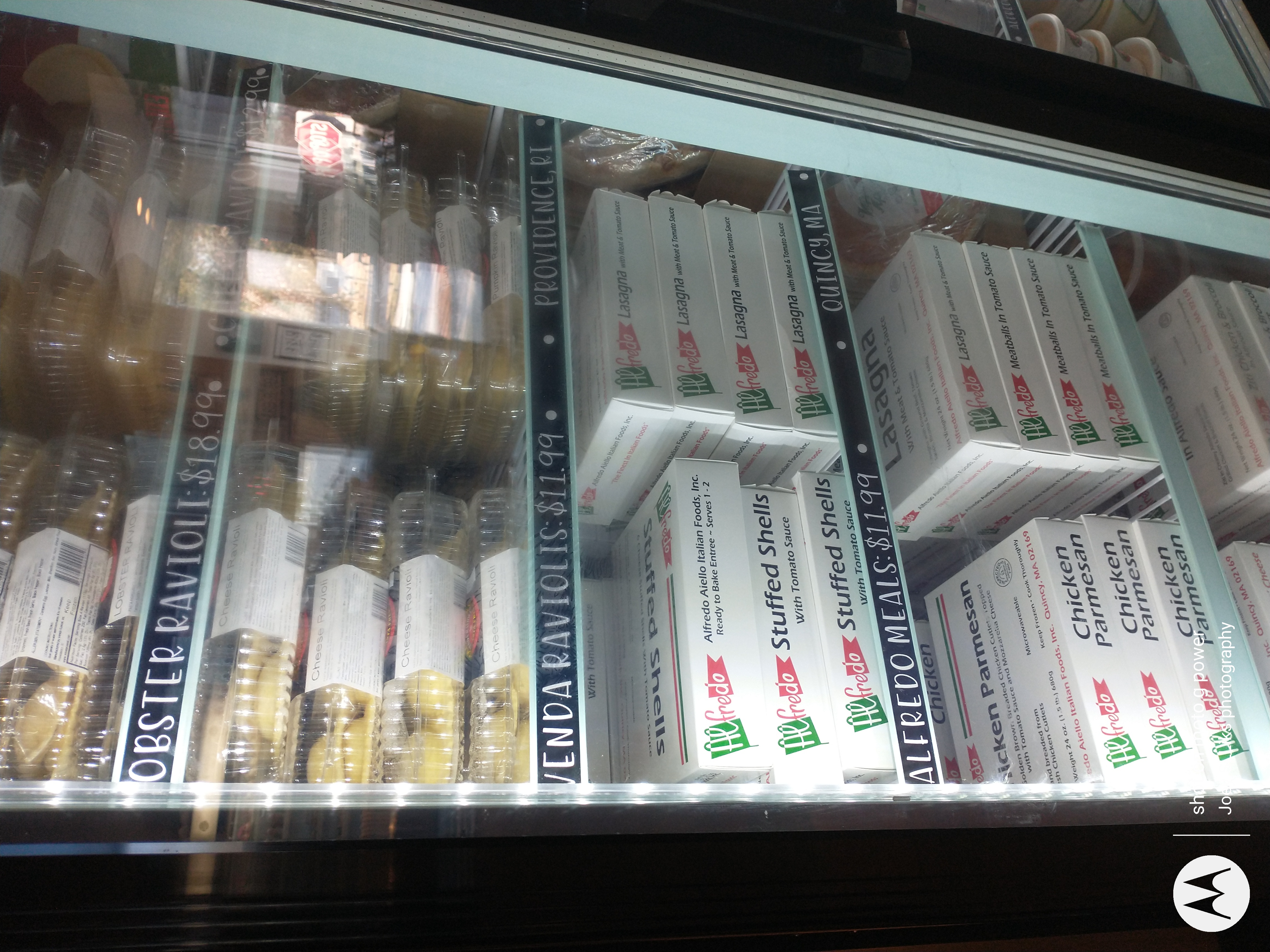 Everything is here is top quality, however I did find 1 thing that did kind of suck.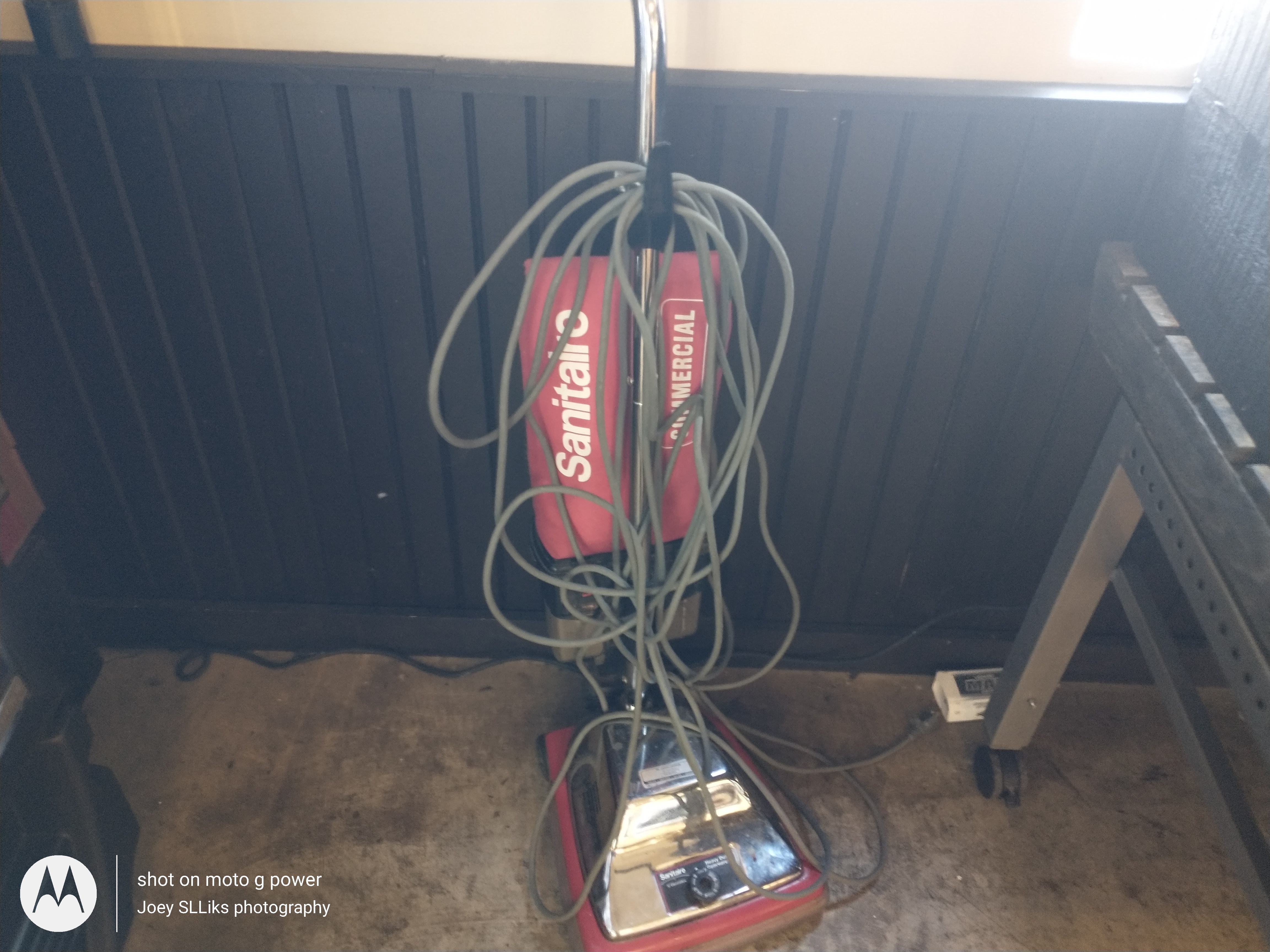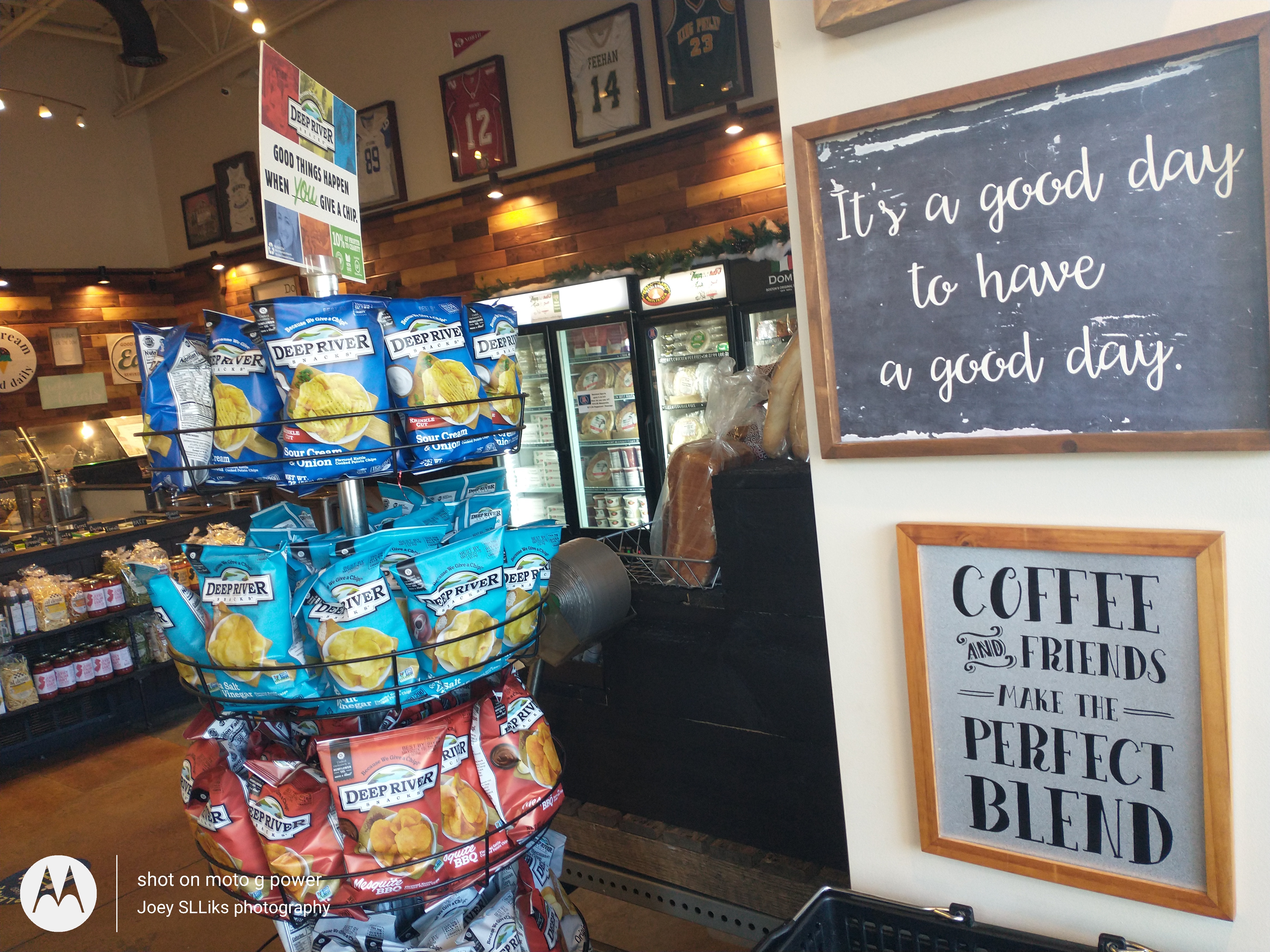 Tasty's …. Highly recommended
---