Throughout the past year there had been a fair amount of uncertainty to whether the Annual Summer High light of Boston's Cannabis culture,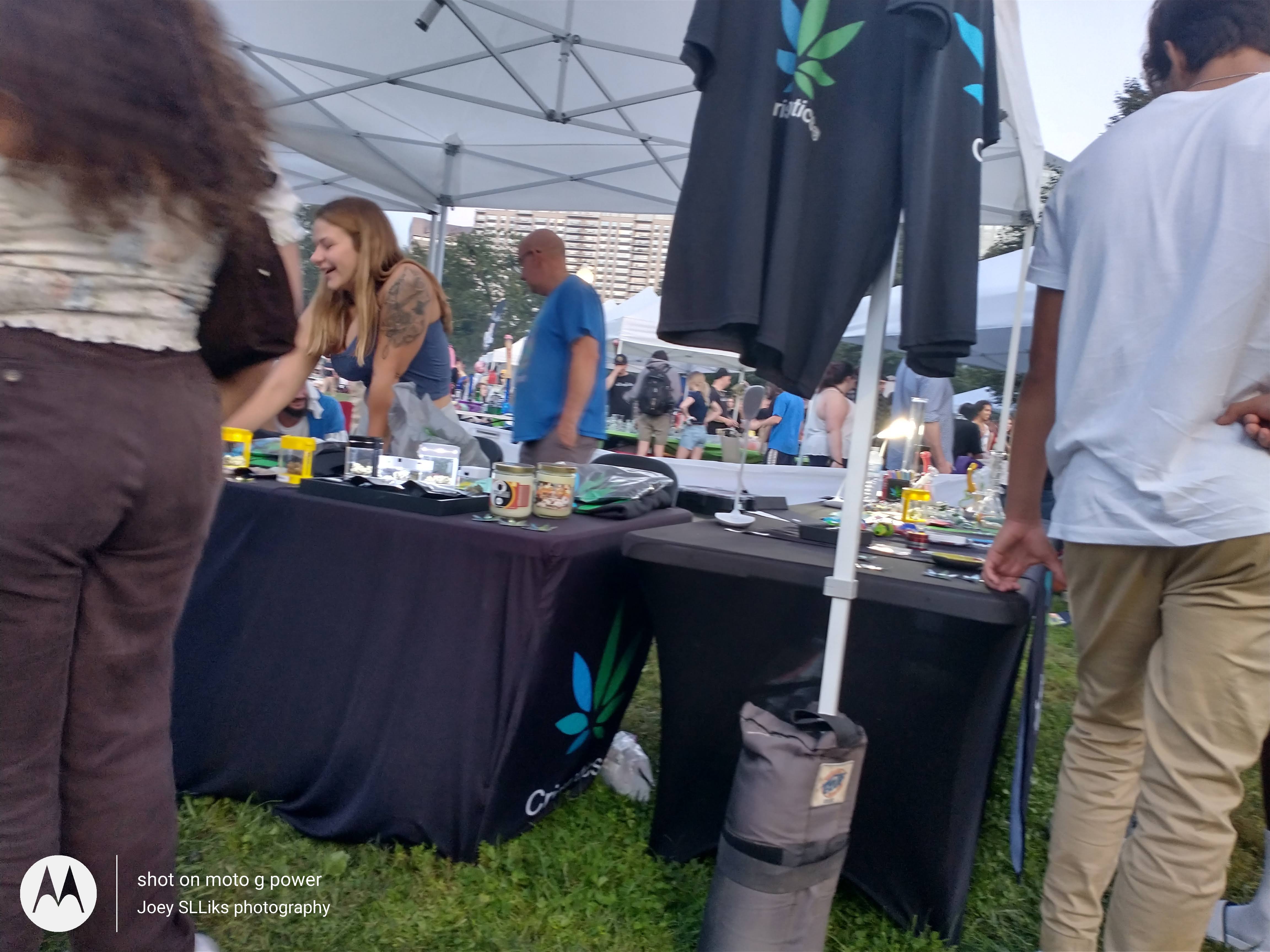 the Annual freedom rally , would have it's 32 annual, in person, pot party.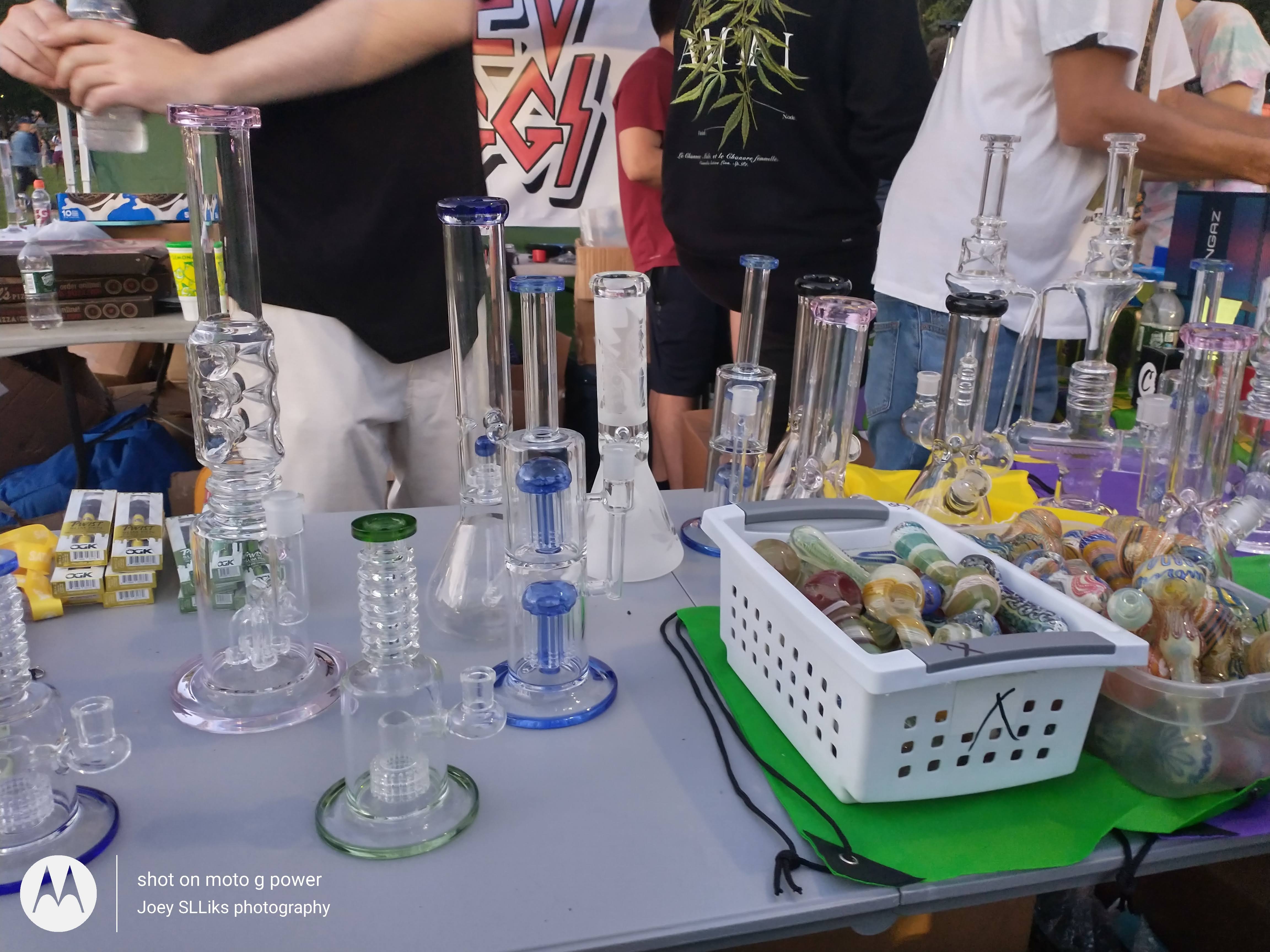 Well,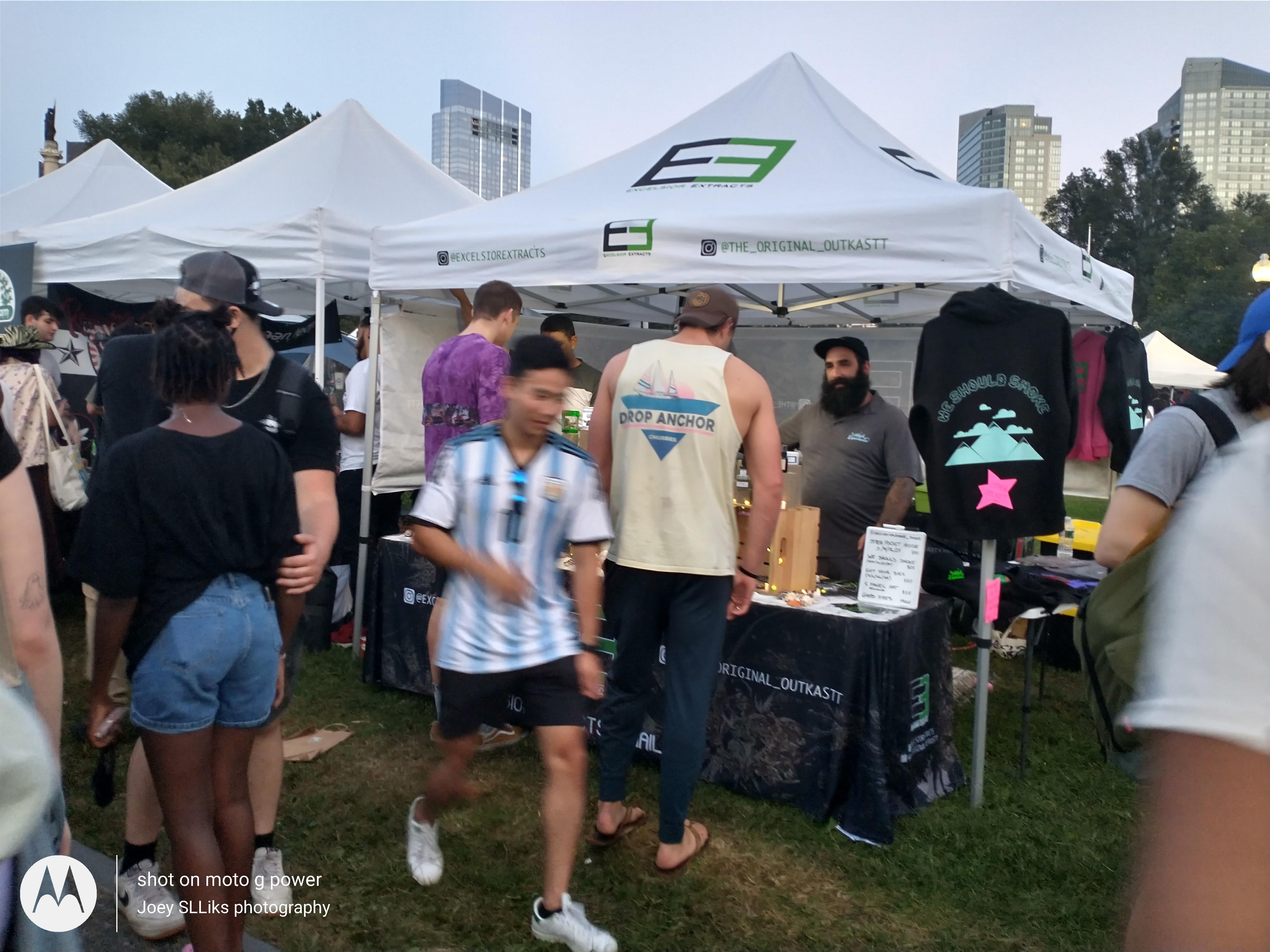 The folks at Masscann put on a great party once again,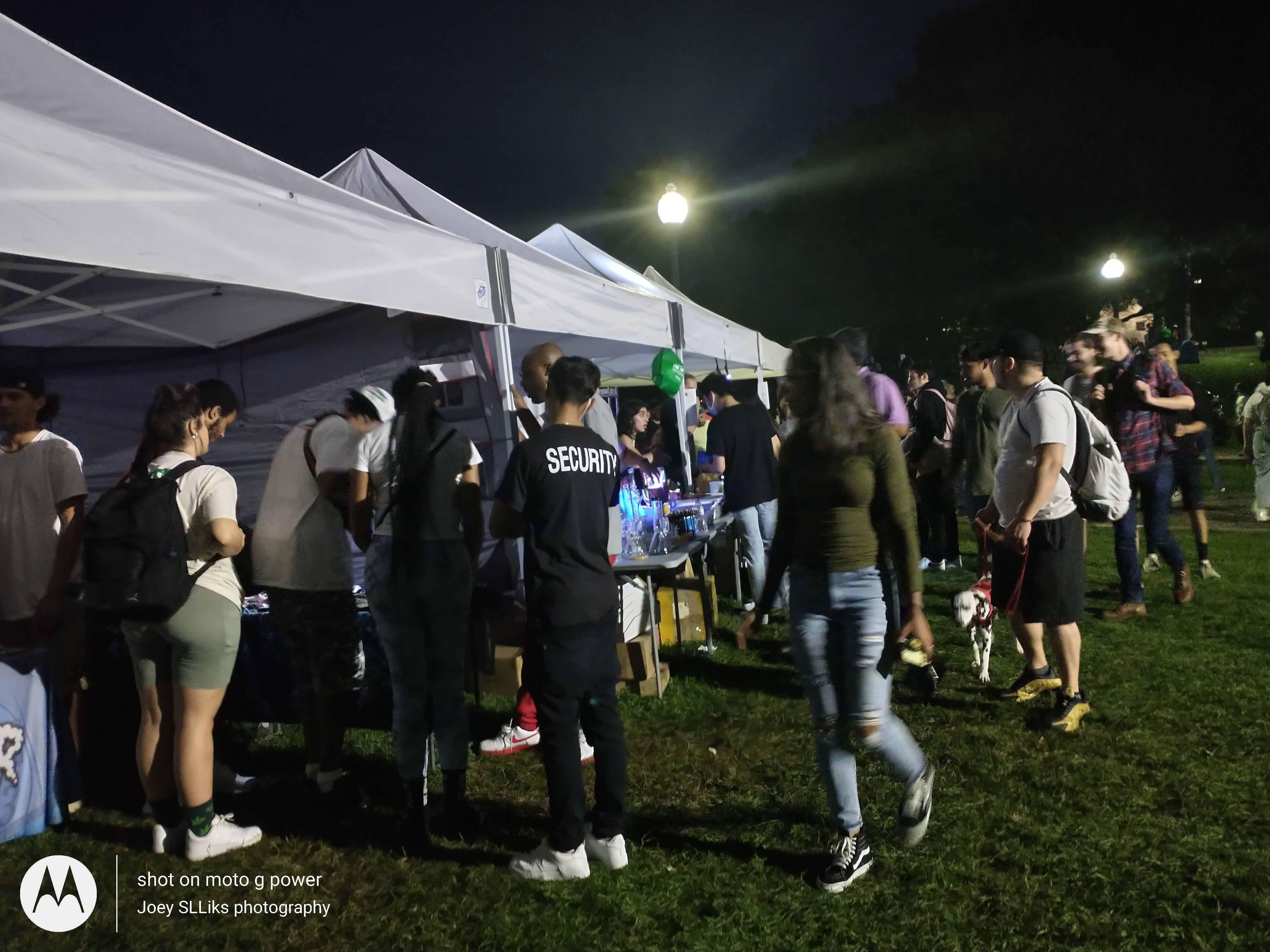 and they even got NYC folks, like Green Guru Danny Danko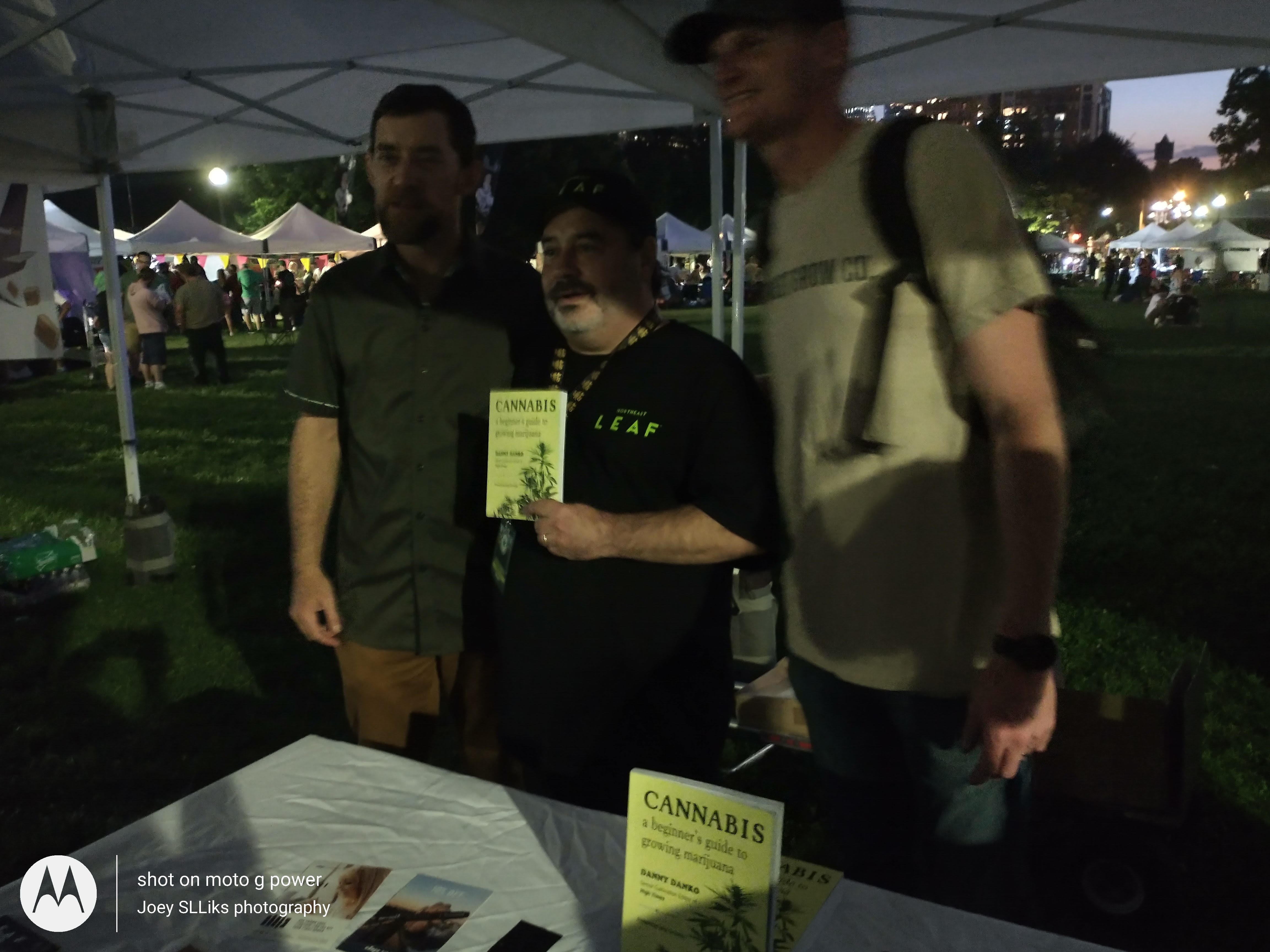 and rapper Immortal Technique to make the trip. https://www.youtube.com/embed/HERWm8JY-f8?enablejsapi=0&rel=0&origin=https://hive.blog&start=0
from BIGZACK617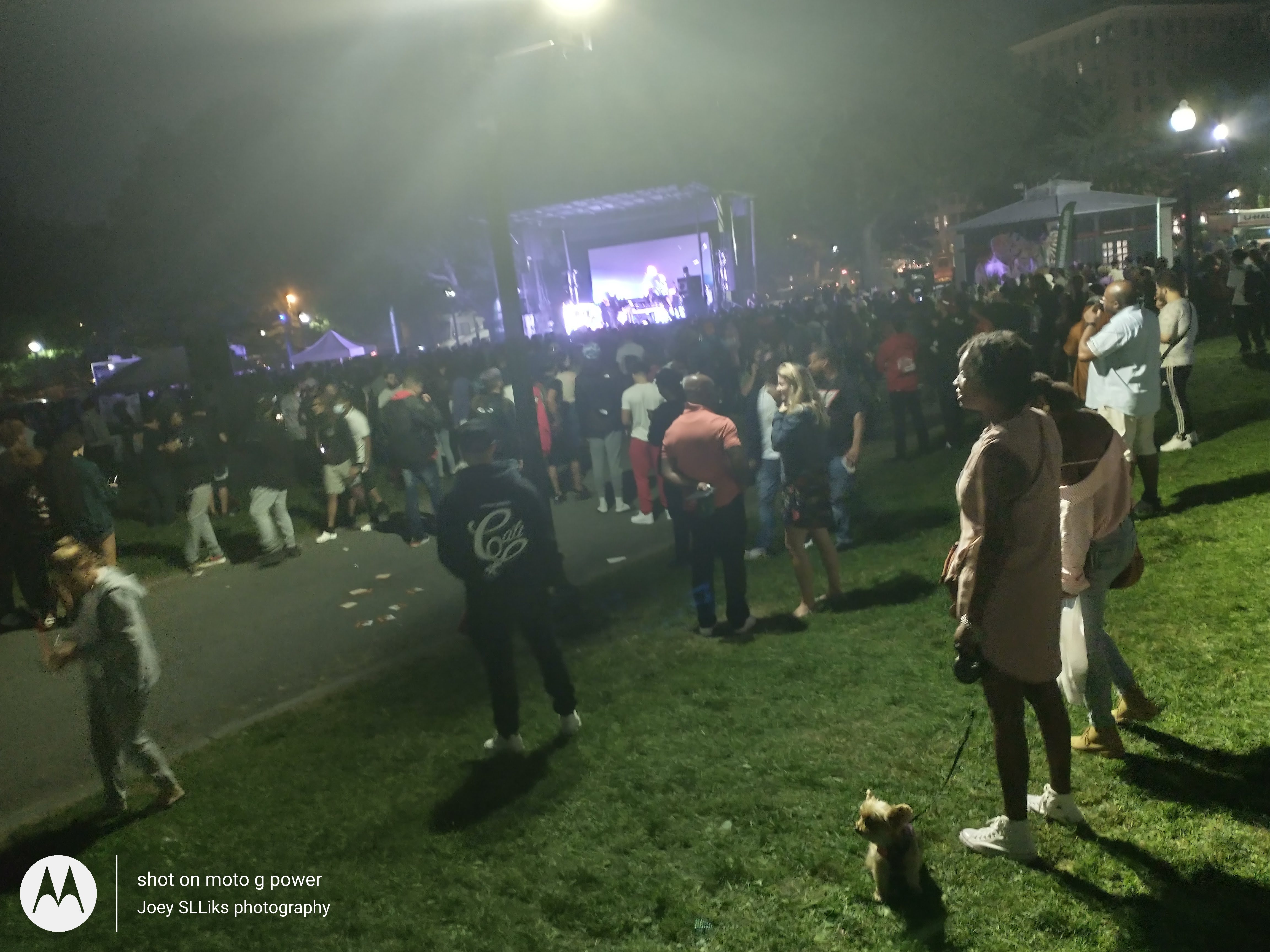 There were sure more Trees in the the common than usual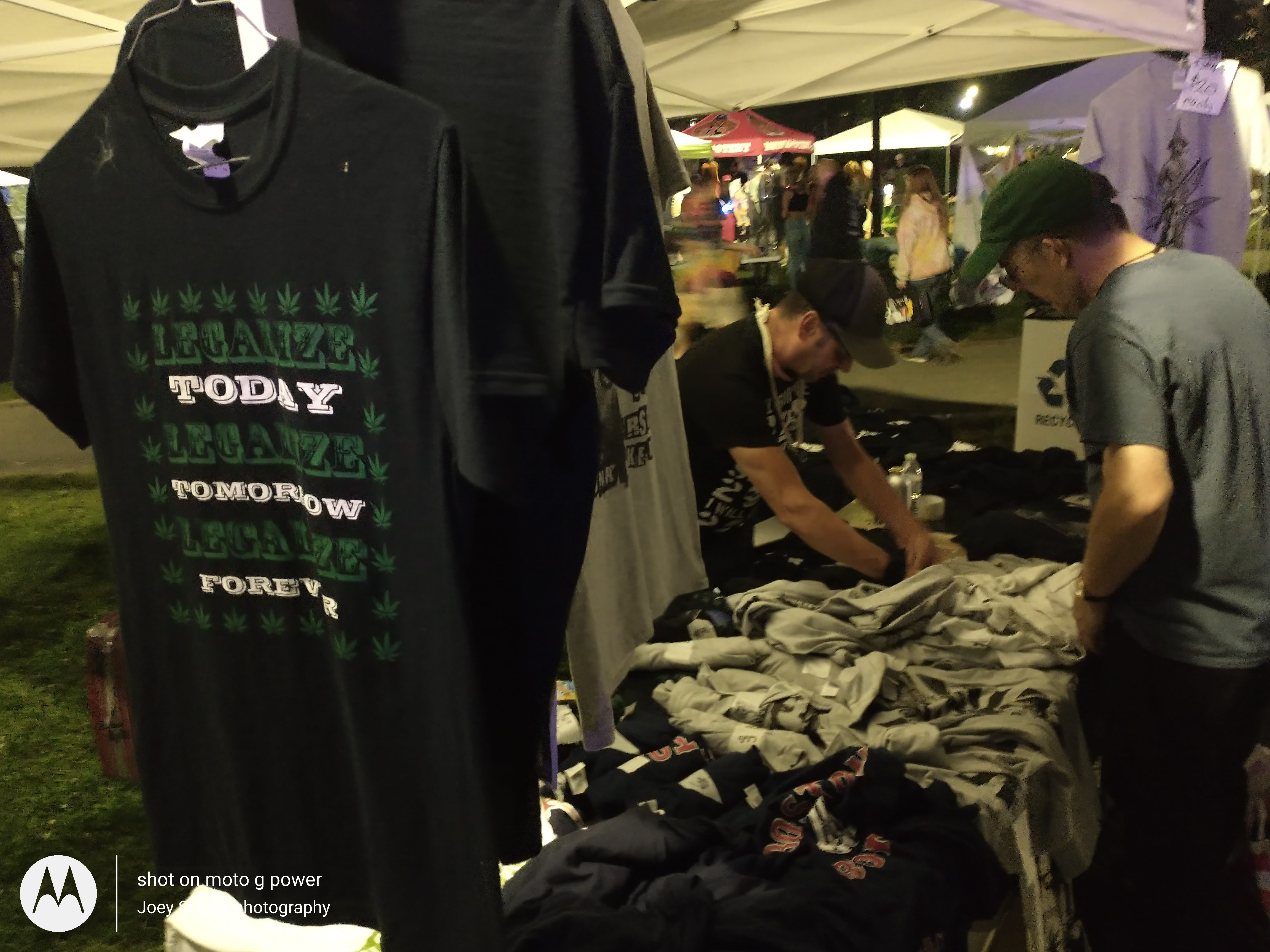 Seemingly everywhere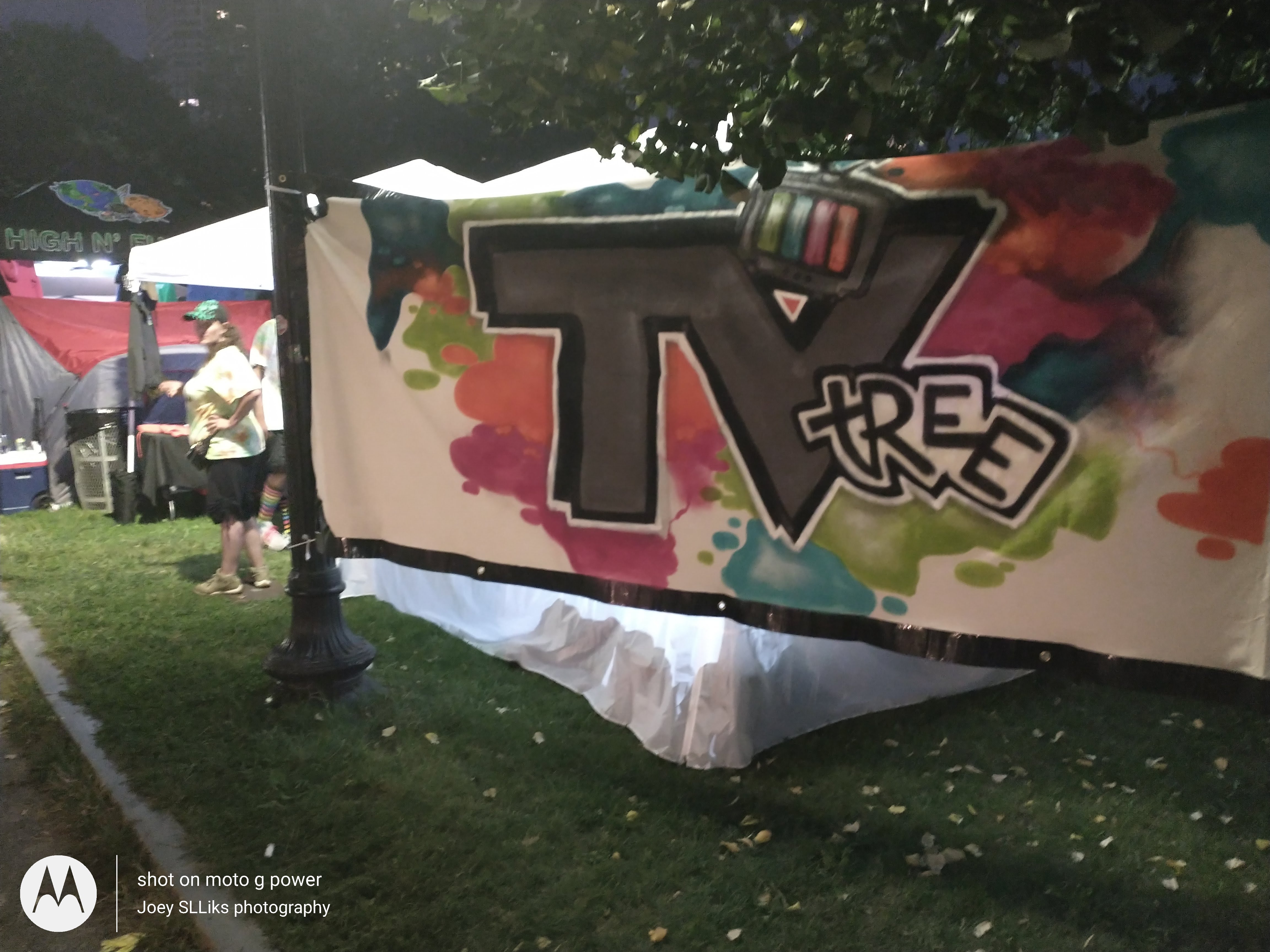 The event was very well attended and the overall vibe was chillin' with very little police presence and lots of naked smiles.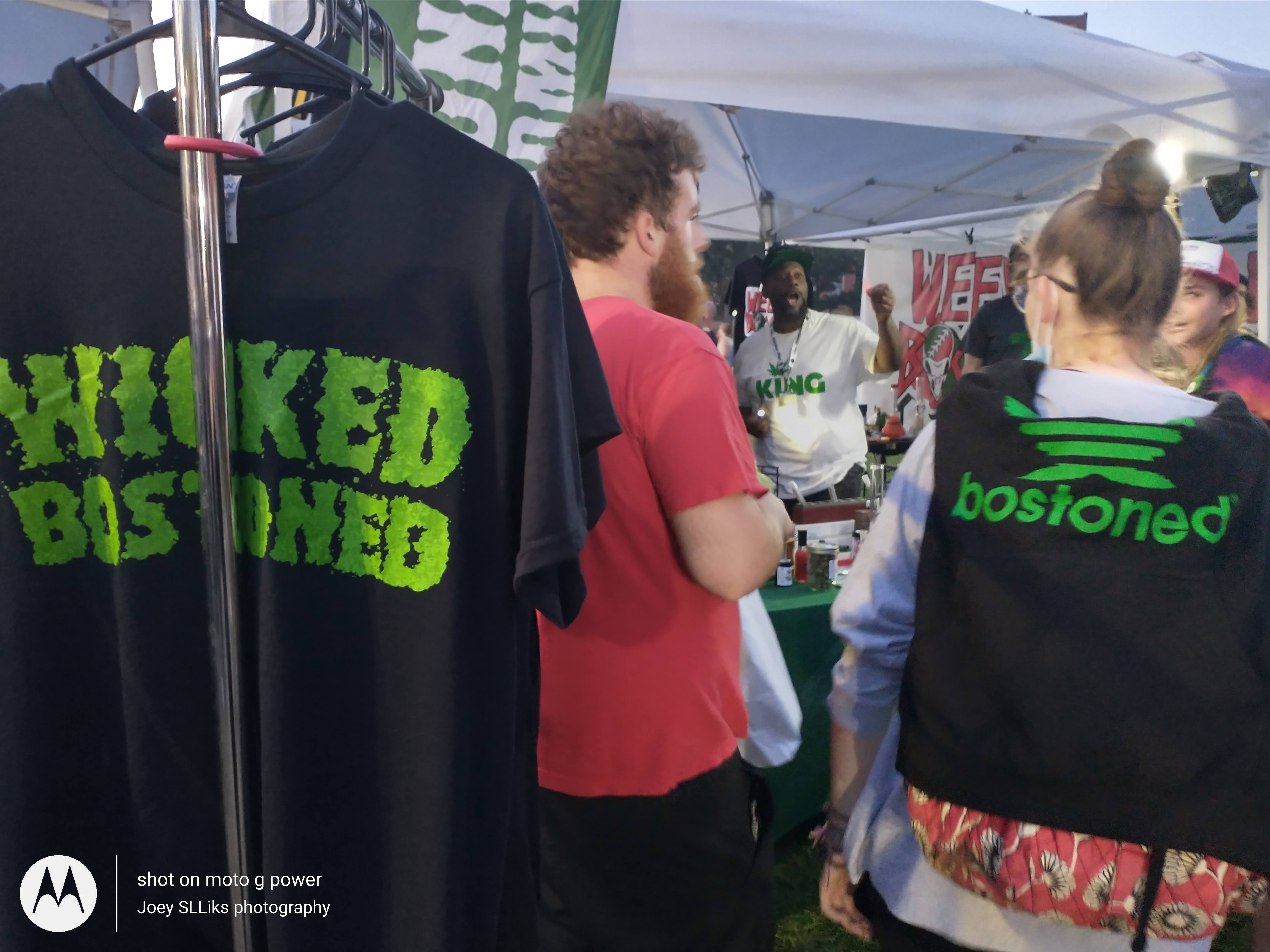 Quite a different event than The 2020 installment, which was a virtual one, and unlike this years suarez, most folks did not chron-gregate out of doors.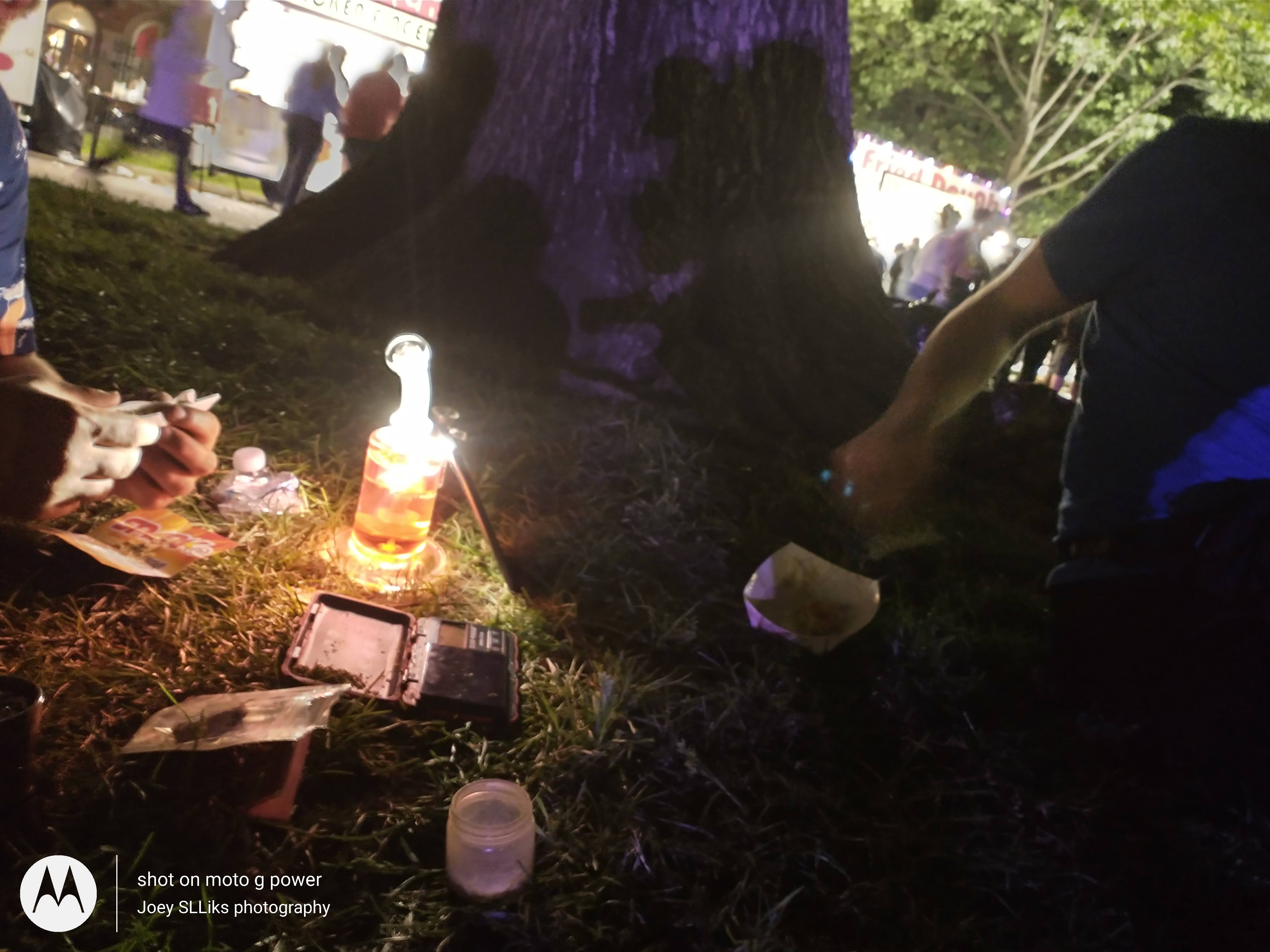 There was defintitely some spliffage spill over in the public Garden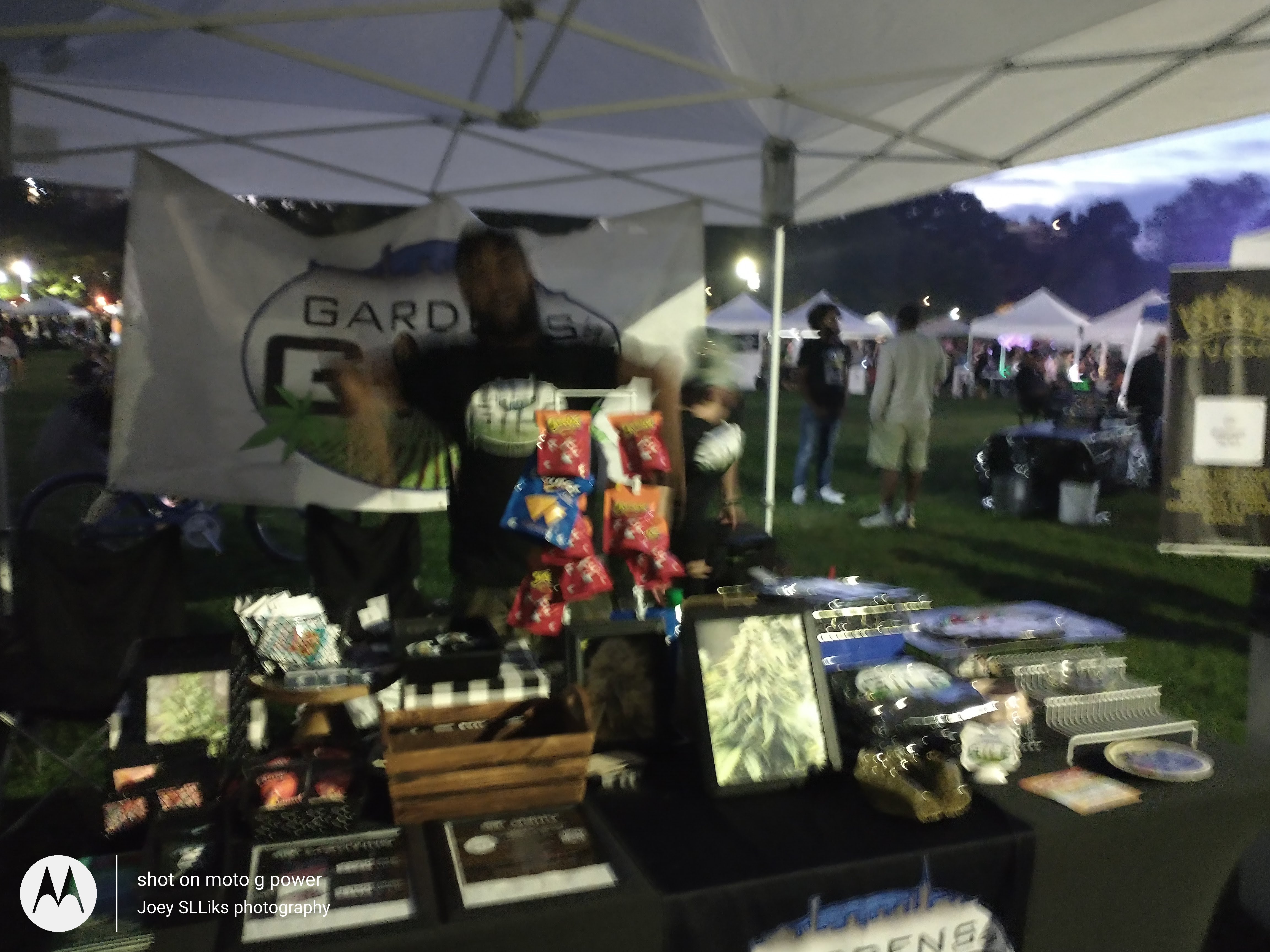 Thankfully now in 2021 we are back in the nations oldest park,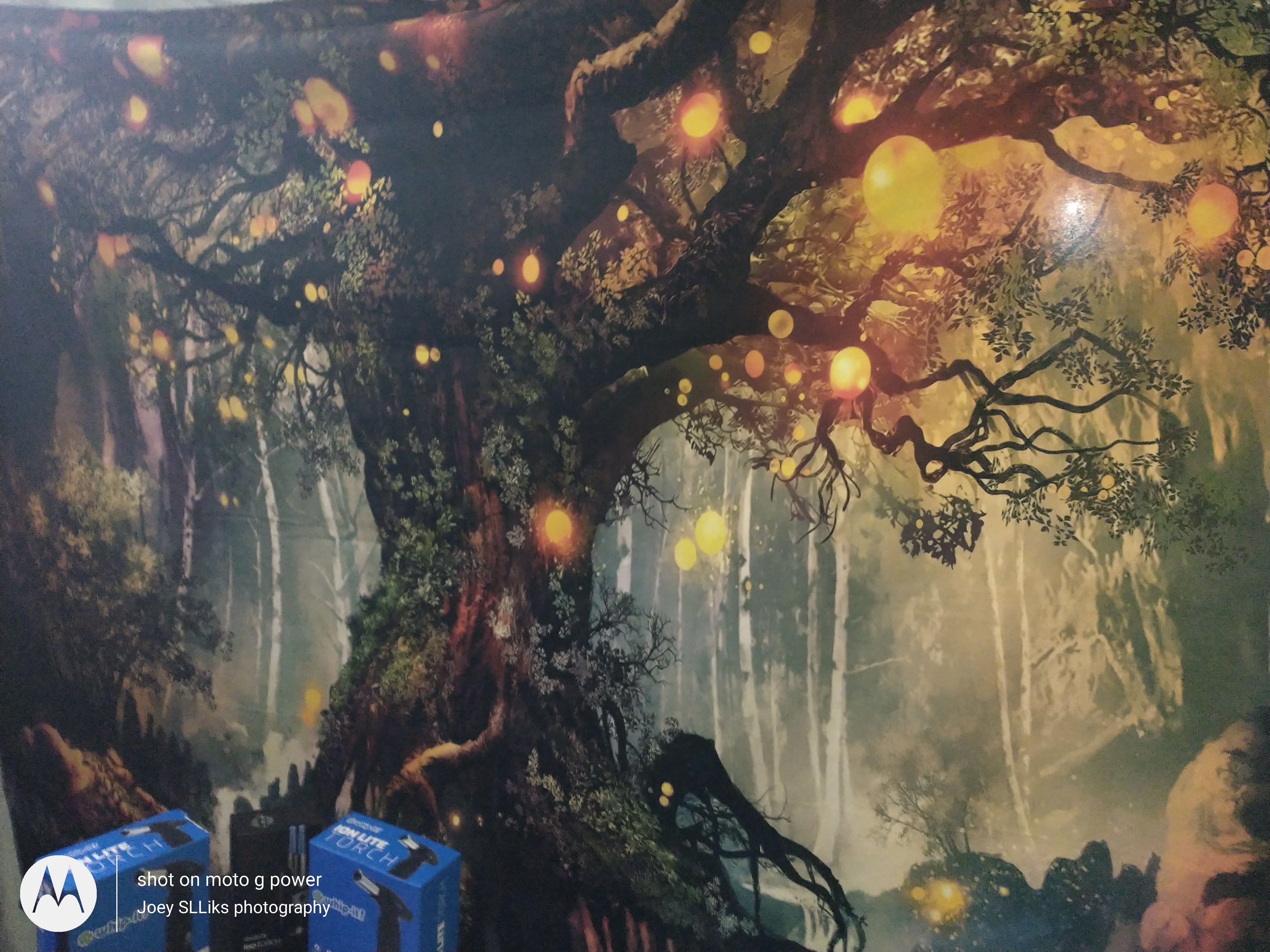 and the public bong hit session around MT. Malta, a kind of birdsong, was well attended.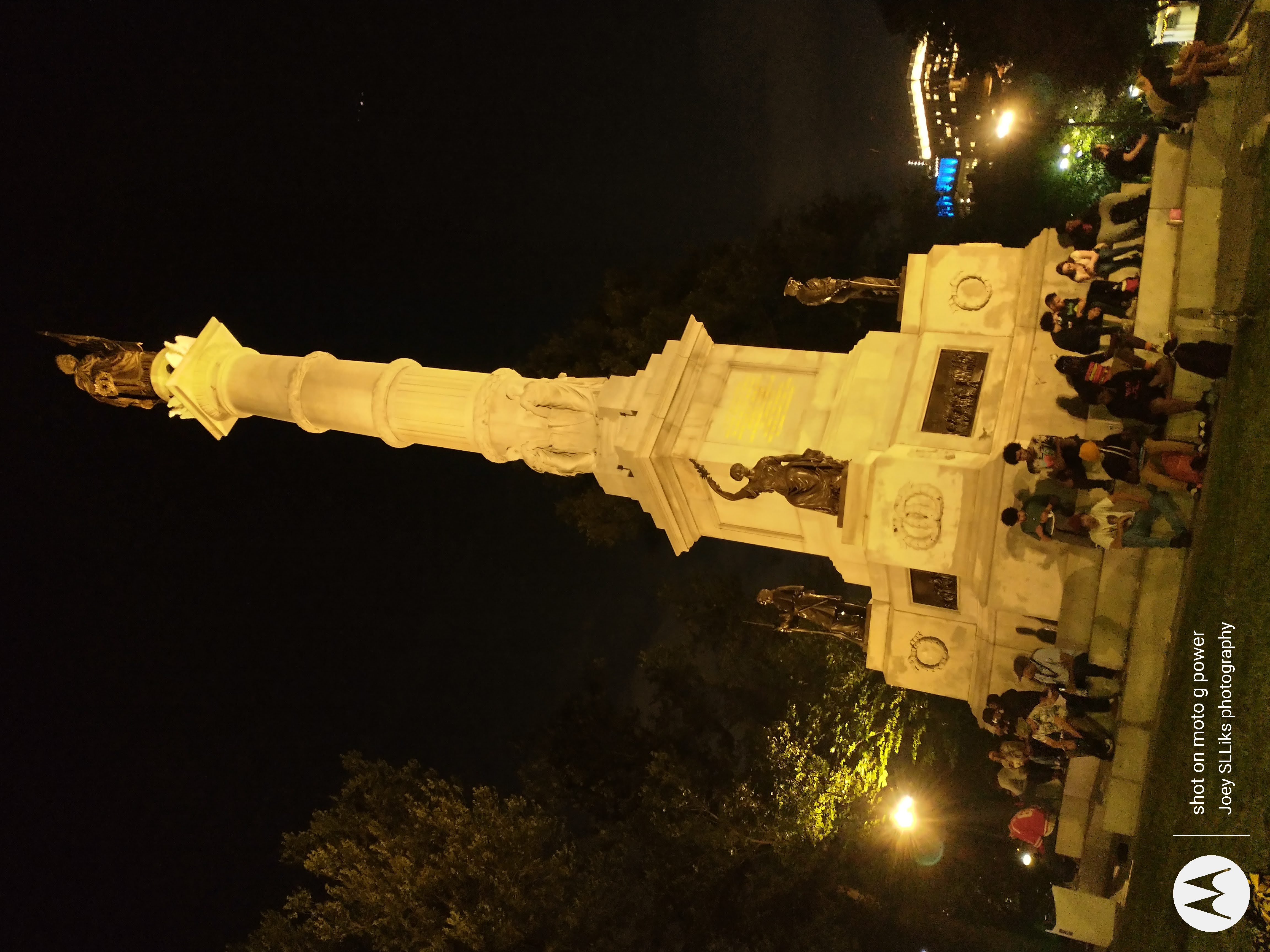 There were a ton of great vendors this year and an amazing line up of musicians, speakers, and educators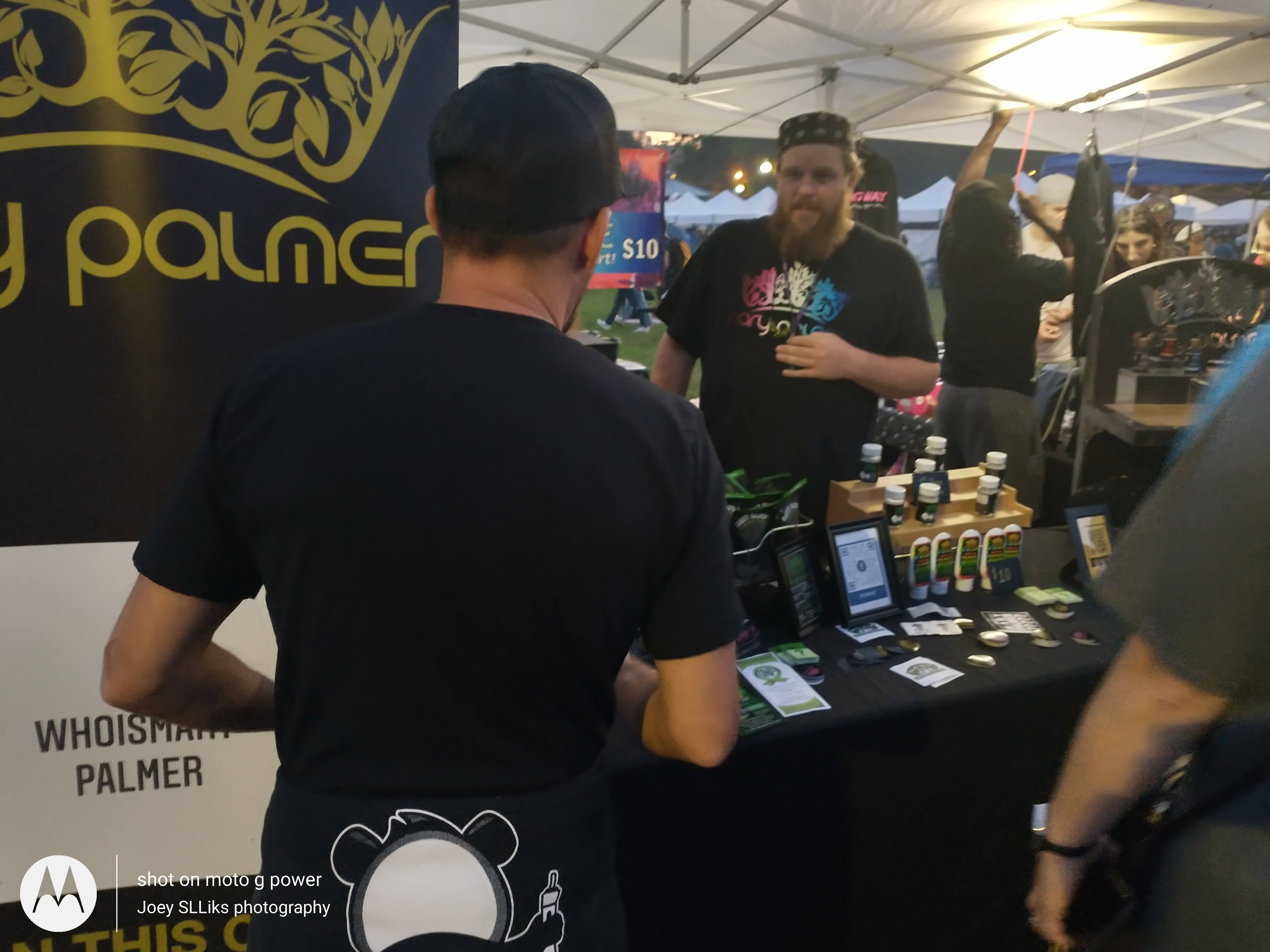 headliner Immortal Technique's set was incredible, and the park sure smelled great.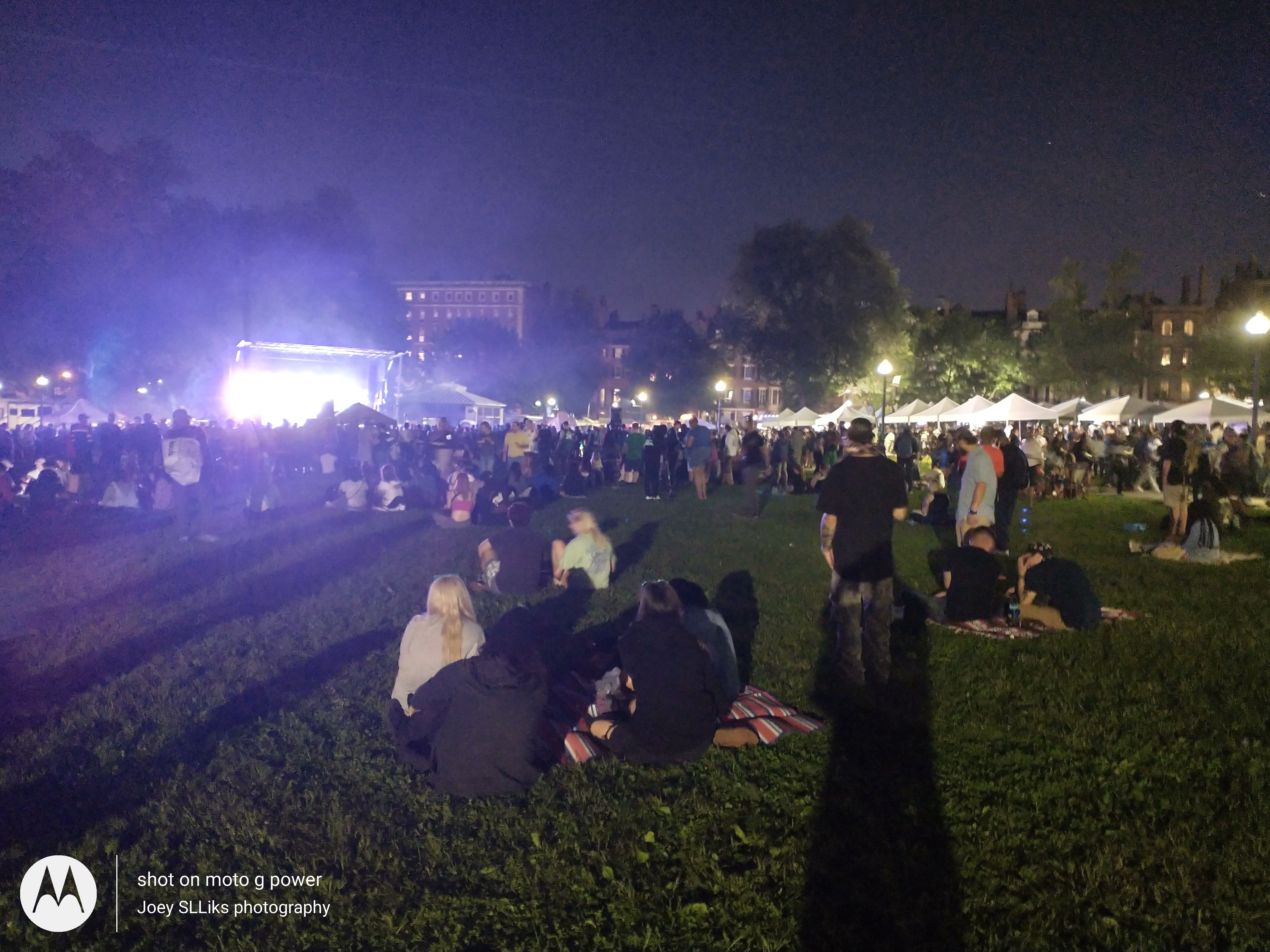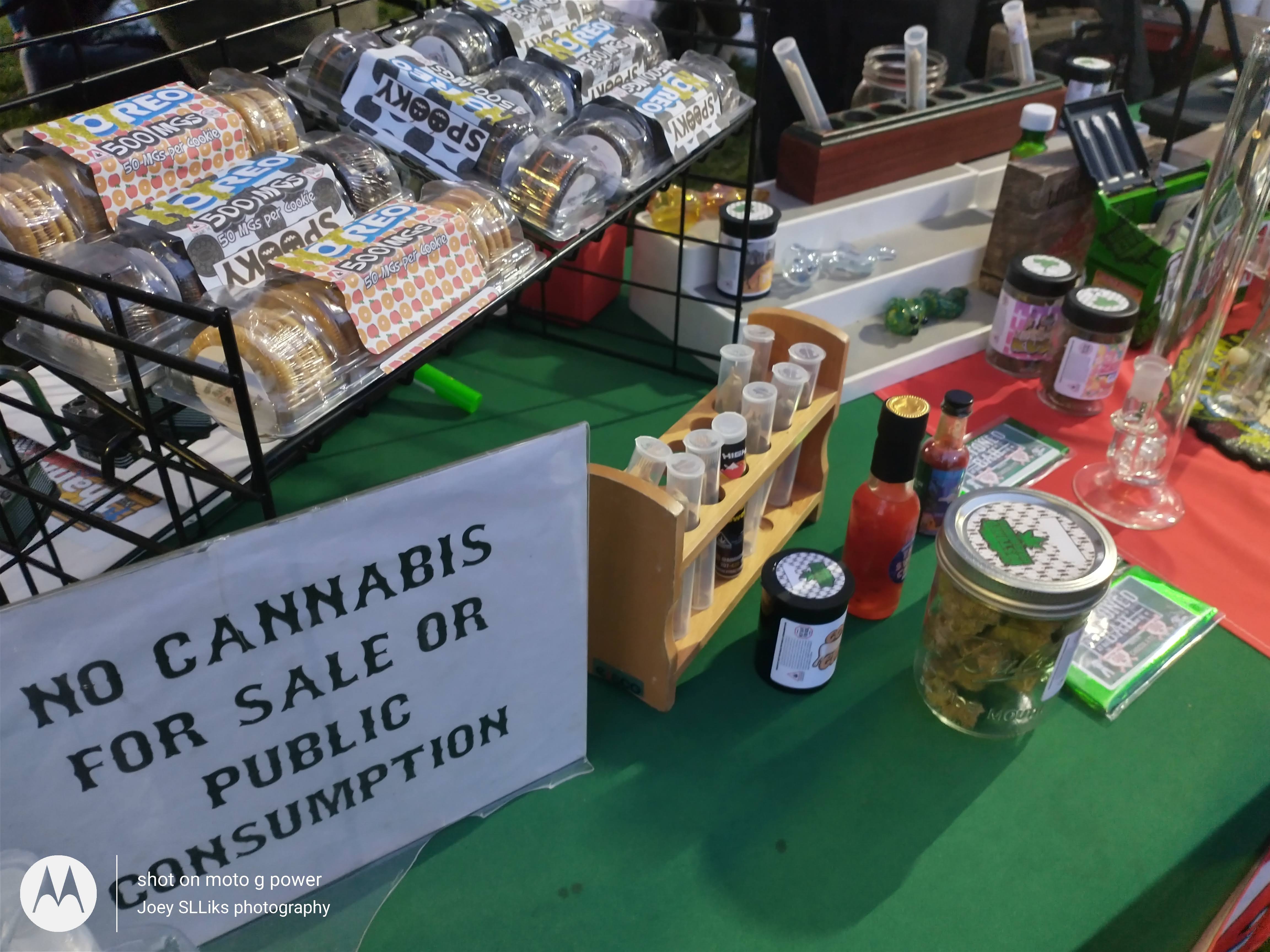 Local heroes BTGT kept the venue super clean,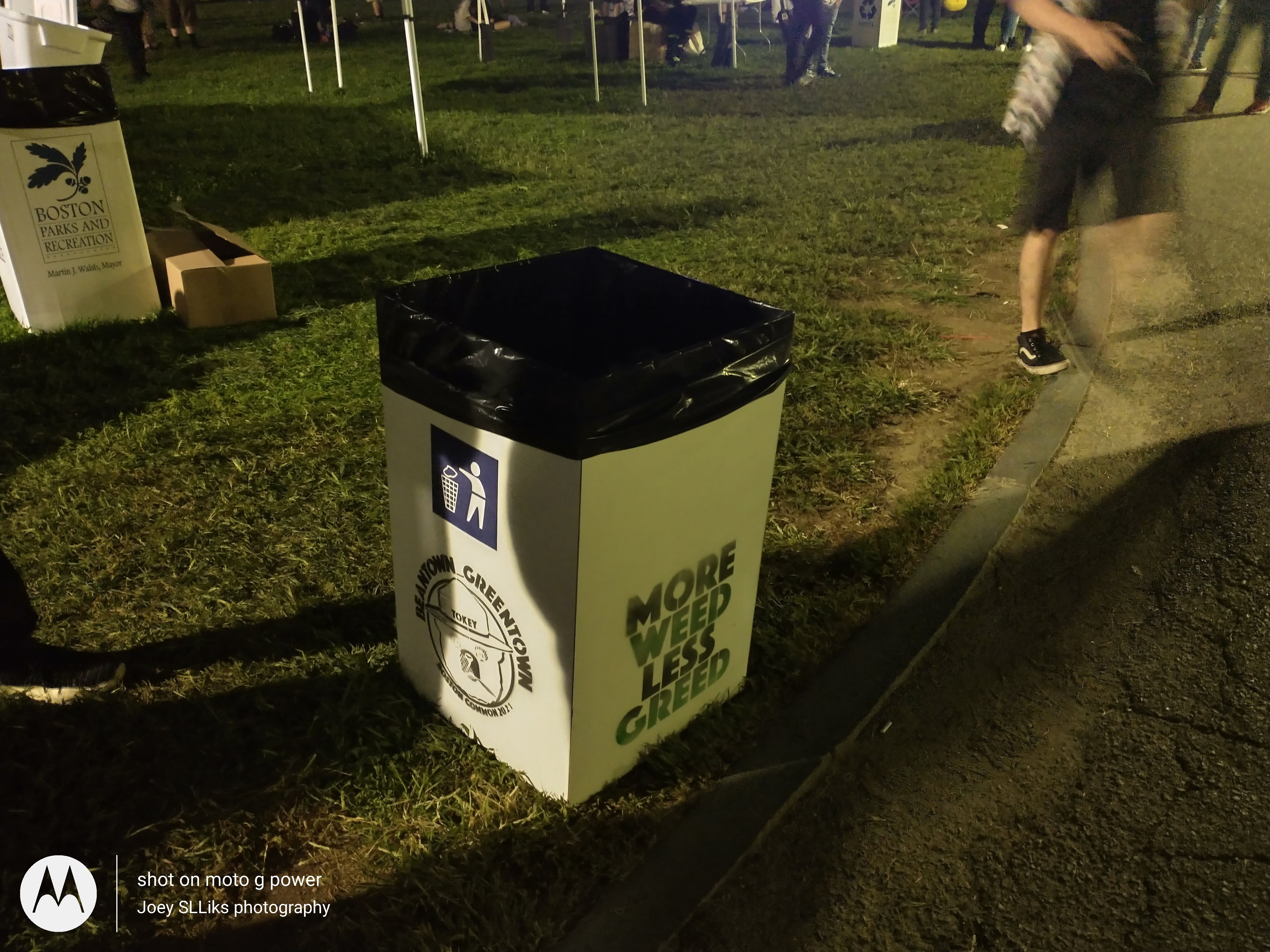 and it was beautiful day here in the town of beans.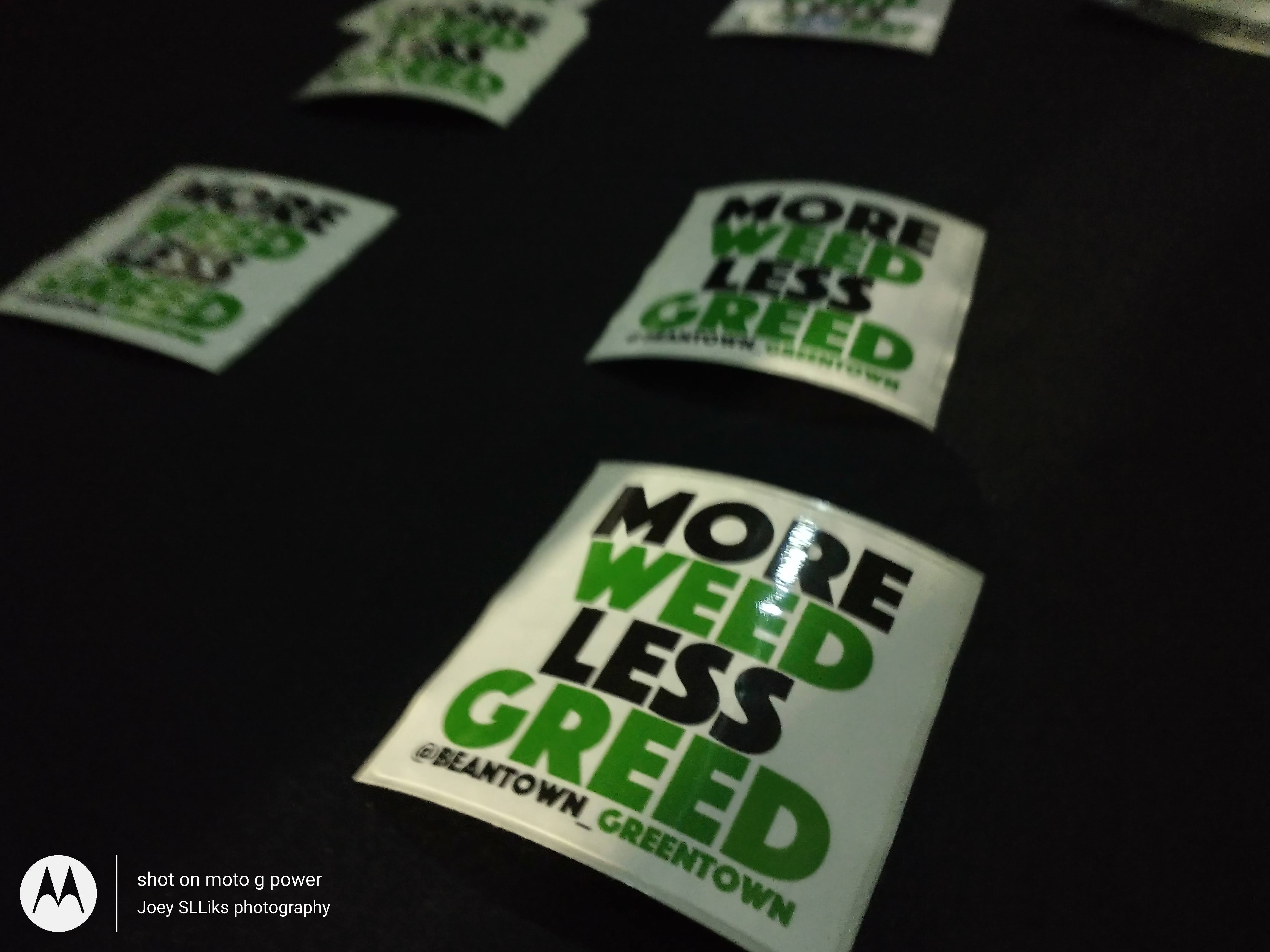 There was a Squash off with THC-Lebrities like Rick Naya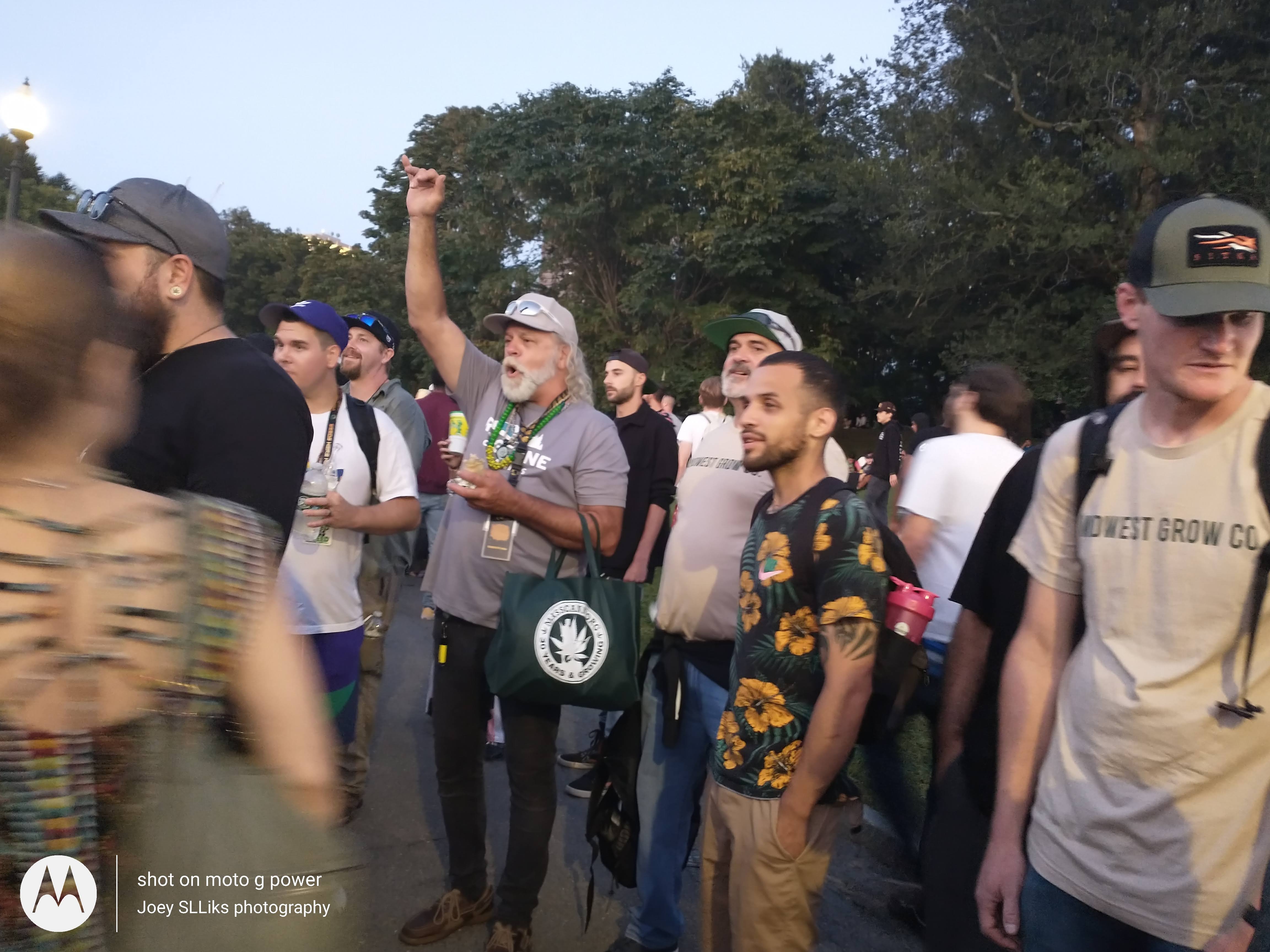 and Uncle Stoner
https://www.youtube.com/embed/8OpE3OyjvgI?enablejsapi=0&rel=0&origin=https://hive.blog&start=0
from Uncle Stoner
Even this frickin camera was high as shit https://www.youtube.com/embed/lNxtZqbn-2w?enablejsapi=0&rel=0&origin=https://hive.blog&start=0
from PhotoVideoSamplesEtc
Sadly I had too many images on my phone and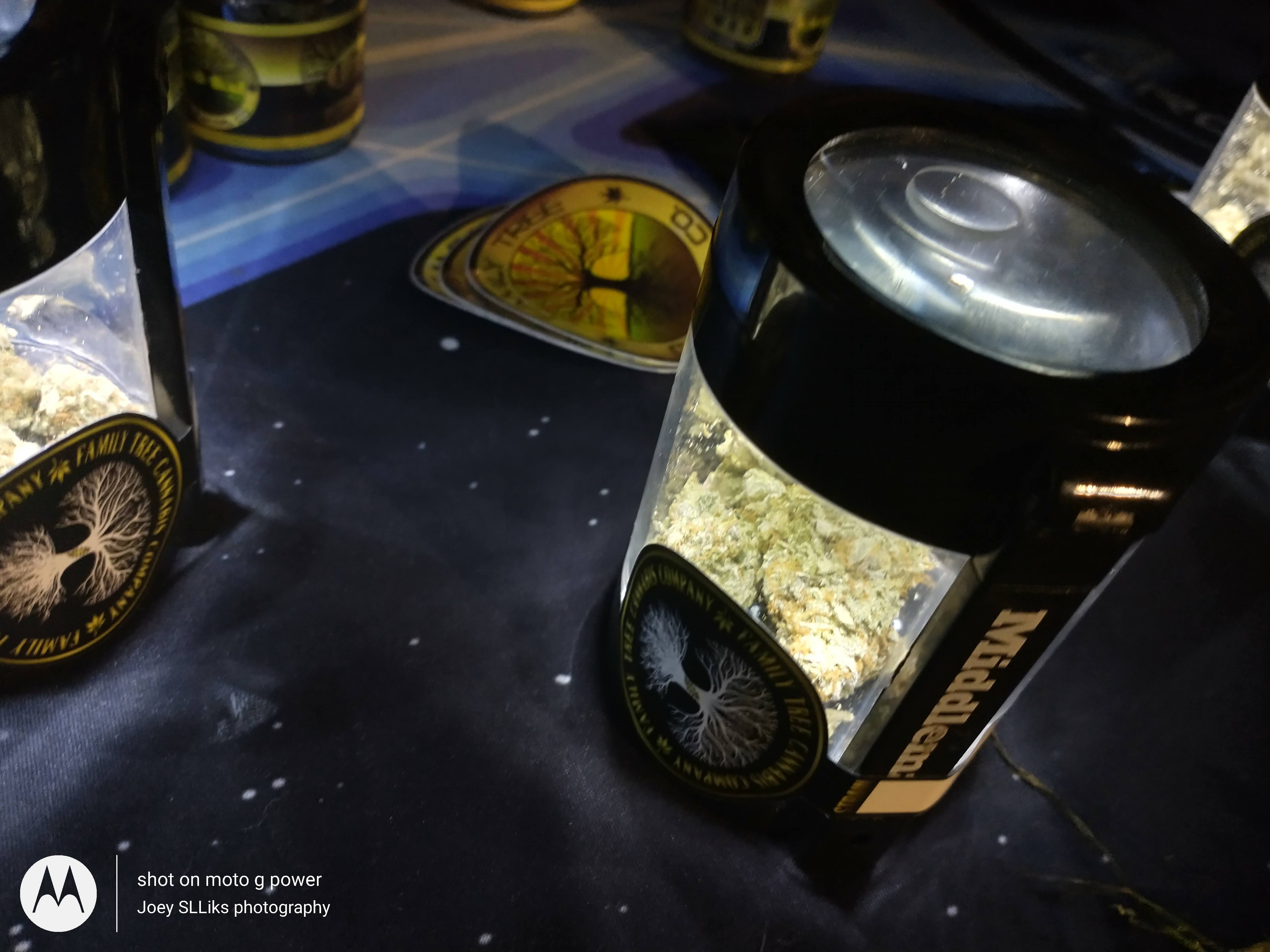 couldn't get any video, but I found a ton of great video on that shitty platform youtube by these folks: https://www.youtube.com/embed/y3oLpbBWoYk?enablejsapi=0&rel=0&origin=https://hive.blog&start=0
from Pro Cannabis Media https://www.youtube.com/embed/u-INHFTT7pM?enablejsapi=0&rel=0&origin=https://hive.blog&start=0
from Dylan https://www.youtube.com/embed/-ua3ww158cA?enablejsapi=0&rel=0&origin=https://hive.blog&start=0
from djBarryblenz420 https://www.youtube.com/embed/ZaetctFG294?enablejsapi=0&rel=0&origin=https://hive.blog&start=0
from Sinsemilla Seminars https://www.youtube.com/embed/dDEGhyE7o6Q?enablejsapi=0&rel=0&origin=https://hive.blog&start=0
from Gumbo Pie
…don't forget to big em' up